The challenge of staffing a new administration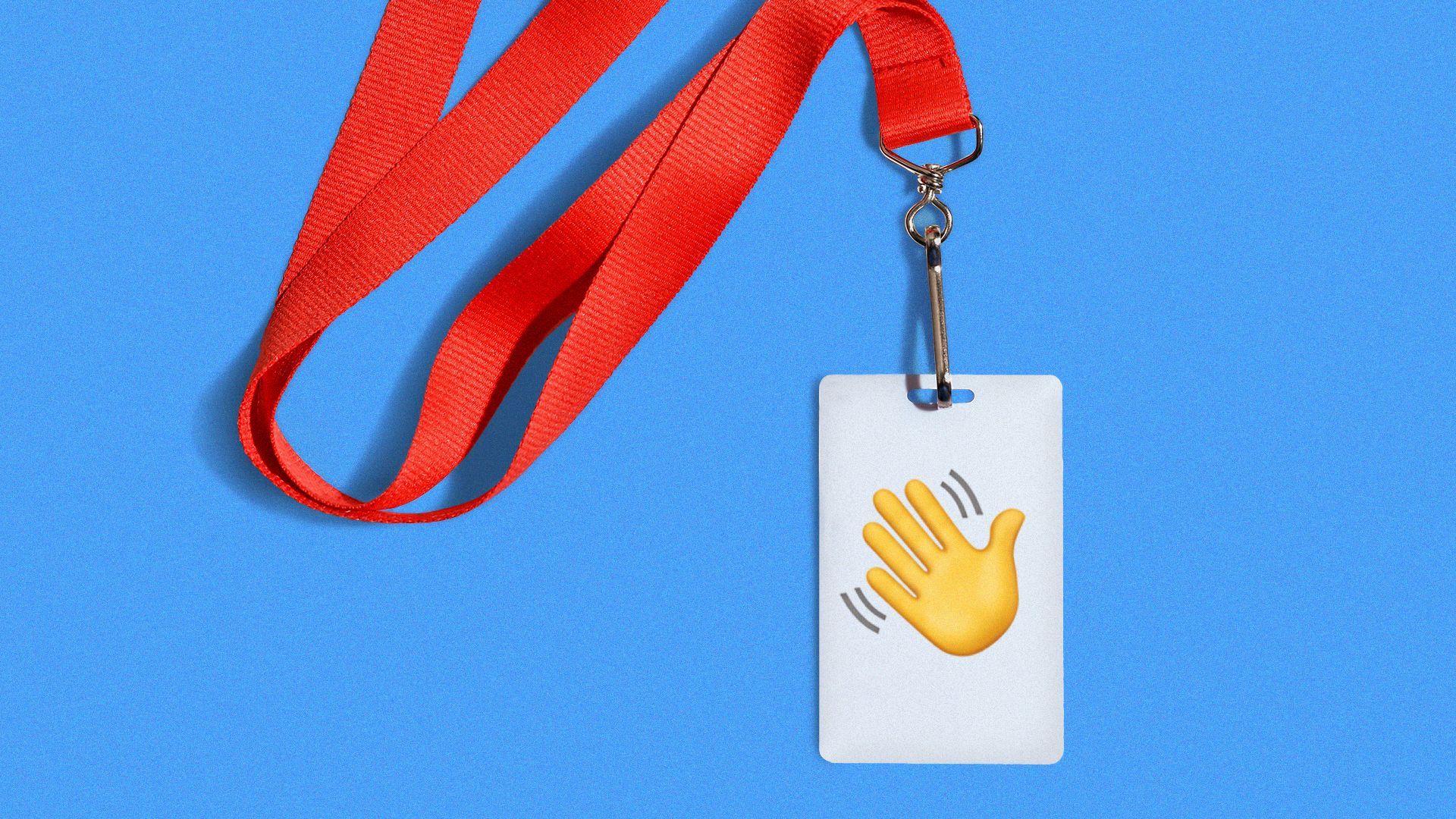 Conservative experts are looking beyond the policy to the political appointees who'd implement a Republican president's health agenda.
What we're hearing: They're taking care to identify legal talent to help defend future administration policies when they're challenged in court by health industries and other interests.
Heritage Foundation vice president Roger Severino said part of the reason for pushing out new regulations early in a new administration is to build time in for challenges to wind their way through the justice system. It's a strategy that hinges on the Supreme Court and its conservative supermajority.
"The idea is to make sure that all of the policies and regulations are in place early enough so that it can be litigated all the way up to the Supreme Court, where we expect to win," Severino said.
As for staffing, Heritage has been open about how it's building a "conservative LinkedIn" for the next GOP administration.
The idea is to "provide an opportunity for rock-solid conservatives to place themselves in contention for roles in the next administration" akin to bringing "Mr. (and Mrs.) Smith to Washington," the group says.
Severino said they're identifying "people that have relevant experience so we could be up and running Day One in conservative administration, pushing back against the administrative state."
He noted that past Republican presidents have struggled to rein in entrenched bureaucracies.
The America First Policy Institute also has the American Leadership Initiative, which aims to identify, recruit, educate and assemble people who may want to work under a future Republican president, said AFPI's Bobby Jindal.
He recalled his experience being nominated to be an assistant secretary of Health and Human Services in the George W. Bush administration — and how time is of the essence in getting agencies staffed up.
"I was one of the first batch of hires into HHS after President Bush won the election," Jindal said. "And I remember how long it took to get people confirmed and remember how few political appointees you had and in the early days, weeks and months in terms of running such a big organization, so I think it's incredibly important to move more quickly."
Go deeper