Organ transplant revamp brings mixed reviews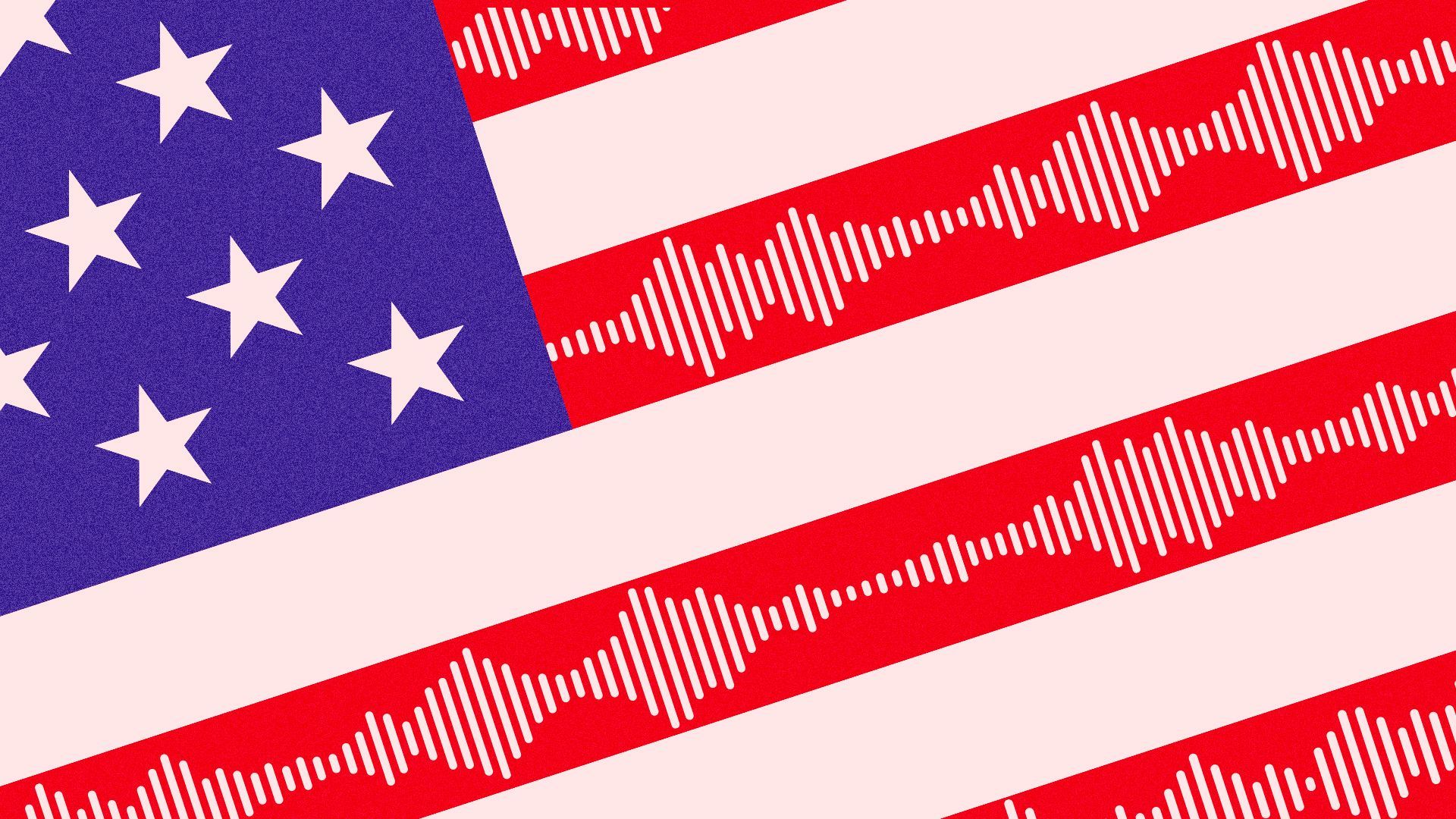 The House of Representatives is poised to pass changes to the organ transplant and procurement system this week.
The bipartisan bill is on the House suspension calendar for this week. A bipartisan companion bill in the Senate has been referred to the HELP Committee.
Why it matters: A Senate Finance Committee investigation found significant issues with how the United Network for Organ Sharing runs the country's organ procurement and transplant system.
UNOS has run the system exclusively for more than 30 years.
How it works: The bill would explicitly give HHS the authority to solicit bids from multiple public and private entities to run the country's Organ Procurement and Transplantation Network.
Current law only permits HHS to contract with a non-profit entity in organ procurement and transplantation.
Yes, but: Some onlookers say the transplant system needs to remain under nonprofit control.
"Continuous assessment and improvement is our goal. But that goal should not be compromised to the point that profit is the number one motive," Clive Callender, a transplant surgeon and founder of the National Minority Tissue Transplant Education Program, told Axios.
Transplant recipient Patrick McGlone also sent a letter to lawmakers last week urging them to revise the House and Senate bills.
"The inherent strength of an OPTN run by non-profits is that they have no other goals than to save as many lives as possible," McGlone, a UNOS ambassador, wrote in his letter.
UNOS does not oppose the policy moving through Congress.
Go deeper