Bills of the week: Medicare benefits and COVID commission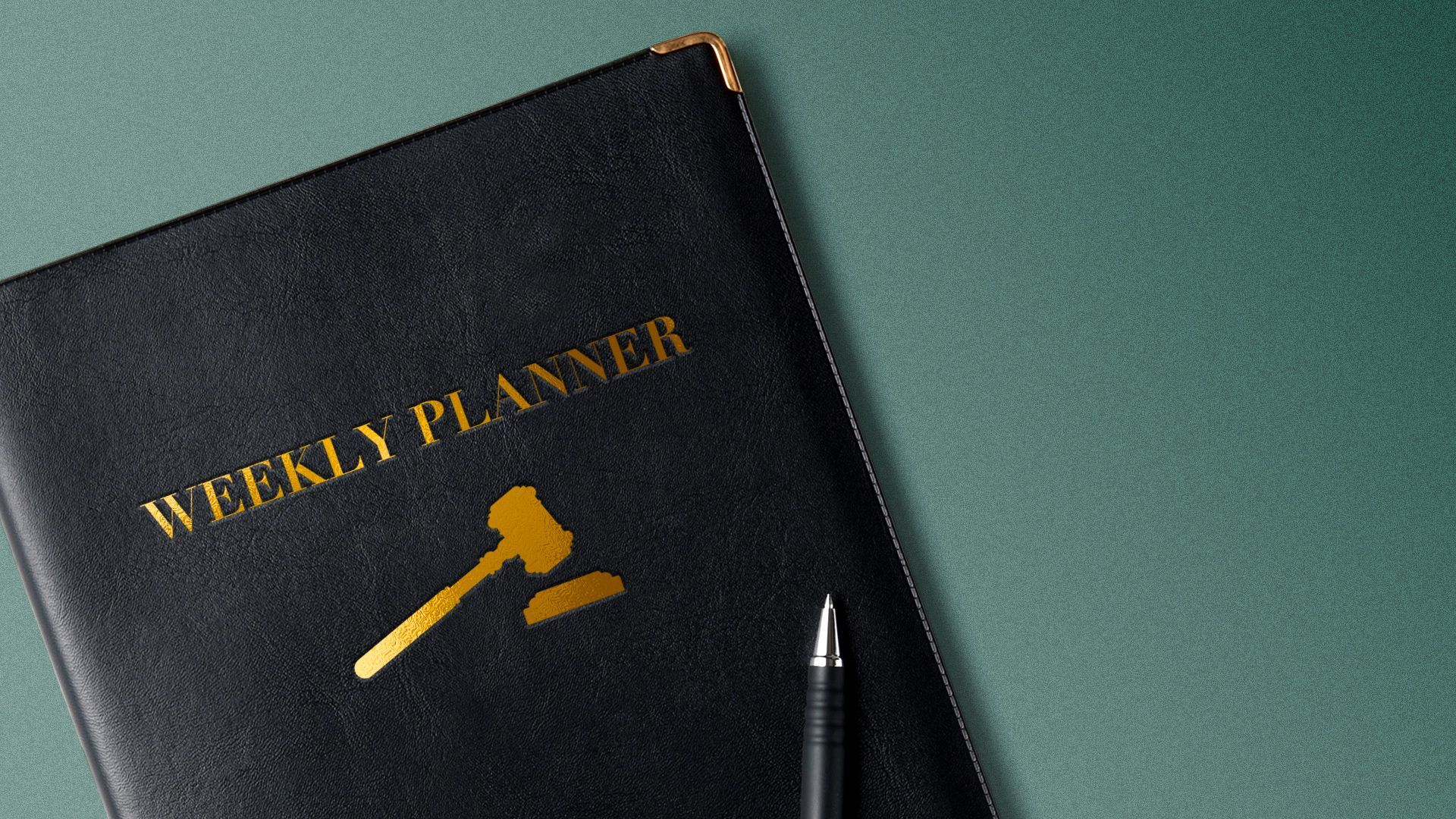 Between debt ceiling discussions and high-profile HELP Committee hearings, lawmakers have still found time to release some health care bills.
We rounded up some most notable recent introductions for you.
1. The Protecting American Benefits Act would require the U.S. government to pay Social Security, Medicare, active duty military pay and veterans' disability benefits on time in the event of a debt ceiling breach.
The bill is bipartisan — Reps. Zach Nunn and Don Davis are leading the charge.
The big question: If leadership can't reach a deal on raising the debt ceiling, can they at least pass this protective measure? We're not so confident.
2. The National Task Force on the COVID-19 Pandemic Act, introduced Wednesday, revives the idea of a commission to investigate the pandemic.
Sens. Kirsten Gillibrand, Joni Ernst, Dianne Feinstein, Roger Marshall and Bob Casey are sponsoring the bill.
The commission would look into COVID-19 origins, the country's response, public health messaging and other details.
The policy didn't make it into last year's funding package. We're watching to see whether its bipartisan champions can get it over the line this time.
3. The 9-8-8 Lifeline Cybersecurity Responsibility Act, introduced in the Senate this week by Sens. Kyrsten Sinema and Markwayne Mullin, aims to protect the suicide prevention hotline from cyberattacks.
Energy and Commerce already marked up the House version of the bill and passed it out of committee easily — so keep an eye on this one.
4. The Medical Student Education Authorization Act was reintroduced in both chambers by Rep. Tom Cole and a bipartisan crew of other lawmakers.
The bill extends grant funding for public universities to support medical education in states with severe primary care provider shortages through fiscal year 2025.
5. The Let Doctors Provide Reproductive Health Care Act was reintroduced by the House's four Democratic physicians — Reps. Ami Bera, Kim Schrier, Raul Ruiz and Yadira Caraveo.
The Senate introduced an identical bill.
The bill would protect doctors in states with legalized abortion from being punished for providing abortion services to patients from other states.
Reality check: The issue is important to Democrats, but it's never getting through the current divided Congress.
Go deeper:
First look: Bipartisan bill targets anticompetitive practices
Go deeper