What we're hearing: Health appropriations, insulin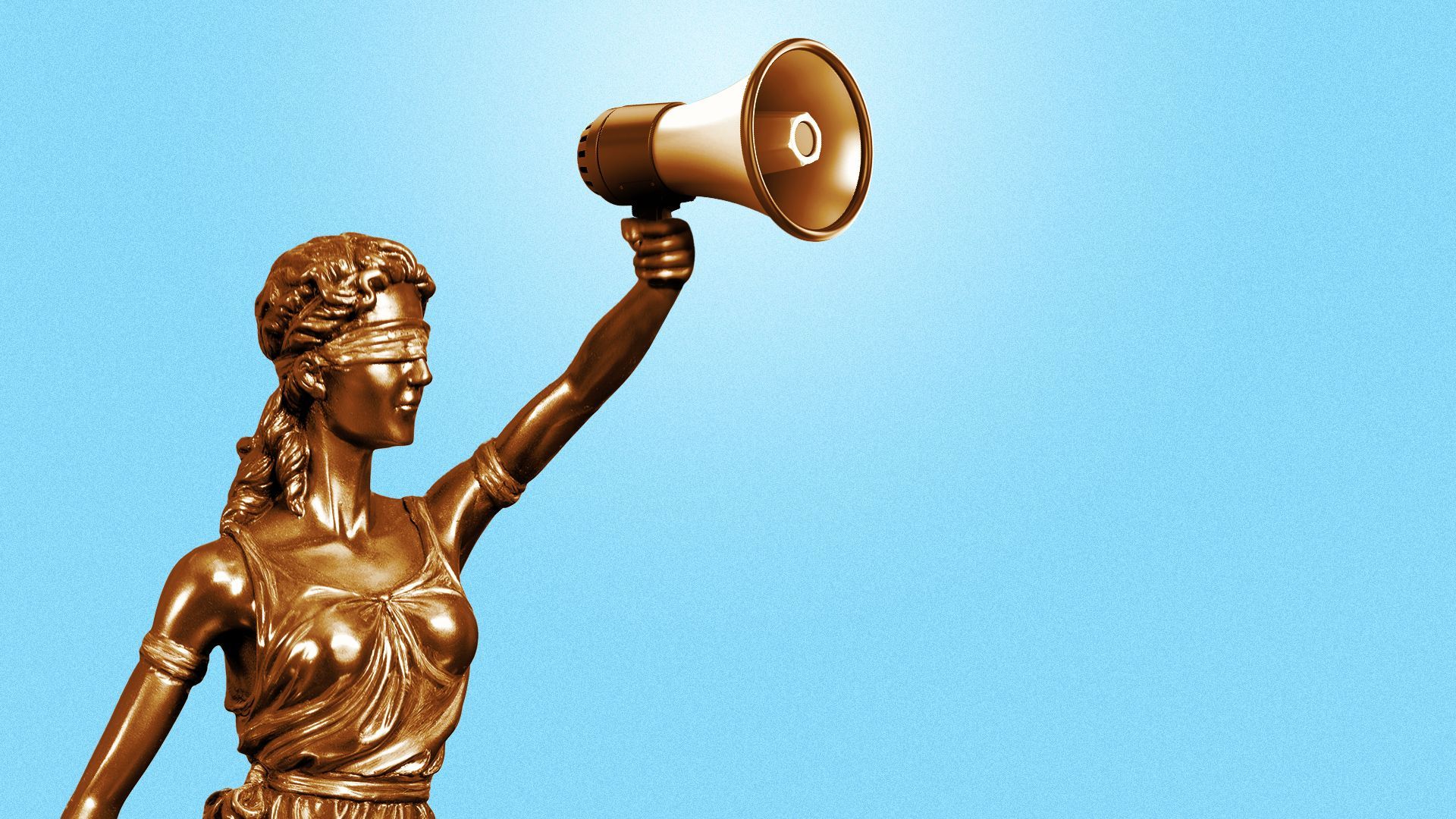 "We don't know exactly what the cut will be. We don't know if one will take more of a brunt than the others. And there's certainly a lot of programs in there ... programs that we feel like are really not needed and could be eliminated. ... So you know, it's not gonna be like, just across the board cut. I think it'll be more targeted."
— Rep. Robert Aderholt, House Appropriations Labor-HHS Subcommittee chair, on drafting a Labor-HHS appropriations bill (which he said the committee hasn't started work on yet)
"I don't know. I'm sure that Senator [Raphael] Warnock and Senator [Jeanne] Shaheen are both biting on Chuck's ear. The real issue is how we pay for it."
— Sen. John Kennedy, when asked which insulin bill framework (
one of which he's co-sponsoring with Warnock
) will go into Majority Leader Chuck Schumer's
upcoming health care package
Go deeper