House eyes partial cancellation of ACA Medicaid cuts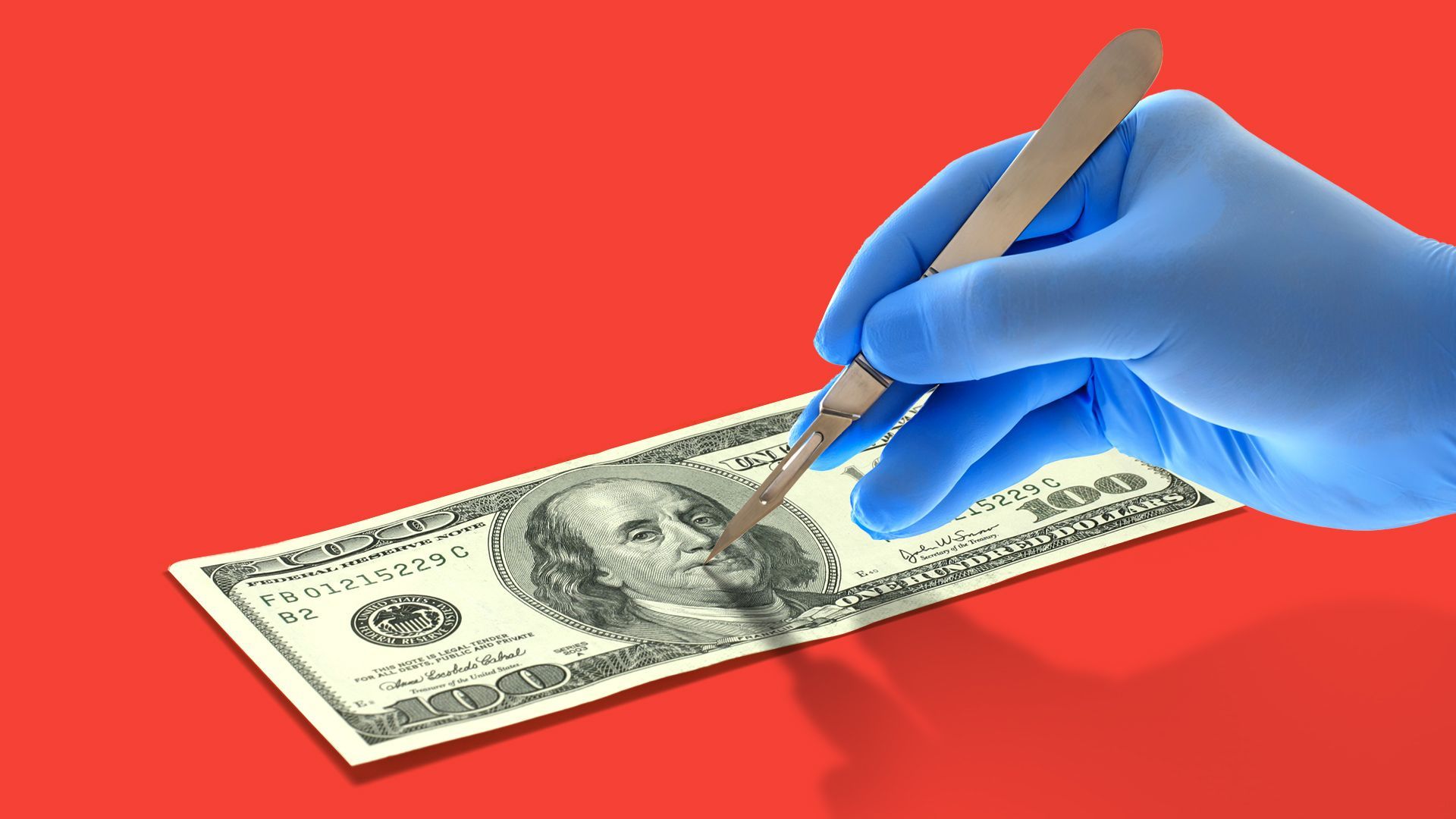 One bipartisan bill discussed by Energy and Commerce Wednesday would partially cancel impending cuts to Medicaid disproportionate share hospital payments.
Why it matters: The move comes after nine delays of the cuts since 2014.
The big picture: The bill would push back the start of the cuts so they'll only take place in fiscal years 2026 and 2027, two House aides confirmed to Axios.
Current statutory language says the cuts will apply from fiscal 2024 through 2027.
Notably, the bill would not extend the window of the cuts beyond 2027, effectively cancelling two years of the reductions.
Under the bill, DSH hospitals would still see an $8 billion reduction per year in both fiscal 2026 and 2027, according to an aide.
The intrigue: Although both Democratic and GOP aides confirmed the partial cancellation, some lawmakers referred to the policy as a delay of the cuts during Wednesday's E&C hearing.
A news release about the bill also characterizes it as delaying the reductions.
What we're watching: How much the bill will cost.
Lobbyists told us in February that Congress will likely use the $7 billion in the Medicaid Improvement Fund to offset delaying or stopping DSH reductions, but that doesn't fully cover the $8 billion in cuts hospitals face for 2024 and 2025.
Go deeper