E&C plans health cost legislative hearing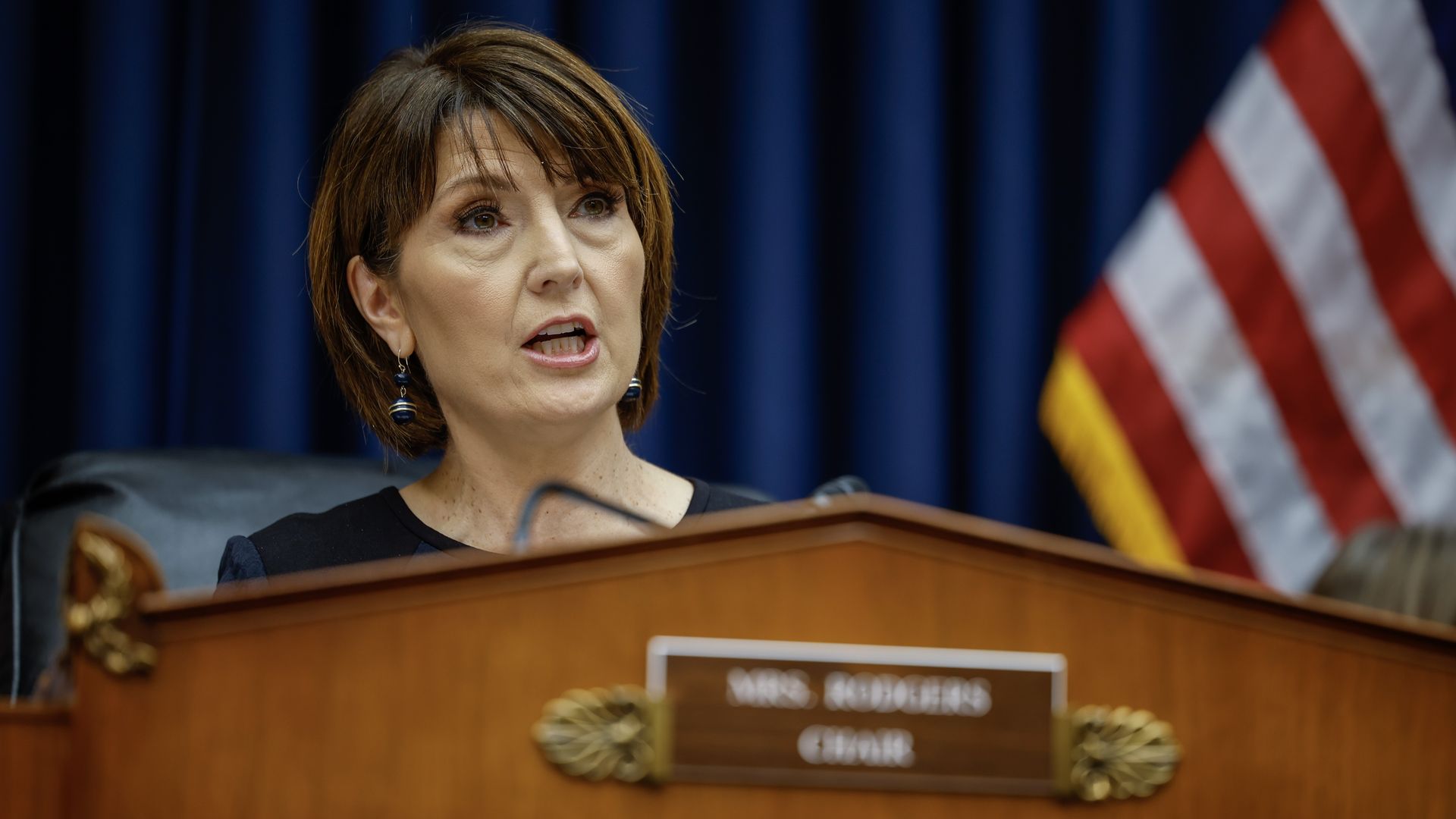 The House Energy and Commerce Committee plans to have a legislative hearing next Wednesday on health care cost legislation, aides and lobbyists tell Axios.
Why it matters: The hearing is intended as followup to the one last month on transparency and competition in health care, but this time there will be actual bills being considered, a notable step forward.
It's not clear exactly what legislation will be considered at the hearing, but the sources say potential topics around transparency and competition include site-neutral payments, strengthening the Trump-era hospital price transparency regulation, and PBM reform, all topics that were discussed at the hearing last month.
The efforts are intended to be bipartisan, as the hearing last month was, though details have not yet been nailed down on the legislation.
Rep. Buddy Carter told Axios on Tuesday that his PBM bill to ban spread pricing in Medicaid could be included. "From what I understand, I talked to staff today, they said it was [included]," he said.
The big picture: It's notable that E&C is moving forward with bipartisan health care cost legislation, at the same time that a much more partisan fight over the debt ceiling plays out on a separate track.
Go deeper