Bill of the Week: Recess round-up edition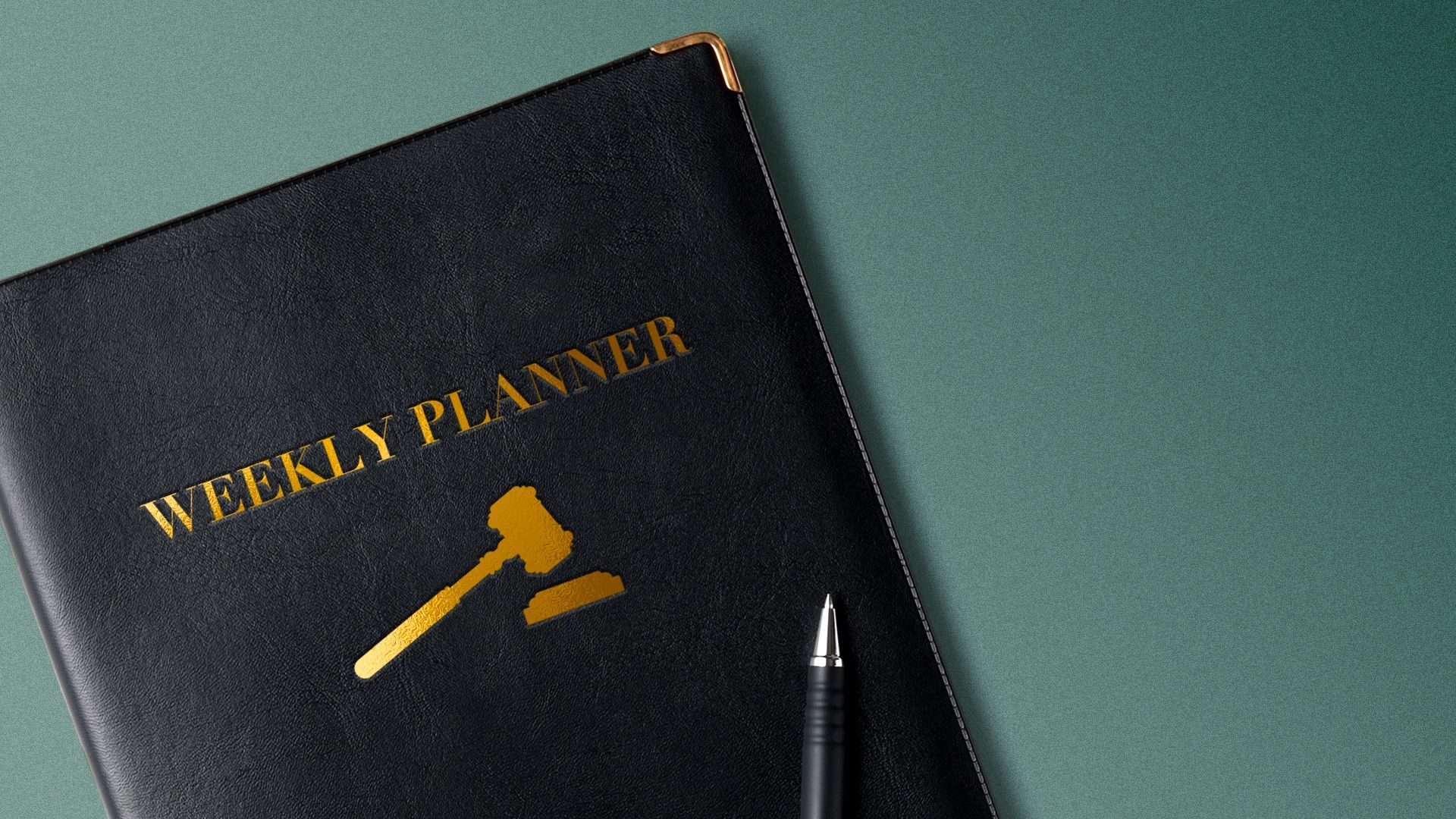 Capitol Hill's health policy legislators kept busy during April recess. Here's a roundup of notable bipartisan health care bills introduced over the past two weeks.
1. The Strengthening Medicare for Patients and Providers Act by Reps. Raul Ruiz, Larry Bucshon, Ami Bera and Mariannette Miller-Meeks — all doctors — would provide an annual inflationary update to physicians' Medicare payments. Providers have pushed for an inflationary update in recent years.
Congress isn't likely to actually take on the complicated task of overhauling physician payment this year. But this bill reaffirms that doctors have champions in Congress, and lays the groundwork for future discussions on the issue.
2. The Securing the U.S. Organ Procurement and Transplantation Network Act, led by Bucshon and Rep. Robin Kelly, would allow HRSA to choose the federal contractor managing organ procurement and transplantation through a competitive bidding process.
The United Network for Organ Sharing has monopolized the contract since 1984. An August Senate Finance Committee report found more than 1,100 complaints lodged against the UNOS-run system in 10 years.
Energy and Commerce will discuss the bill as part of a health subcommittee hearing on Wednesday.
3. The PROTECT 340B Act, reintroduced by Reps. Abigail Spanberger and Dusty Johnson, would prohibit PBMs and health insurers from placing different restrictions on reimbursement, pharmacy network participation or inventory management systems for 340B providers.
4. The Access to Innovative Treatments Act, reintroduced by Reps. Nanette Barragán and David Joyce, would prevent CMS from making limited coverage determinations for entire classes of breakthrough drugs.
CMS last spring announced that it would only cover monoclonal antibodies for Alzheimer's treatment — including Aduhelm and other future drugs that fall into that category — in certain cases.
The duo originally introduced the bill back in December, and said at the time that they hoped it would be a policy the Republican majority wants to move forward.
5. Special Diabetes Program — Reps. Gus Bilirakis and Diana DeGette introduced a bill to reauthorize funding for the program for another five years.
The $150 million in annual funding would allow the NIH to continue researching treatment and cures for Type 1 diabetes.
The Special Diabetes Program is one of a handful of health programs set to run out of funding at the end of the fiscal year. Expect to start hearing about initial legislation on the rest of these programs — like community health center funding and the Pandemic and All-Hazards Preparedness Act reauthorization — in the next few weeks.
Of note: Reps. Lizzie Fletcher and Pat Ryan also introduced the Protecting Reproductive Freedom Act, which reaffirms the FDA's decision to approve mifepristone.
Go deeper