PBMs may not be in that much trouble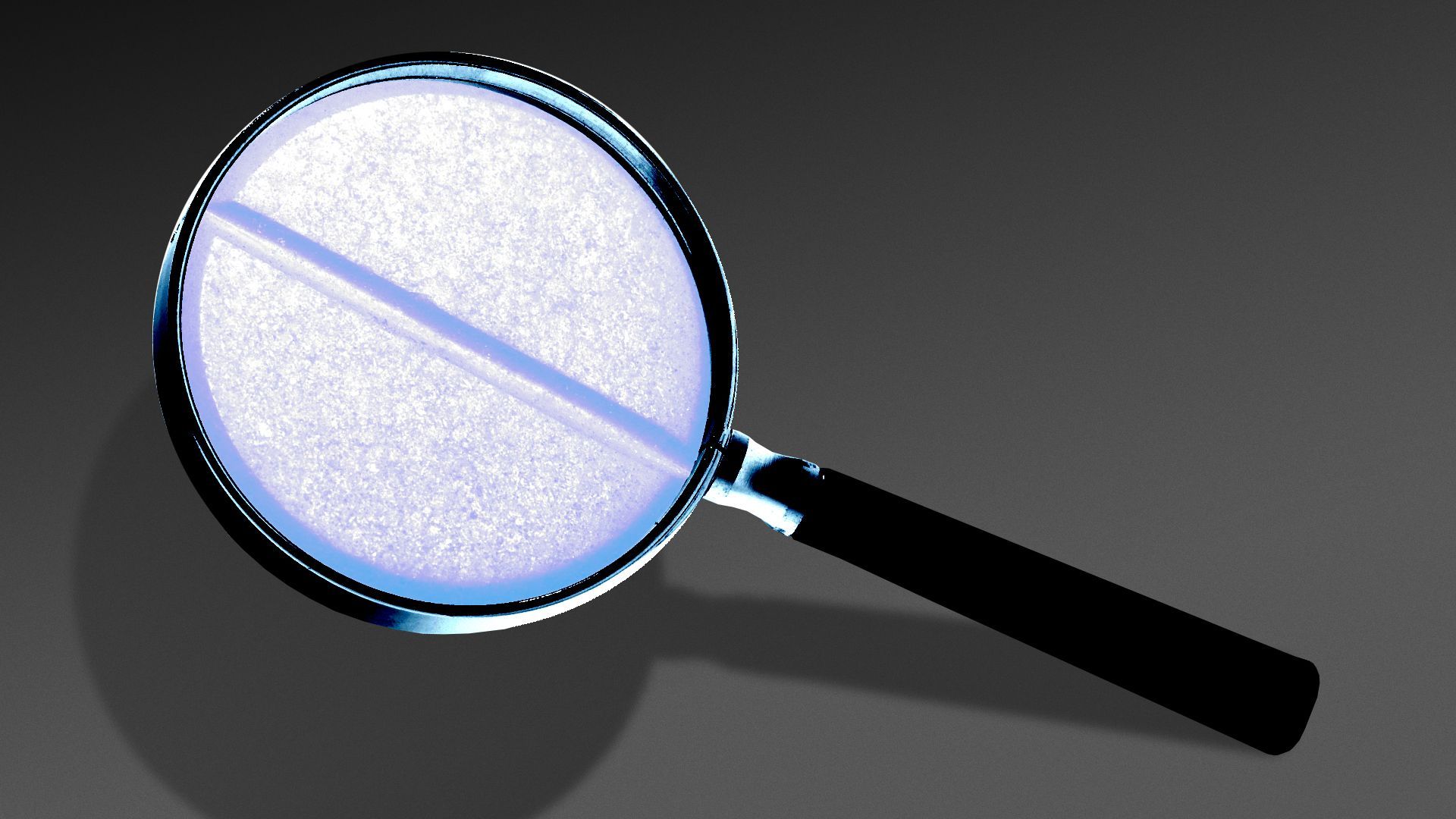 So many PBM bills and investigations are swirling around the Hill that it's hard to keep track of them all — and ironically, that could end up being a good thing for the industry.
Why it matters: The bipartisan concern with PBMs makes the threat to the industry serious. But some analysts and lobbyists are skeptical that anything too financially damaging will become law, in part because Congress has too many policy options to choose from.
Driving the news: A HELP markup on drug policies will no longer happen this week, but at least one major PBM made news with an announcement that, on its face, appears targeted toward alleviating some of lawmakers' concerns.
Express Scripts announced new plan options last week, including a cap on drug co-pays, a new, a more transparent payment model and enhanced disclosures.
At least one politician made clear he wasn't satisfied with the move. Ohio Attorney General Dave Yost tweeted a statement that the announcement won't affect his recent lawsuit against PBMs, including Express Scripts.
"However welcome this move may prove to be, it doesn't settle our lawsuit, or fix their anti-competitive practices. It's full steam ahead in court," he wrote.
The other side: "The innovations we just announced are part of delivering on our mission to drive lower costs, greater predictability and peace of mind for the people we serve," an Express Scripts spokesperson said.
"We reject the baseless allegations in this politically motivated lawsuit, which was launched without any discussion or diligence with us."
The big picture: "PBMs will be in focus this year with this bill and many others likely to be considered; however whether anything meaningfully impacts earnings remains questionable," Raymond James analyst Chris Meekins wrote in a recent investor note.
"It is worth noting that in many instances the higher the number of competing bills (i.e. ideas) of what should be done, the harder it is to get anything done because members will want their policies included and could vote against the bill if they do not get them," he added.
"While bipartisan momentum is once again building in Congress, a material financial impact on PBMs looks doubtful," the Wall Street Journal's David Wainer recently wrote.
Between the lines: Passing legislation that would significantly impact PBM's finances is different from passing any legislation at all, and some proposed industry changes are more threatening than others.
Some transparency measures, for example, may ultimately not be a big deal — especially if they successfully satisfy lawmakers' itch to do something in the area.
One PBM lobbyist said that many of the measures that Congress is eyeing — including ones included in a 2019 HELP bill — are outdated and address problems that are now less of an issue. That means some of them also have less teeth.
For example, the use of spread pricing — which some congressional measures would ban — has become less common over the last few years, although some PBM clients still prefer it, the lobbyist said.
Zoom in: Even bipartisan bills have already proved controversial.
The Senate Commerce Committee recently passed a PBM transparency bill sponsored by Sens. Maria Cantwell and Chuck Grassley, but the legislation split committee Republicans.
What they're saying: "To actually reduce drug costs for patients and employers, Congress should hold big drug companies accountable for common and egregious abuses of the drug patent system, which block competition and keep drug prices high," said Katie Payne, a spokeswoman for the Pharmaceutical Care Management Association, which represents PBMs.
The bottom line: One of the most potentially damaging outcomes for PBMs — requiring rebates to be passed along at the point of sale — is almost certainly off the table.
Go deeper