CMS to phase in Medicare Advantage payment changes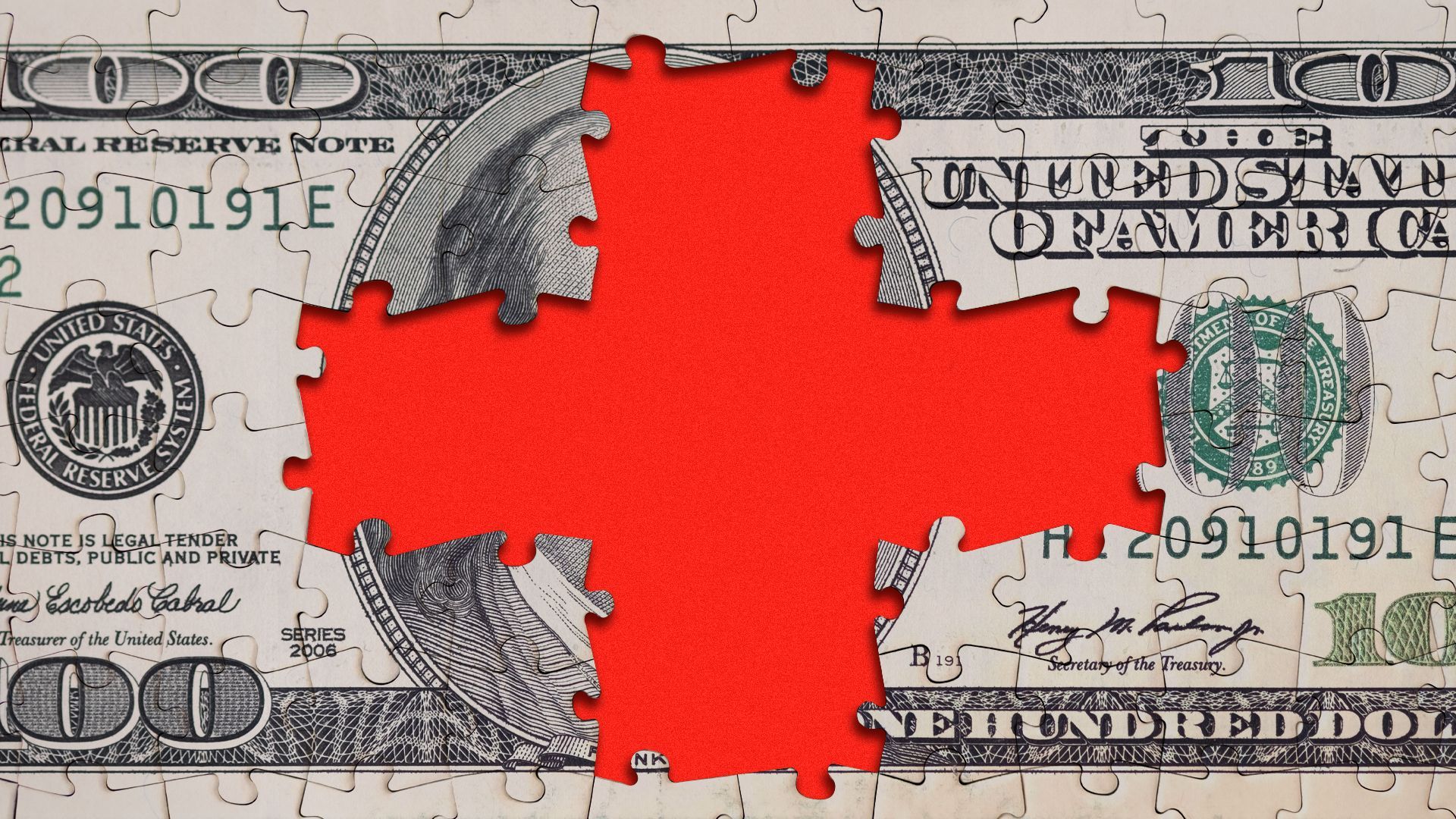 CMS will phase in controversial changes to the Medicare Advantage risk adjustment model over three years, the agency announced Friday afternoon.
Why it matters: The Biden administration wasn't persuaded by the insurance industry and other health care groups that its proposed changes — including the removal of more than 2,000 diagnoses from the risk adjustment model — would hurt beneficiaries.
Unlock this article for free
Already a subscriber?
Axios may use your email in accordance with our Privacy Policy including for marketing purposes and promotional emails.
Go deeper