CMS signals crackdown on hospice fraud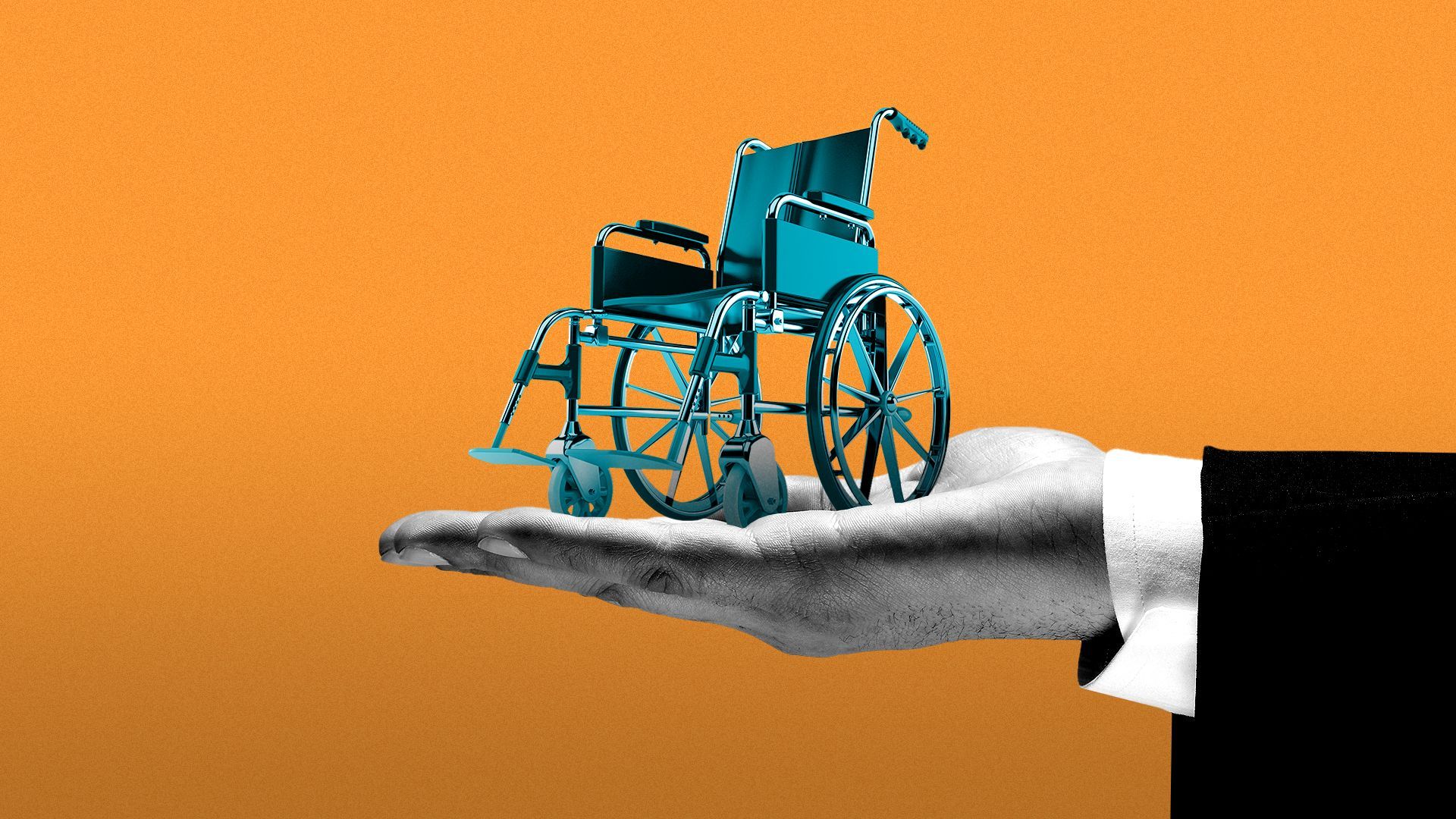 CMS wants to crack down on hospice fraud this year, beginning with a proposal released Friday to require physicians who order hospice services to be enrolled in or validly opted out of Medicare in order to get paid.
Why it matters: Lawmakers are concerned about hospice fraud and want to see CMS step up to curb it.
Reps. Beth Van Duyne and Earl Blumenauer wrote to CMS in February asking for a briefing on the agency's oversight of the hospice program and any gaps in its oversight tools.
The proposal could strengthen the integrity of physician certifications for Medicare beneficiaries going into hospice services, CMS said in the rule.
CMS cites reports from the Office of Inspector General that some physicians have falsely certified beneficiaries as terminally ill in order to get them into hospice care.
Worth noting: CMS also proposed updating hospice payments by 2.8%, or $720 million, in fiscal year 2024 in the rule.
Go deeper