What we're hearing: Biden and COVID origins law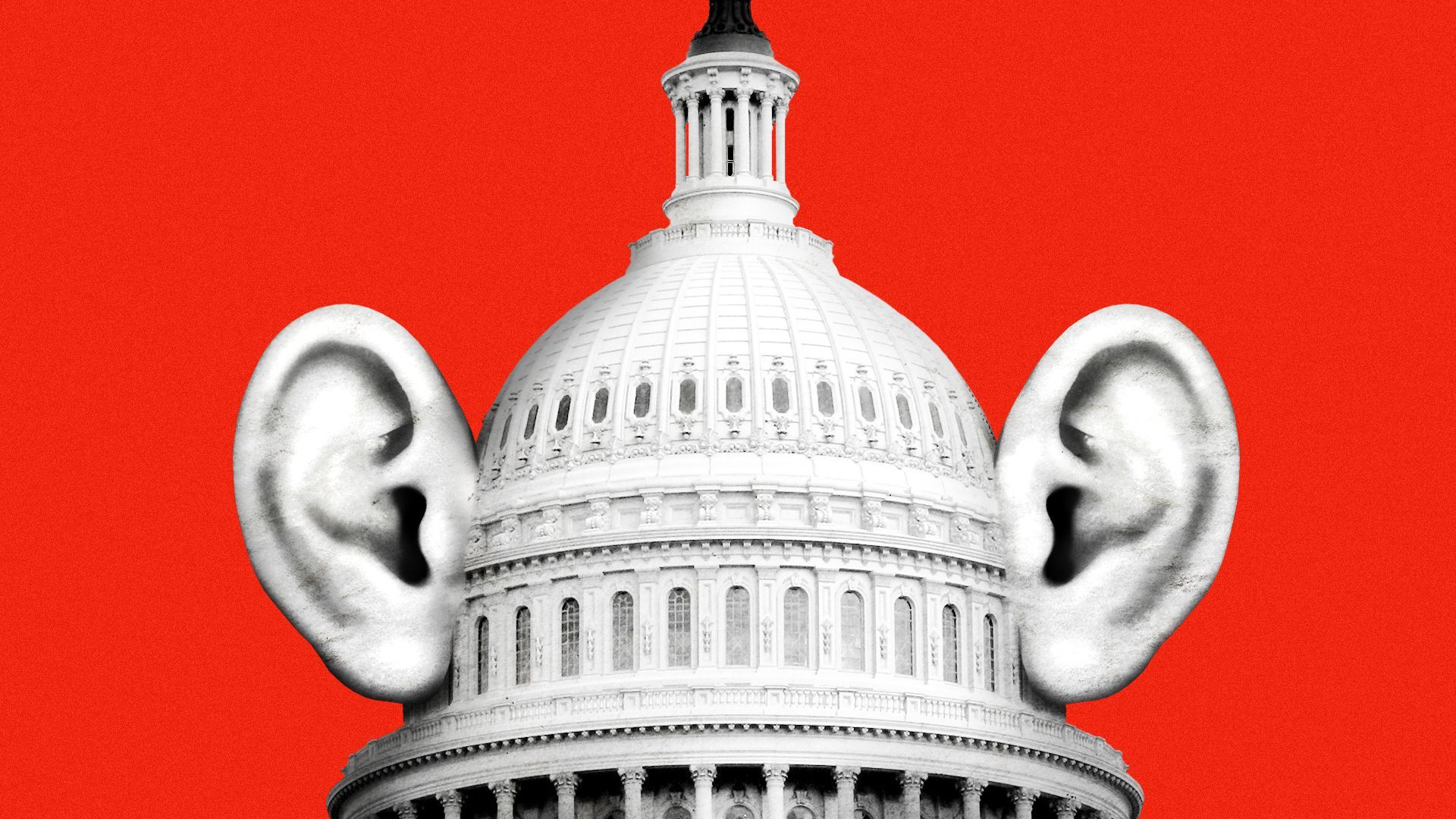 "[W]hat's his legal authority for doing a redaction after he signs a bill? ... Because it depends on how much he redacts. He could redact so much that it's insignificant. I'm not sure he can do that."
— Rep. Morgan Griffith, chair of the Energy and Commerce Oversight subcommittee, on the prospect that President Biden could
redact information
when declassifying material on COVID's origins
"I think that I would want as much unredacted or not redacted as possible, without compromising our sources and methods and putting lives in danger."
— Rep. Raul Ruiz, ranking member of the Select Subcommittee on the Coronavirus Pandemic
Go deeper