Medicaid isn't out of the woods in debt talks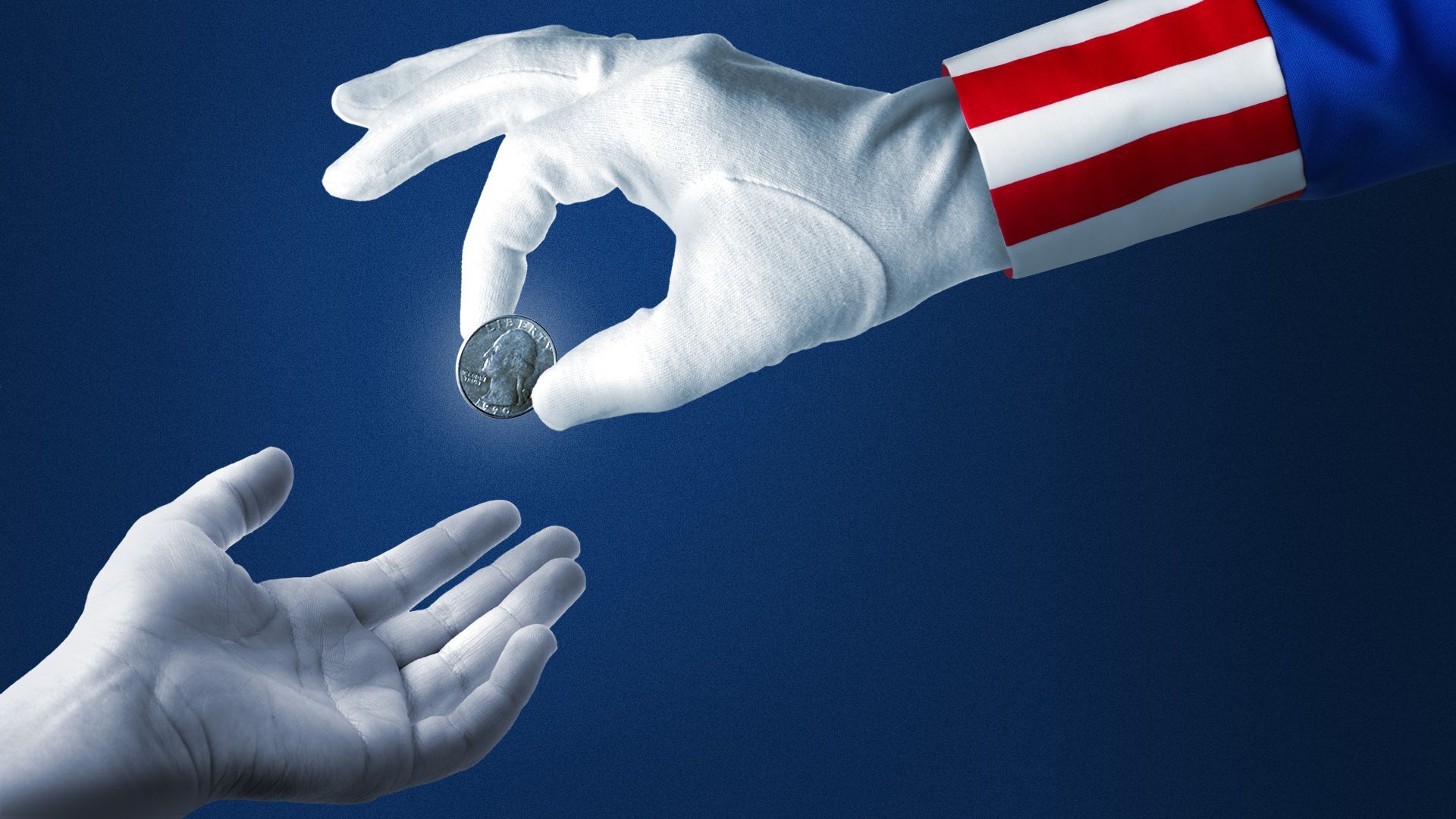 House Republicans say Medicare and Social Security are off the table in the debt ceiling talks. But not all of them are making the same pledge about Medicaid.
Driving the news: Some House GOP members told Axios that Medicaid changes could be on the table, particularly work requirements.
Unlock this article for free
Already a subscriber?
Axios may use your email in accordance with our Privacy Policy including for marketing purposes and promotional emails.
Go deeper