What we're hearing: Durbin's hopes for drug pricing action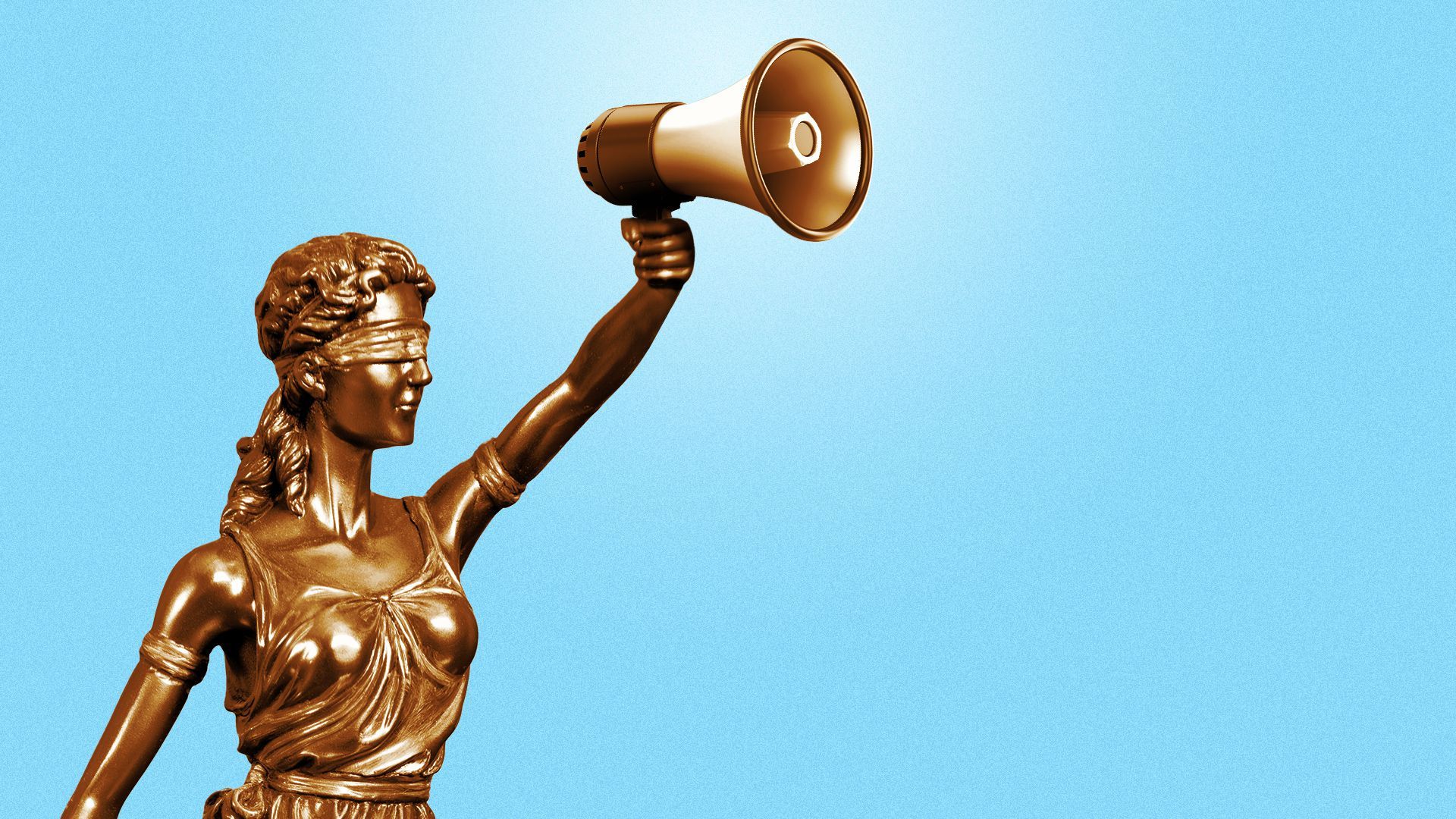 Sen. Dick Durbin says he thinks a group of bipartisan drug pricing bills that the Senate Judiciary Committee approved Thursday will go before the full Senate soon, though he said Sen. Mike Lee has raised concerns that may need to be worked out first.
What they're saying: "Yes I do," Durbin told Axios when asked if he thinks the bills will come to the floor soon. "Those are all bipartisan bills and they've all passed out of the committee before, so I think we have a running start to get those considered on the floor."
Yes, but: Lee raised criticisms in the markup about three of the bills, which seek to crack down on drug companies gaming the patent system to delay competition through citizen petitions, "pay for delay" agreements, and "product hopping" and "patent thickets." (More on those is in our story from Tuesday.)
Lee said he wanted "substantial revisions to prevent FTC overreach."
Asked if a roll call vote on the floor would be needed, or if the bills could pass by unanimous consent, Durbin said: "Too soon to tell. If you heard Sen. Lee, he does not agree with the drift of the bills and he probably will vote against them. I don't know, there may be some procedural requirement he's going to insist on."
Our thought bubble: The voice votes in committee today are a sign of the broad backing for these bills. But they've been approved by committees in prior years and never gone anywhere.
Unanimous consent would make the path a lot easier than having a roll call vote on a health care measure, which can always get caught up in political obstacles, but it's unclear whether that is possible with Lee's objections.
Go deeper