What's at stake when the health emergency ends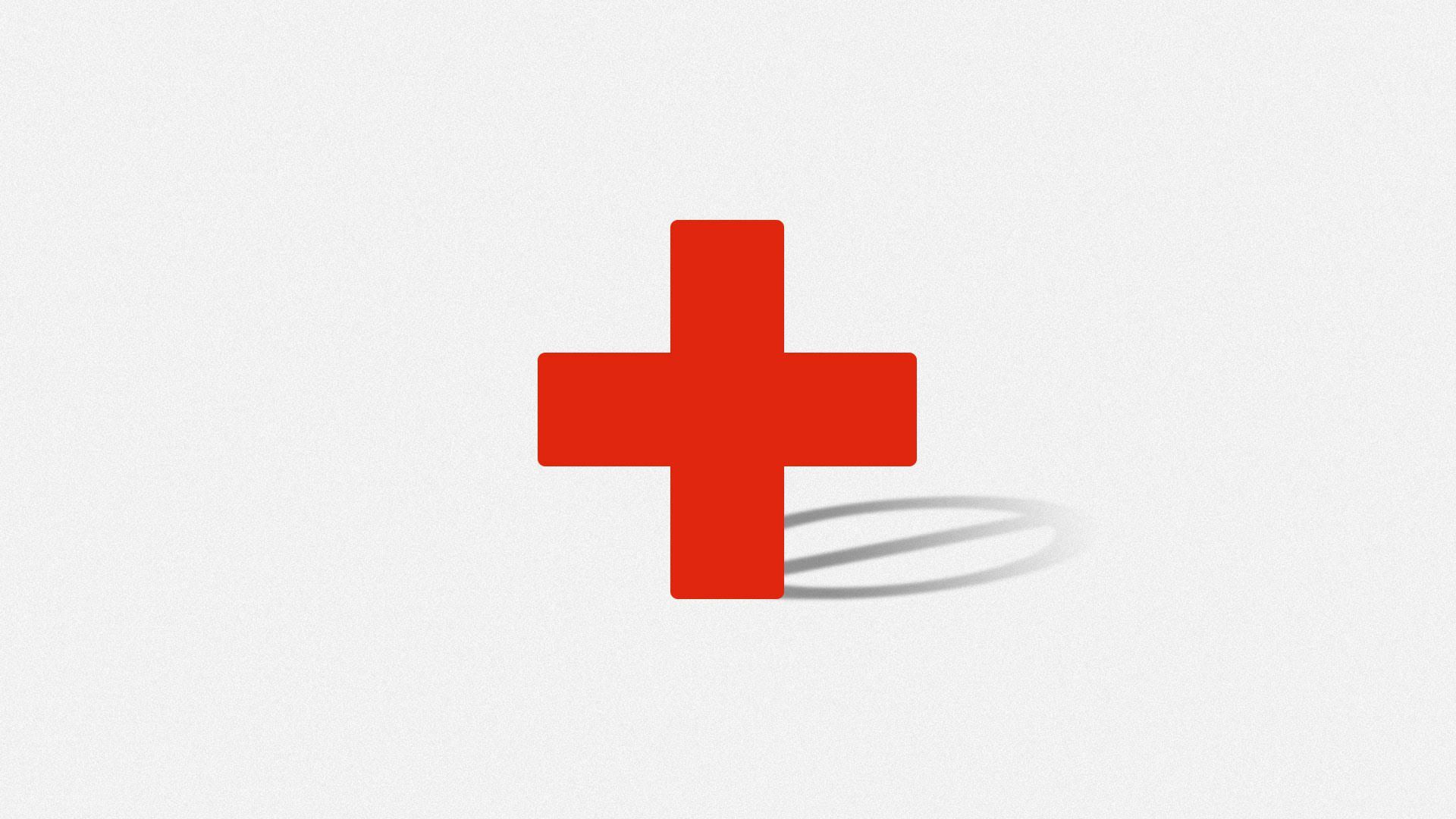 For nearly three years, CMS has given providers leeway on everything from reporting requirements to physical environment standards to patients' rights during the COVID-19 public health emergency.
Why it matters: Some of those flexibilities have already been extended — but unless Congress or CMS renews the others, providers will have to go back to the pre-COVID-19 status quo when the public health emergency ends.
Unlock this article for free
Already a subscriber?
Axios may use your email in accordance with our Privacy Policy including for marketing purposes and promotional emails.
Go deeper