September 19, 2023
Happy Tuesday.
👋 Hey, we'd like to learn more about you and your areas of focus in your deals work. Please take 5 minutes to complete this survey.
Situational awareness: Cboe Global Markets CEO Edward Tilly has resigned after failing to disclose personal relationships with colleagues. Fredric J. Tomczyk will assume the CEO role.
1 big thing: Jack Dorsey's new role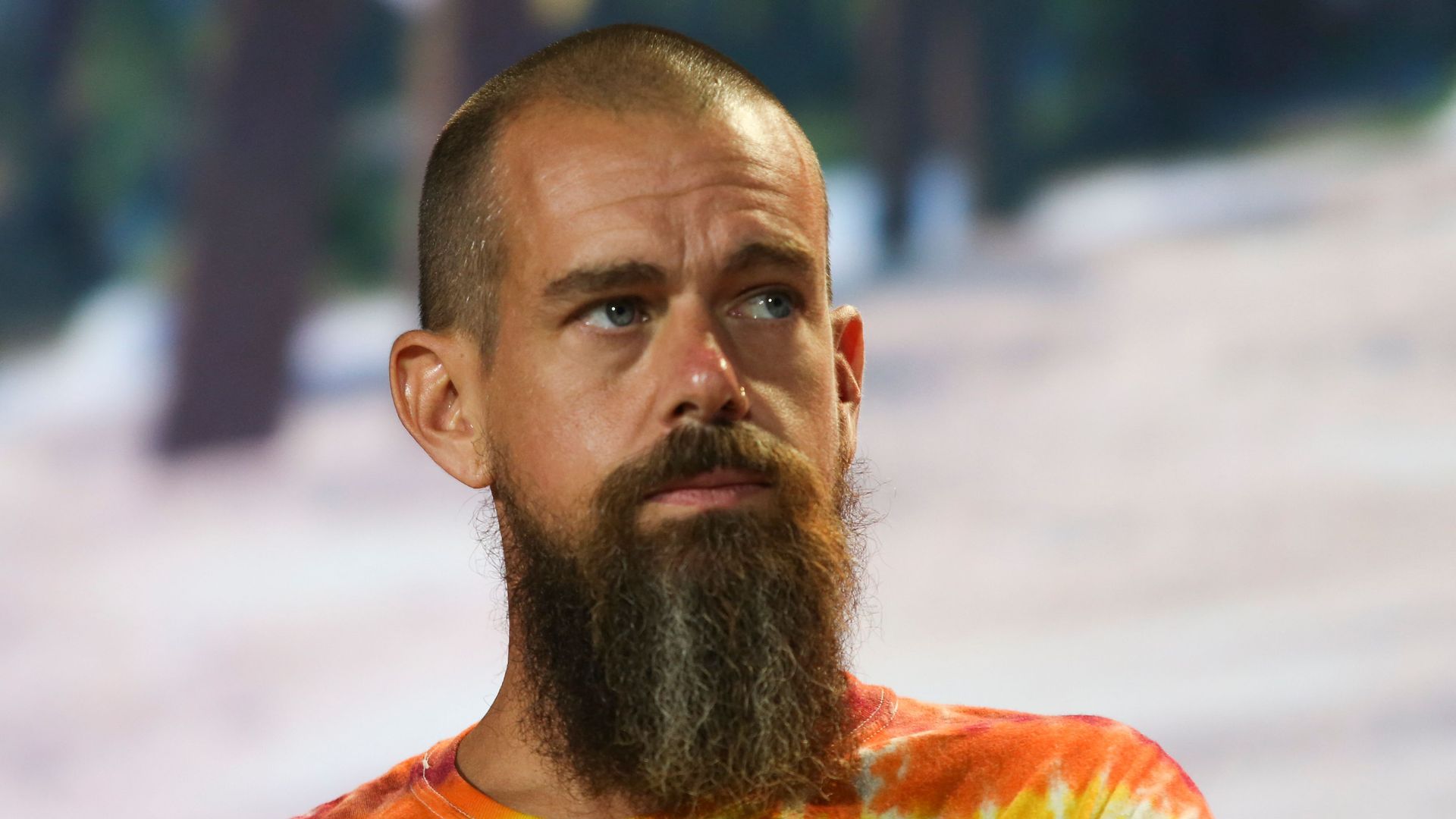 Alyssa Henry, CEO of Block's payments platform, Square, is stepping down, and Block CEO Jack Dorsey will step in, per an SEC filing yesterday.
Why it matters: At $7 billion, Square represented 38% of the company's 2022 revenue.
Details: A source with knowledge of the matters tells Lucinda that Dorsey is evaluating whether to stay in the position long term or hire someone to take over.
Henry is expected to step down Oct. 2.
What they're saying: "After 9+ years at Square and 30+ years working, I'm retiring. It's been an amazing and fulfilling ride," Henry wrote in a social media post yesterday.
Context: Her announcement comes roughly two weeks after the company suffered a daylong outage that prevented customers from processing payments or accessing their accounts.
The company blamed a domain name system error.
The big picture: Shares of Block fell 2.5% in early trading today, with investors seemingly shrugging off concerns about how her departure could impact the business.
Dorsey notably remains front and center at the company, which has pushed to grow Square among larger clients and expand internationally.
View archive