March 24, 2023
1. Overheard in New Orleans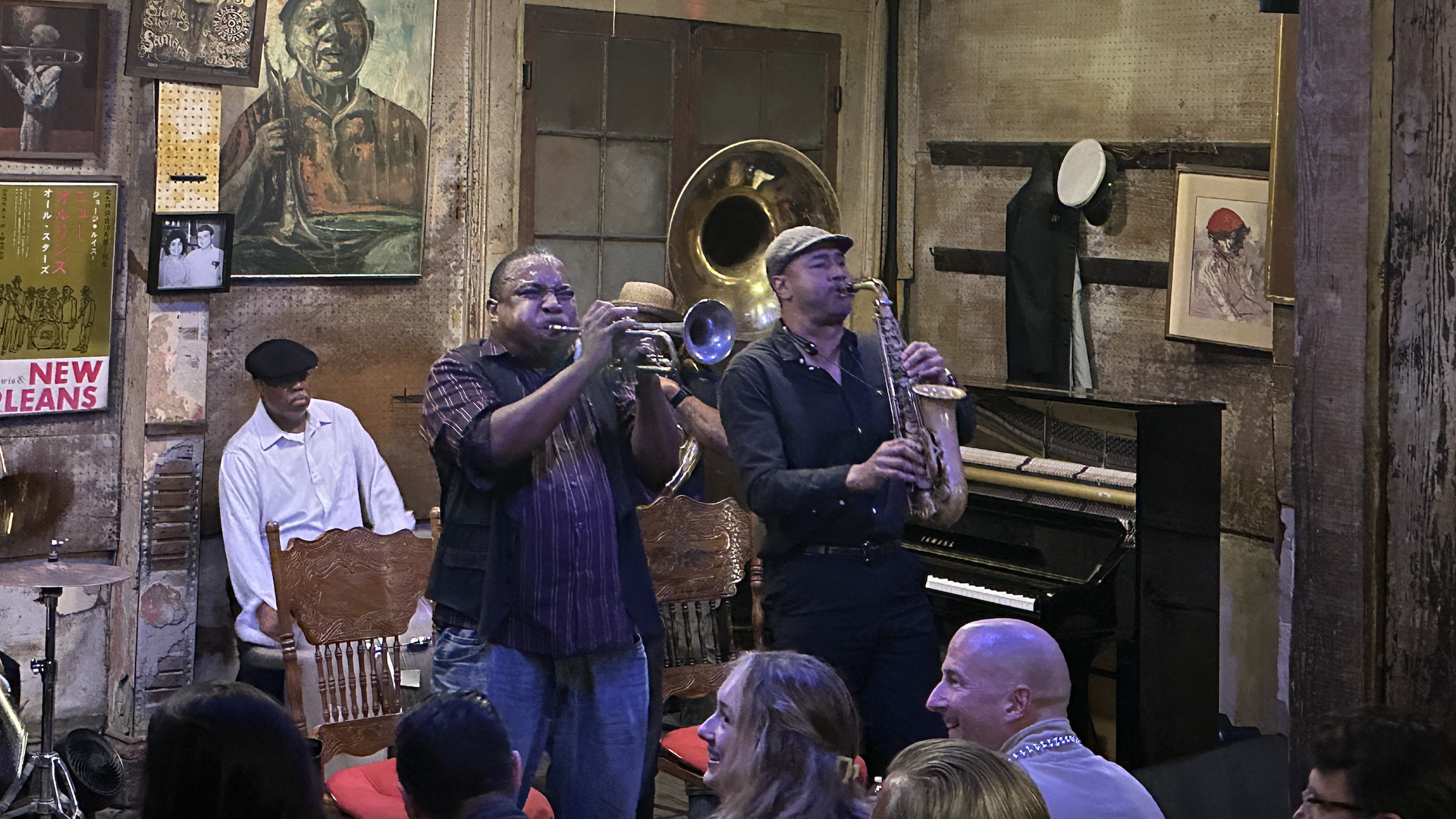 Oyster lunches, late-night jazz and lengthy talks about the depressed deal market — lawyers at the 35th Annual Tulane Corporate Law Institute tried to share positive takes about the state of M&A. Some panelists, though, not-so-subtly blamed regulators for holding up deals, Axios' Kerry Flynn reports.
Here's some of what was heard in New Orleans yesterday:
Sullivan & Cromwell partner Audra Cohen on alternative financing:
"The positive news is that there is a lot of dry powder available. It may mean that you have to go to these new, nontraditional sources that are now becoming main market sources — sovereign wealth funds, pension funds, private equity — and the cash is available there."
Paul, Weiss partner Scott Barshay on antitrust regulators:
"Jonathan Kanter at the DOJ and Lina Khan at the FTC, they're just anti-deal, and they're, in the sense, they're anti-the-law. They think the law on anti-trust is not robust enough. ... If there's a deal with even a small amount of antitrust hair on it, there's a very good chance they're going to delay it and try and block it."
View archive