Exclusive: a16z leads $17 million deal in bond trading startup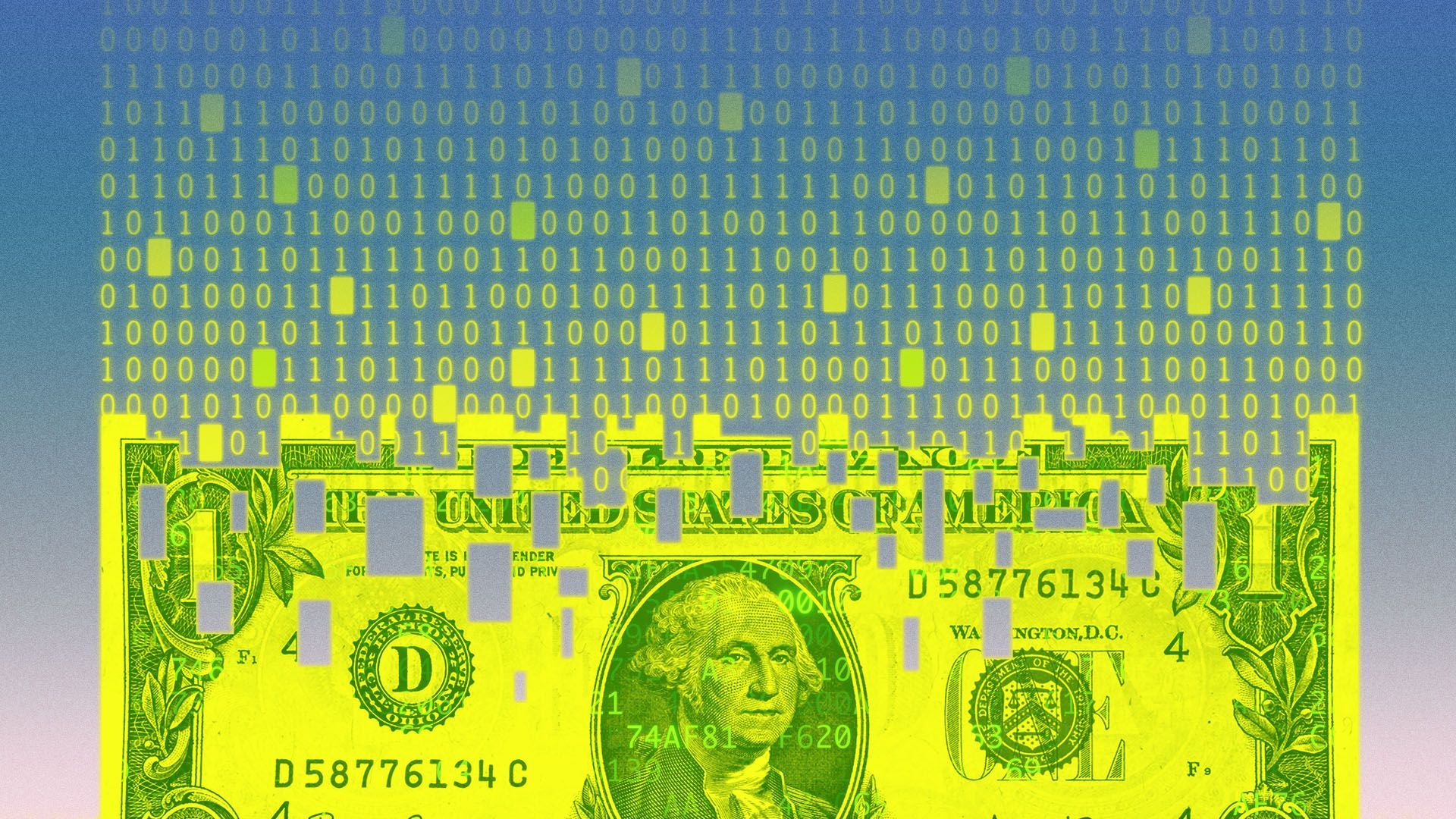 Moment, seeking to make bond trading as easy as stock trading, raised $17 million in Series A funding led by Andreessen Horowitz, the company tells Axios exclusively.
Why it matters: Bond trading has surged amid the highest interest rate environment since the dotcom boom.
What they're saying: "The why now for the business is somewhat obvious. With interest rates having risen so dramatically, we've seen that demand for fixed income investments has been pretty significant," says a16z Partner David Haber.
Of note: The company has now raised $20 million in total from investors including Venrock, Contrary, Neo, and Henry Kravis.
How it works: The debt market is highly fragmented compared to the stock market, and trades largely over-the-counter.
Using APIs, Moment pulls data from multiple trading venues and liquidity pools such as MarketAxess and Tradeweb to provide execution, portfolio management tools, and data and analytics.
Currently selling to fintechs that serve consumers and wealth managers, Moment gives companies the ability to embed bonds into their product.
Assets covered include municipal bonds, treasuries, and corporate debt.
What's happening: Moment resembles DriveWealth or Apex Fintech Solutions, but focused on fixed-income rather than equity trading.
"The whole reason why we exist is to reduce transaction costs in fixed income for retail traders, individual investors, and RIAs," says CEO Dylan Parker.
Moment counts Apex, whose own customers include Webull and Public, as a customer.
Context: The bond market has been slow to catch up to the technological advancements of the stock market, scaring off many retail traders.
Data from Coalition Greenwich shows that while 23% of investible assets in U.S. households were held directly in stocks in June 2022, only 3% were in bonds.
"It is more old school," says Kevin McPartland, Head of Market Structure and Technology Research at Coalition Greenwich. "The equity market has been almost fully electronic for two decades at this point. The bond market's electronification has really only accelerated in the last 5-10 years."
Of note: Parker was previously a fixed income quantitative researcher at Citadel, focused heavily on automation.
The big picture: While Robinhood does not give investors the ability to trade bonds directly, major brokerages like TDAmeritrade, Charles Schwab, and Morgan Stanley's E*TRADE platform do allow users to trade bonds online — though usually not via app.
Moment aims to give companies that don't have the resources build up those operations themselves the ability to integrate bond trading. It's also aiming to build a more user-friendly platform than the giants.
"We feel that there are opportunities for us to serve the more traditional, established brokerage channels because fixed income tech hasn't been updated in a decade," says Parker.
Be smart: Beyond the technical and structural complexities that prevent individual investors from entering the bond market, it's also a harder asset class for investors to wrap their heads around.
Parker acknowledges that is one of its hurdles. "'We've spent a tremendous amount of time with our early partners, helping them figure out how they should educate their investors on fixed income," he says.
Go deeper