The new adviser opportunity: Gen X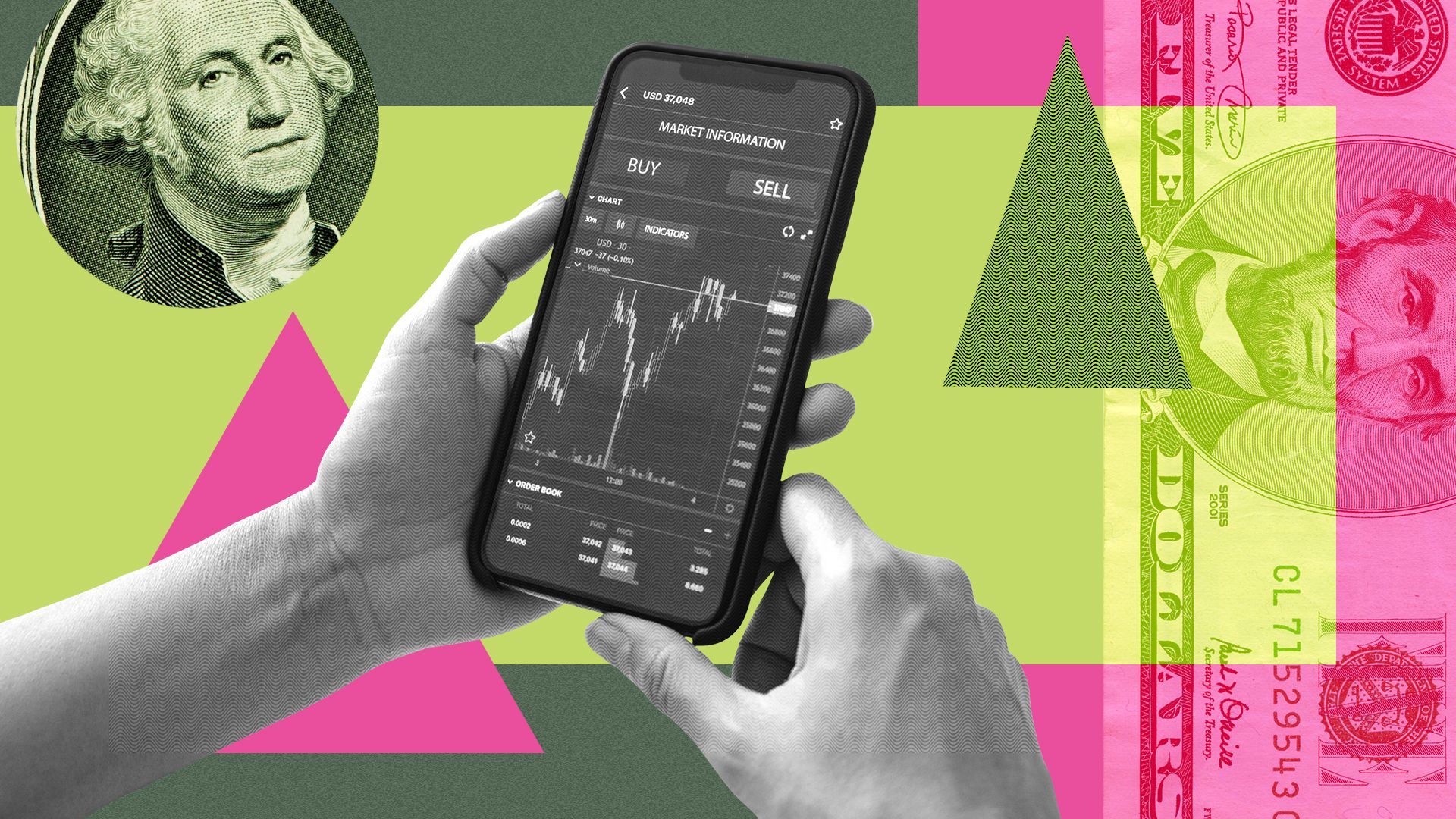 Today's investors are more engaged and tech-savvy and have higher expectations for technology and service providers, the CEOs of Morningstar, Betterment and Apex Fintech told Axios during a panel discussion Sunday at the Future Proof Festival.
Why it matters: Financial advisers must adapt to serve a younger cohort of investors.
What's happening: The sector is seeing a shift in focus from baby boomers — where most wealth (and adviser attention) are concentrated — to Gen X.
"There's a wealth transfer going on, and … as part of that wealth transfer, clients are much younger than they used to be, and the things that they care about are also different," Morningstar CEO Kunal Kapoor says.
Context: The onset of mobile apps and investment services offering zero-fee trading and fractional stock purchasing introduced a new cohort of investors into the market over the last decade, but the downturn of the last 18 months has reshaped their expectations.
"The value of the adviser has become more powerful coming out of the YOLO/2021 era where these young investors thought they knew more than they [actually] knew," Betterment CEO Sarah Levy said.
"This is the first time a lot of folks have experienced a downturn in the market," Apex Fintech CEO Bill Capuzzi said. "It's really interesting to see what they did. Less than 5% of their accounts actually closed, and they began dollar-cost averaging. Lastly, they moved from active trading to passive [investing]."
Yes, but: Although the headlines of the past few years have been focused on meme stocks and Gen Z investors, Kapoor says the greater opportunity is in serving Gen X.
"If you're an adviser today and you're looking to grow your business, the Gen X group is probably the most interesting one to be focused on, because not only are they inheriting wealth from their parents, but when you look at younger investors, they're often learning and getting word-of-mouth advice from the Gen X group," Kapoor says.
Between the lines: It's not just that that's where the money is — there's also a lack of tech available for advisers to scale and serve investors who have less than $250,000 in assets to begin with, according to Capuzzi.
"Why do we have a minimum? We talk to a lot of folks who want to get advice, but largely they can't," he says. "Part of this is that the infrastructure isn't there."
Go deeper