Better.com's SPAC trade-off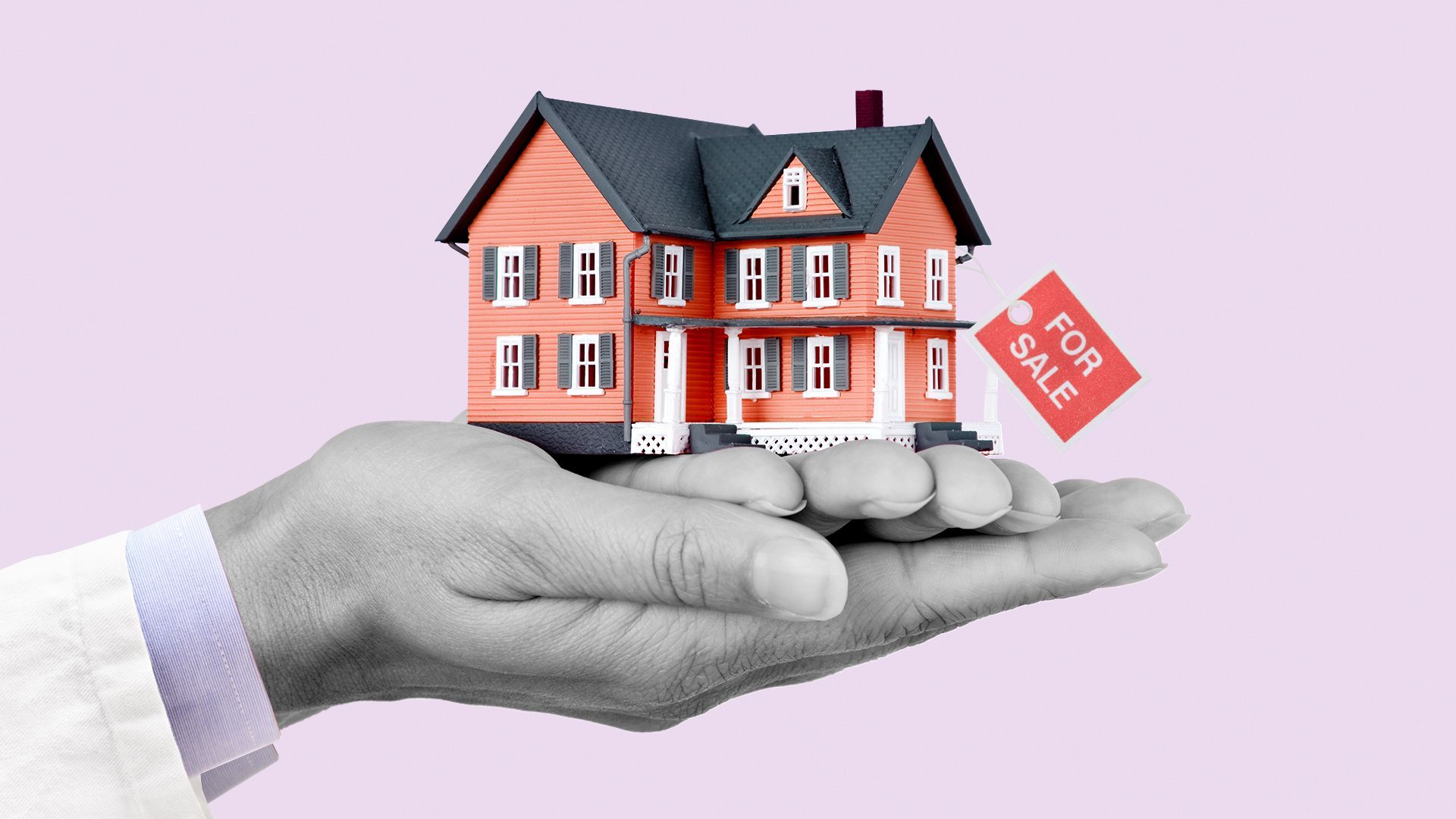 Better.com is expected to list on Thursday, giving the company access to a much-needed $565 million in capital amid a mortgage market downturn.
Why it matters: The decision to list is essentially a trade-off; Better.com has deemed the capital it will get from the deal, first struck in 2021, worth the public market scrutiny that comes with a SPAC merger.
Context: The SPAC boom turned bust last year, with dozens of companies — including SeatGeek, Circle and Footprint — canceling their mergers. Other companies saw their valuations lowered.
What they're saying: "We looked at staying private, but being private and raising that quantum of capital in today's market was not doable," Better.com CEO Vishal Garg tells Lucinda. "We need it so that ... we will have the financial wherewithal to ride out the cycle and invest in growth coming into the next cycle."
Garg recognizes that with an implied valuation of $6.9 billion that has not been renegotiated, shares of the company could drop on its first day of trading. "I think we're relatively young, and we've got a really long way to go," he says.
Between the lines: In theory, Better.com would fulfill the terms of its contract for the $565 million infusion if it were to go public — and then be taken private again. Garg says there is currently no plan for such a maneuver, though.
Background: Hit by rising interest rates, Better.com has cut about 91% of its workforce over the last 18 months.
In the first quarter, its net revenue shrank to $21 million from $205 million in the first quarter of 2022. Its net losses shrank from $329 million to $90 million.
The company does not have a projection for when it'll next be profitable, though Garg is betting on lower interest rates next year that will help the company's financial health.
Go deeper