Koverly raises $7.6 million for B2B BNPL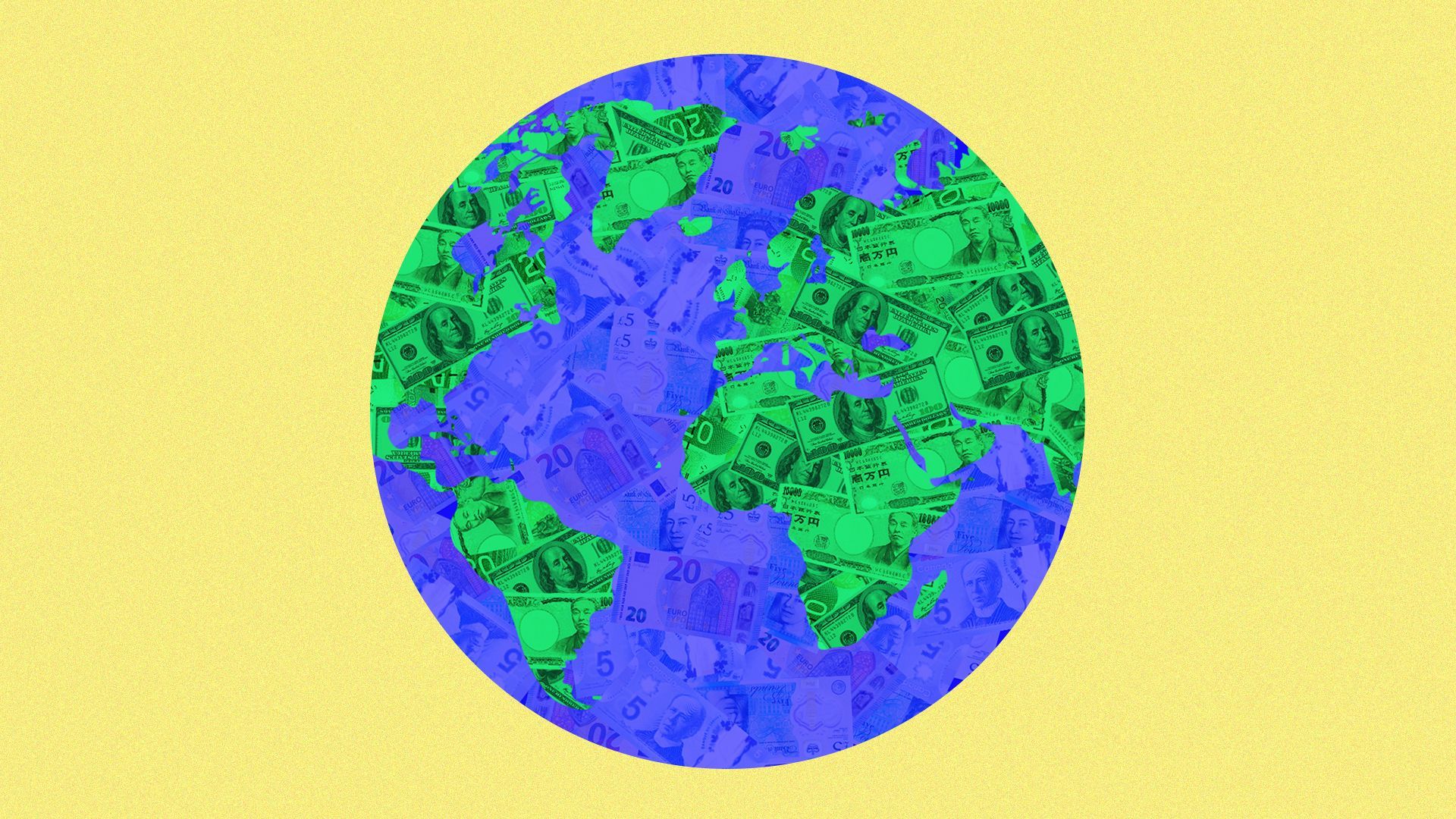 Koverly, a startup serving businesses making international payments, has raised $7.6 million in funding, the company tells Axios exclusively.
Why it matters: The company offers a cash-flow management platform for businesses participating in international commerce.
Details: Koverly's financing has been raised over a series of tranches since the company was founded in 2021, and investors include Accomplice VC, Vinyl Capital, and One Way Ventures.
How it works: Waltham, Mass.-based Koverly combines international payments infrastructure with a B2B lending product to help importers and other international buyer manage their cash flow.
It enables customers to make global payments via bank transfer, credit card, or business debit from a single interface in more than 100 currencies with no wire transfer fees.
The company also provides a pay-over-time option called KoverlyPay — kind of like a B2B BNPL — that provides short-term financing of up to $500,000 to qualified borrowers.
Businesses using its global payment services can defer foreign exchange payments by up to 30 days at no cost, or extend bill payments for up to 12 weeks.
Flashback: Initially, Koverly's model was to provide cash flow management to businesses making domestic payments, says founder Igor Ostrovsky.
The company pivoted after it found many of its target customers also needed to make purchases overseas.
Between the lines: With its FX financing offering, the company is "effectively giving you the first 30 days of that transaction free of cost," Ostrovsky says.
That's important, he says, because, "The time that it takes between you purchasing something overseas and it arriving in the US... you have to manage pretty extensive cash flow cycles relatively precisely."
Go deeper