Socure snaps up Berbix for $70M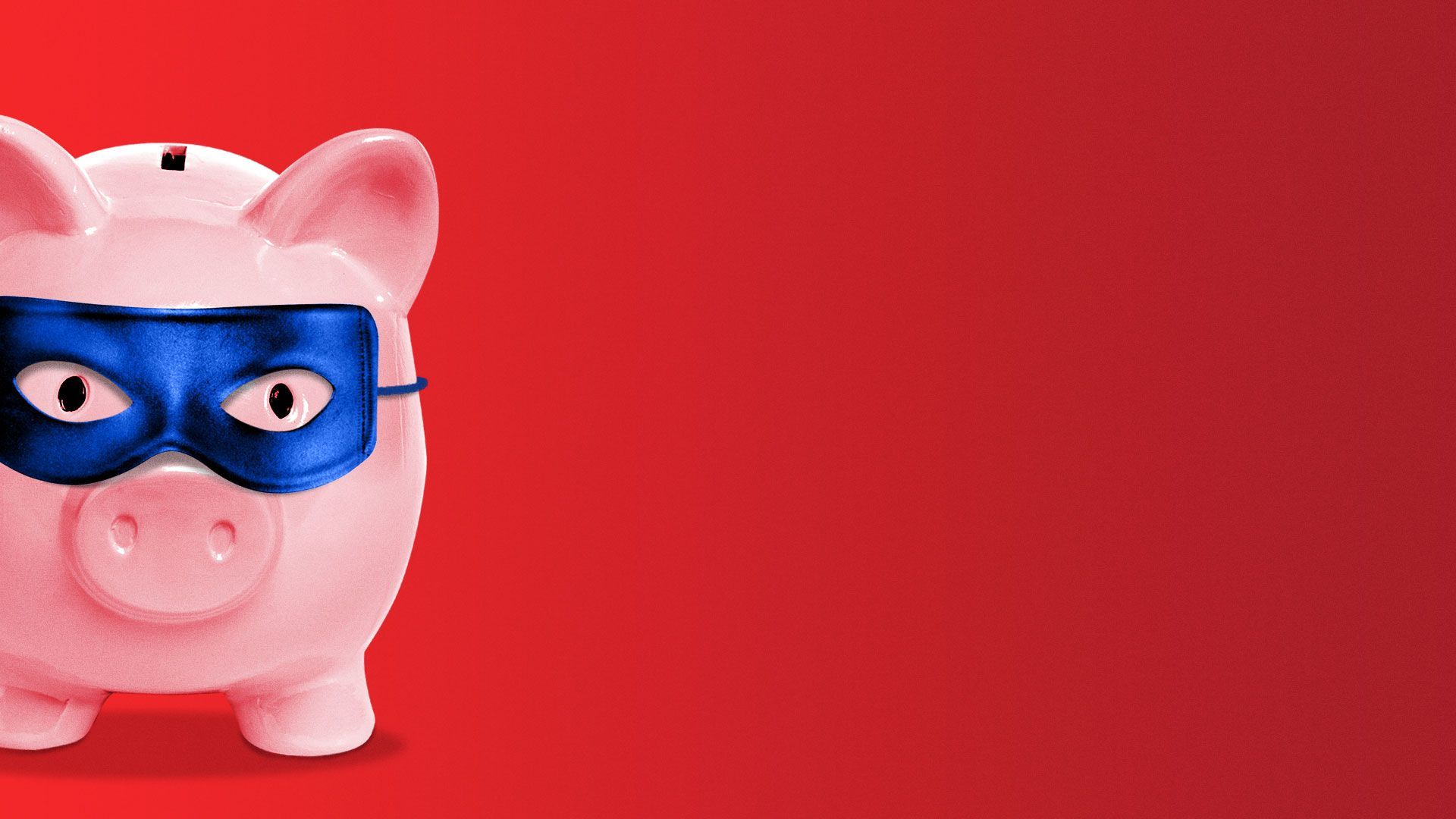 Socure, an identity verification company last valued at $4.5 billion, acquired Berbix, another company in the space, for $70 million in cash and stock.
Why it matters: The deal comes as U.S. regulators are growing more aggressive about holding businesses responsible for fraud in this era of digital money — driving up demand for regulation technology.
Context: In the Spring, a group of five Democratic Senators sent a letter to agencies including the Federal Reserve and OCC, asking them to take a deeper look at Zelle. The peer-to-peer payments system, along with its competitors, has come under fire for the volume of fraud on its platform.
Last year, the CFPB was reportedly weighing guidance that would push greater liability onto banks in cases where consumers authorized a payment — but later found out it was fraudulent.
Details: Berbix boasts the ability to verify IDs, barcodes, and selfies almost instantly.
Socure currently offers such a product, but it uses a third-party.
"This is much more about product performance capabilities [and] leapfrogging our roadmap for the next 18 months to 24 months," says Socure CEO Johnny Ayers.
Berbix co-founder Eric Levine will be brought on as SVP and head of document verification solutions. About 20 of the 35 employees at Berbix will also join Socure.
Background: Ayers did not disclose Berbix's exact valuation at its last round, only confirming that it was around $20 million.
Mayfield led its last known round of financing, with participation from Initialized Capital, Y Combinator and Fika Ventures.
The bigger picture: While Socure had its start with fintechs and later banks, it aims to reach beyond financial services.
Current customers include Poshmark, Chime and SoFi, but Socure says 25 of its top 75 customers are outside fintech.
Berbix meanwhile brings in customers like crypto payment startup MoonPay, cannabis company Caliva, and scooter rental firm Spin.
Editor's note: This story has been corrected to note current customers include SoFi, not Soft.
Go deeper