U.K. digital bank Monzo reaches profitability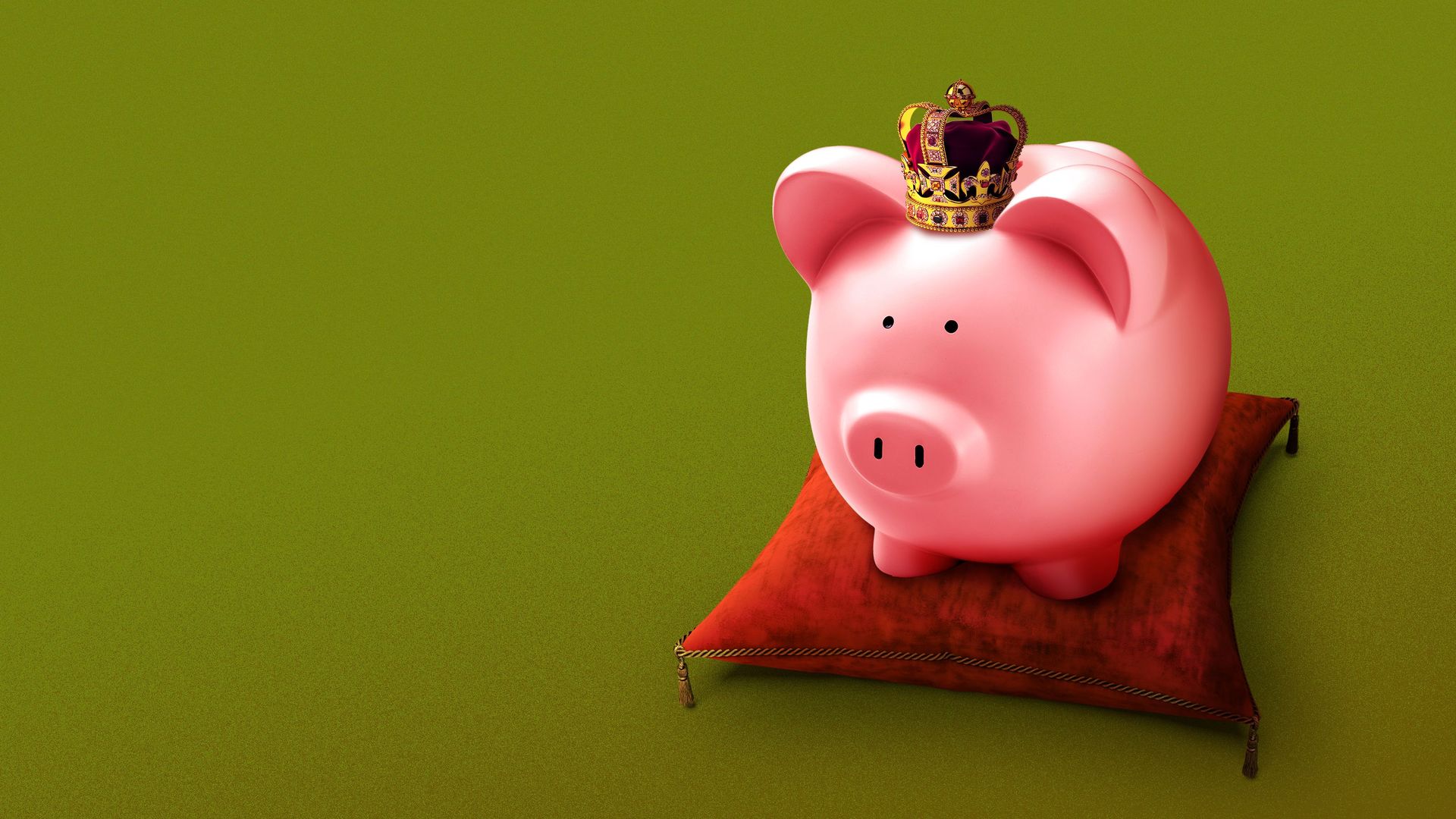 U.K.-based digital bank Monzo said it reached profitability in the first two months of its fiscal year, thanks mainly to growth in its lending business.
Why it matters: Monzo, like many other late-stage fintechs, is prioritizing profitability over growth amid a closed IPO window and a difficult fundraising environment.
Driving the news: On Wednesday, Monzo released its annual report, which showed higher revenue and net operating income for its fiscal year ending in February.
But the big news was that the digital bank — beyond the short-term profits — said it expects to reach full-year profitability by the end of 2024.
What they're saying: "Profitability was always a choice as we balance continuing to invest in growth with profitability. We could have chosen to be profitable a few quarters ago," Monzo chief executive TS Anil told CNBC.
By the numbers: Revenue more than doubled from £154.2 million in fiscal year 2022 to £355.6 million in fiscal 2023.
Net operating income nearly doubled to £214.5 million from £114 million during the previous year.
Its loss for the year fell slightly, from £119 million to £116.3 million in the most recent fiscal year.
Between the lines: While the company attracted 1.6 million new customers and deposits grew 34% to £6.0 billion, its overall revenue growth was bolstered mainly by a jump in its lending business.
Lending volume almost tripled, to £759.7 million, and net interest income jumped 382%, to £164.2 million.
Yes, but: With the increase in lending, Monzo also saw a more-than-sevenfold increase in credit losses, to £101.2 million from £14 million.
Go deeper