Sony weighs listing, partial spinoff of financial arm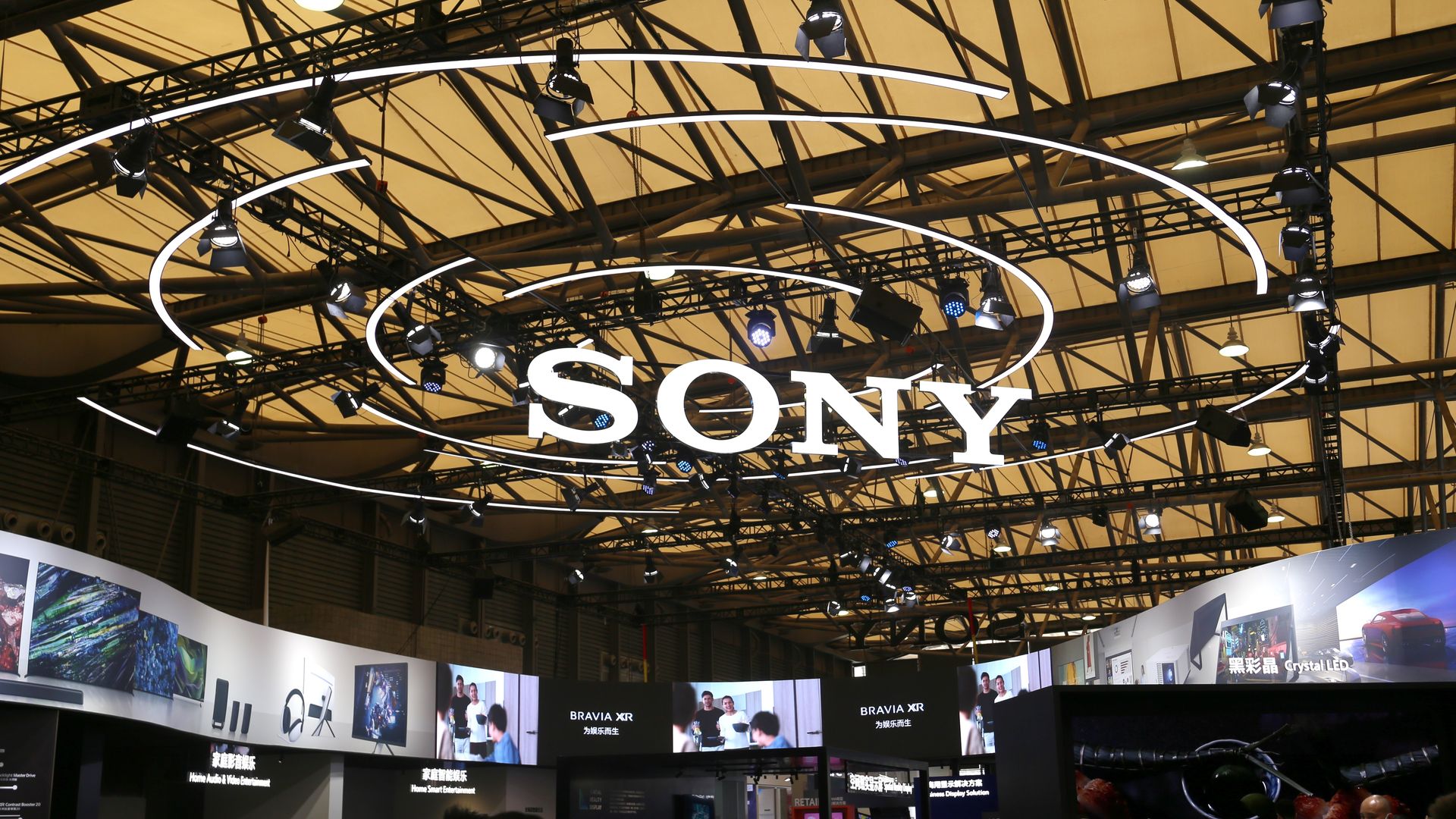 Sony is weighing a partial spinoff of its financial arm, which could happen in two to three years, the entertainment and tech giant said Thursday.
Why it matters: At a time when companies from Walmart to Starbucks have a financial angle, Sony may be backing away.
Details: Sony is looking to retain a stake of under 20% in the business, listing the arm that was taken private for $3.7 billion in 2020.
The move comes amid calls from investors — including activist hedge fund Third Point — to simplify the business and focus on its core in tech and entertainment.
Context: A nonfinancial business spinning off its finance arm is nothing new. General Motors famously sold off a majority stake in GMAC (now known as Ally Financial) in 2006 to raise capital for its automaking.
GM would later replace that business by buying AmeriCredit and renaming it GM Financial in 2010.
Go deeper