Exclusive: Former Venmo COO raises $20M for Vera Equity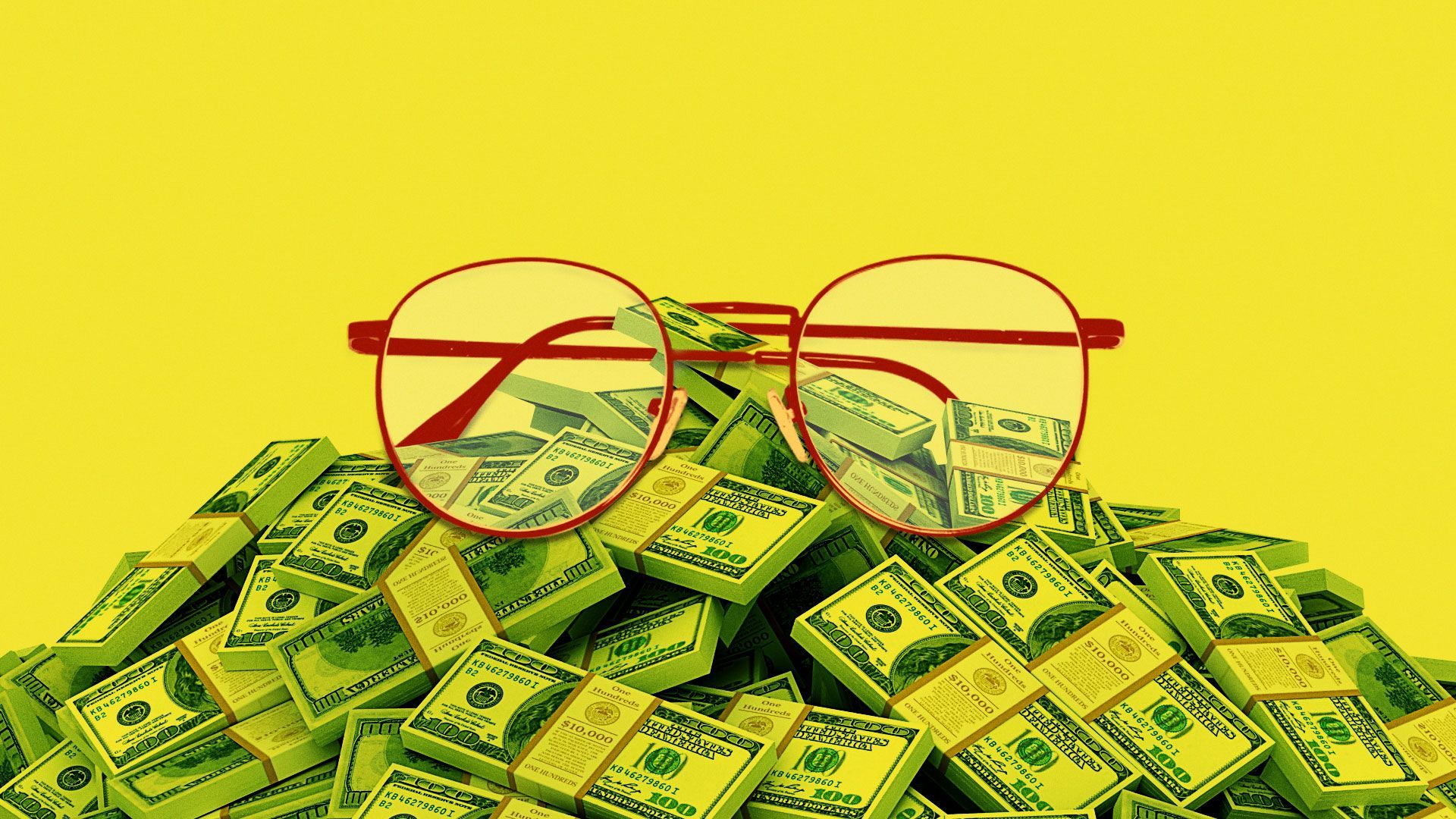 Vera Equity, a venture capital firm co-founded by former Venmo COO Michael Vaughan and executives from True Search, raised $20 million for its first fund, the firm tells Axios exclusively.
Why it matters: The fintech-focused, early-stage investor is spinning up at a time when first-time funds are struggling to raise. Debut fundraising plunged 52.3% last year to $10.6 billion, per Pitchbook data.
Details: Vaughan founded the firm alongside True Search's Co-Head of Financial Services, Jonathan Pomeranz; and True Search co-CEOs Joe Riggione and Brad Stadler.
The fund, which writes checks of around $500,000 to pre-seed to seed stage companies, has already invested in 20 businesses, including StellarFi and Tandym. It has roughly half of the fund left to deploy.
True Search, an executive talent firm, is the fund's anchor investor.
The team has a preference for more experienced entrepreneurs and tends toward B2B businesses.
The big picture: Vera believes it has an edge spotting winning potential founders due to its executive network ties from True Search.
"It's our job to know who's thinking about what they want to do next," says Pomeranz, pointing to the firm's investment in Tandym as an example. Founder Jennifer Glaspie-Lundstrom was weighing leaving Capital One to found her business. True was the first check.
True then pitches founders on its ability to help build young businesses: The True Search side of the partnership helps with recruitment. Vaughan's experience at Venmo would bring operational know-how.
Zoom in: This all comes as early-stage fintech dealmaking has begun to show signs of slowing. The median deal size fell 17% to $2.5 million in the first four months of 2023, per CB Insights.
"Founders can't raise as much capital as they used to be able to," says True Search's Pomeranz. "The bar is a lot higher. The result of that is founders with much higher conviction and commitment to doing it."
Go deeper