Brazilian fintech Pismo draws interest from Visa, Mastercard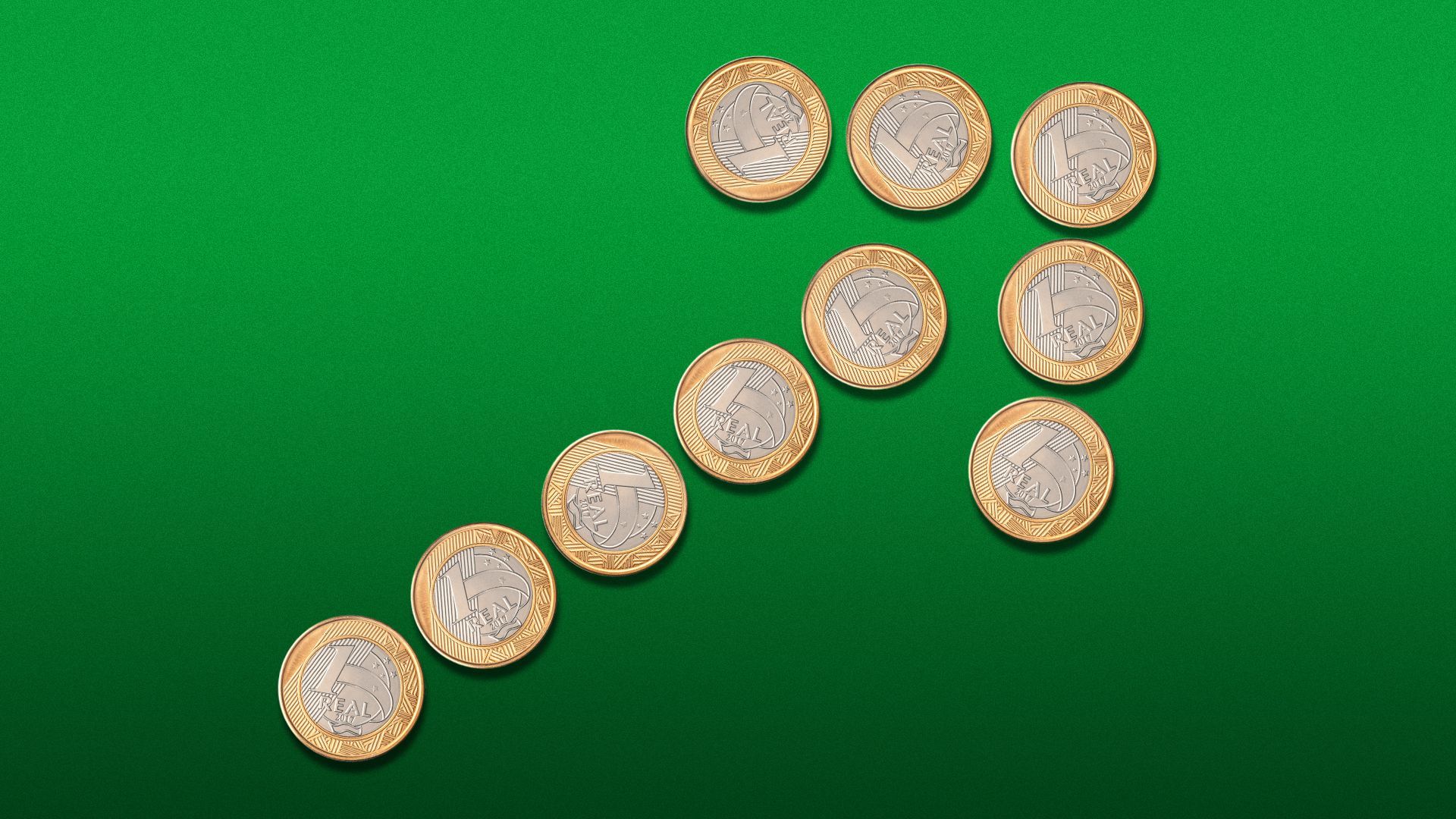 Pismo, a cloud-based banking and payments startup, is drawing acquisition interest from payments giants Visa and Mastercard in a deal that could value it around $1 billion, Bloomberg reports.
Why it matters: If completed, the $1 billion acquisition of Pismo could be a watershed moment in an otherwise dismal M&A market for fintechs.
Driving the news: Visa and Mastercard are reportedly among the bidders for São Paulo-based Pismo, which is working with Goldman Sachs on a possible sale.
Other interested parties include a bank and private equity funds, according to the Bloomberg report.
Meanwhile, Valor Economico reported last week that Visa had submitted a second offer to acquire the company for $1.4 billion after its original $1 billion bid was rebuffed.
Context: Pismo sells cloud-based banking and payments software that enables financial institutions to quickly spin up card, lending and other digital banking initiatives.
Its platform processes 74 million accounts and manages 38 million cards for customers that include Itaú Bank and BTG Pactual.
In October 2021, Pismo raised $108 million in Series B funding from investors that include SoftBank, Amazon and Accel.
Go deeper