Flagstar's Signature buy excludes crypto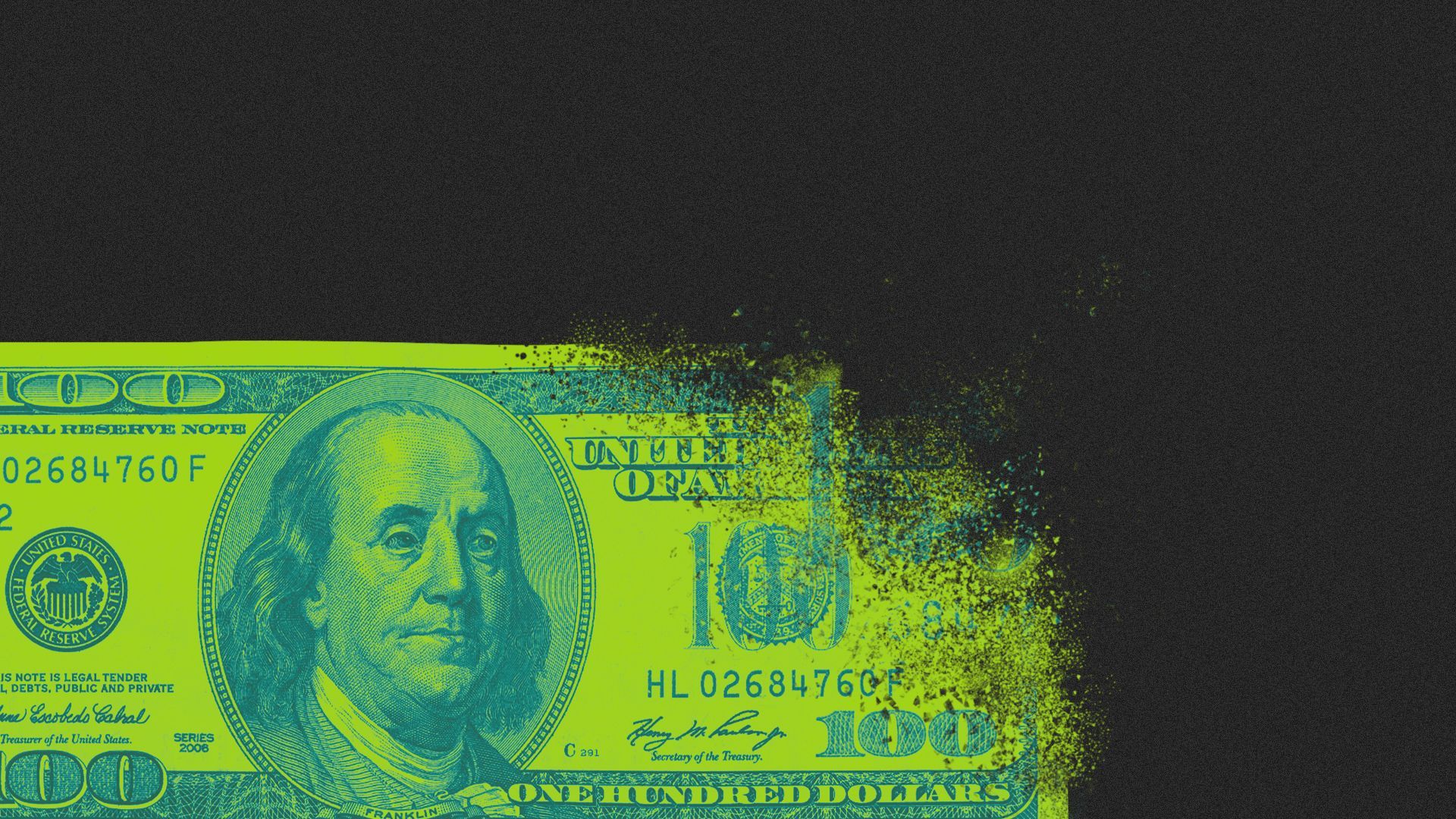 Flagstar Bank's acquisition of Signature Bank's assets yesterday did not include its crypto deposits, nor its famed real-time digital payments network, the FDIC confirmed to Axios.
Why it matters: Signature was among the few financial institutions that had worked with crypto assets, and it had become an especially important for exchanging digital coins with far more usable fiat currencies.
Driving the news: Flagstar Bank, a unit of New York Community Bancorp, assumed nearly all deposits and certain loans of Signature Bank, the FDIC announced.
It did not take over $4 billion in deposits from Signature's digital banking business. Nor did it take over Signature's real-time crypto payments platform, Signet.
Instead, both remain under receivership, the agency confirmed to Axios — meaning the FDIC is planning to return the crypto-related deposits.
Between the lines: Signature has seen aggressive outflows from its crypto business in recent months. At the end of last year, the bank claimed about $16.5 billion in deposits related to that industry.
The big question: Established crypto companies like Circle have found new bank partners (the stablecoin business switched to BNY Mellon). But will younger ones — which are harder to underwrite — get the same treatment?
Go deeper