JPM backs metaverse payments firm in $22M round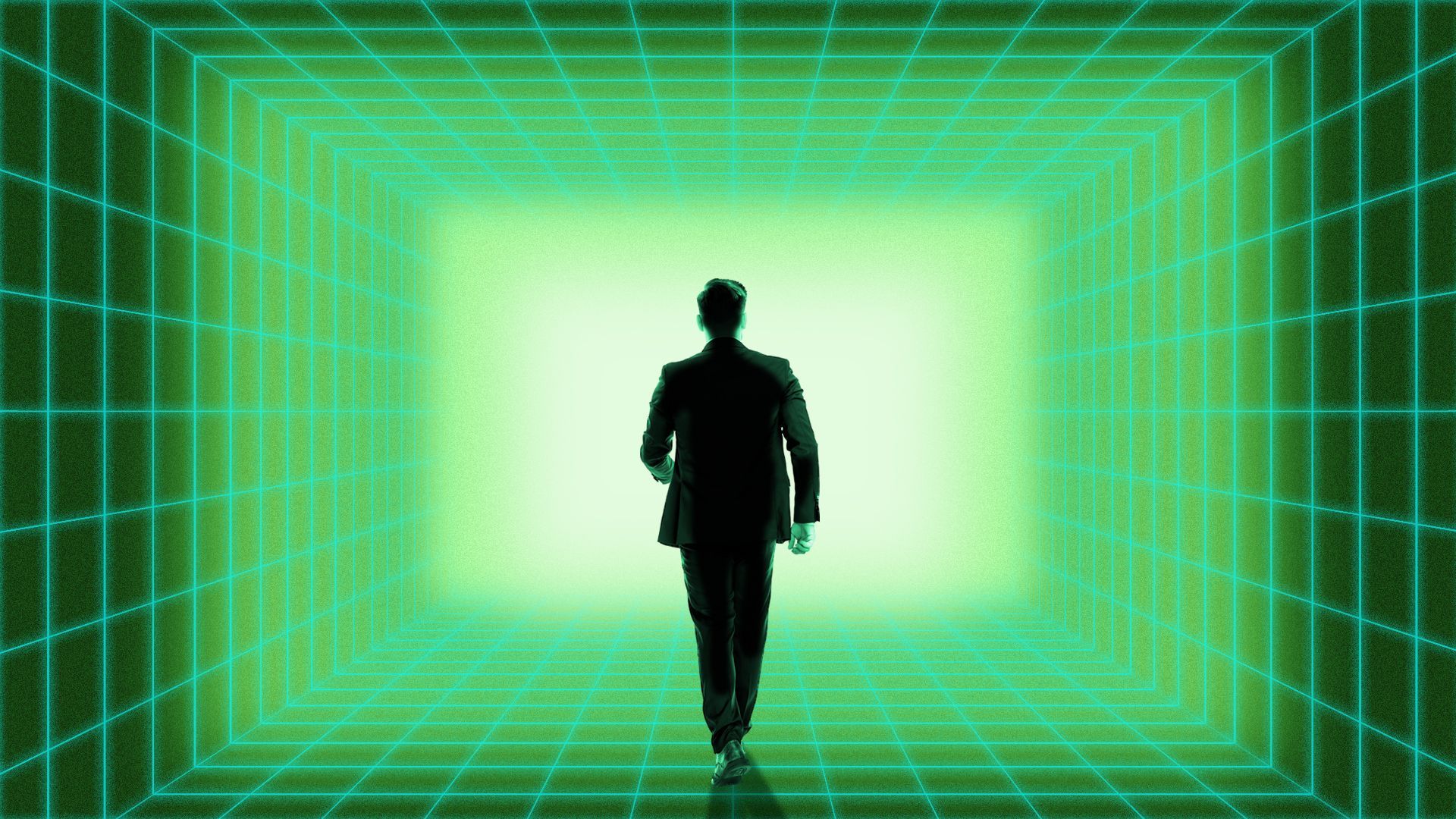 Tilia, a payments firm focused on serving metaverse projects and digital world platforms, raised $22 million in strategic funding from JPMorgan and others.
Why it matters: Microtransactions on metaverse and gaming platforms are a huge business, and Tilia has the expertise of managing payments for one of the longest-running digital worlds out there.
Context: Tilia got its start in 2019 as the payments platform powering the marketplace and digital economy of Linden Lab's long-running digital world Second Life.
But the San Francisco-based payments firm, which is a registered money services business and fully licensed money transmitter, recently spun out on its own to begin serving other metaverse and digital world projects.
The company hopes to solve the problem of converting fiat into various virtual currencies different metaverse platforms use and facilitating microtransactions between users on those platforms.
Between the lines: "Second Life is an $80 million revenue business, but it's a $650 million dollar economy," Tilia CEO Brad Oberwager says.
Tilia processes about 1.6 million transactions each day, but the average transaction size is only about $1 or $2, Oberwager says, which poses unique challenges for companies running digital worlds.
Details: Tilia raised its funding from a series of strategic investors, including JPMorgan and Korean blockchain firm Dunamu, among others.
With JPMorgan's backing, the company gained a major banking partner to help power its payments business.
Meanwhile, Dunamu runs a crypto exchange and has powered NFT projects for stars like BTS and Justin Bieber.
Of note: Oberwager, the executive chair at Tilia and Linden Research, took over as CEO of the payments firm as part of the spinout, with former CEO Aston Waldman moving into the CFO role.
The company also hired Catherine Porter, a former Meta business development executive who was a key part of the firm's payments and blockchain team, as its chief business officer.
Go deeper