Exclusive: Tiger Global leads $6.5M Monnai deal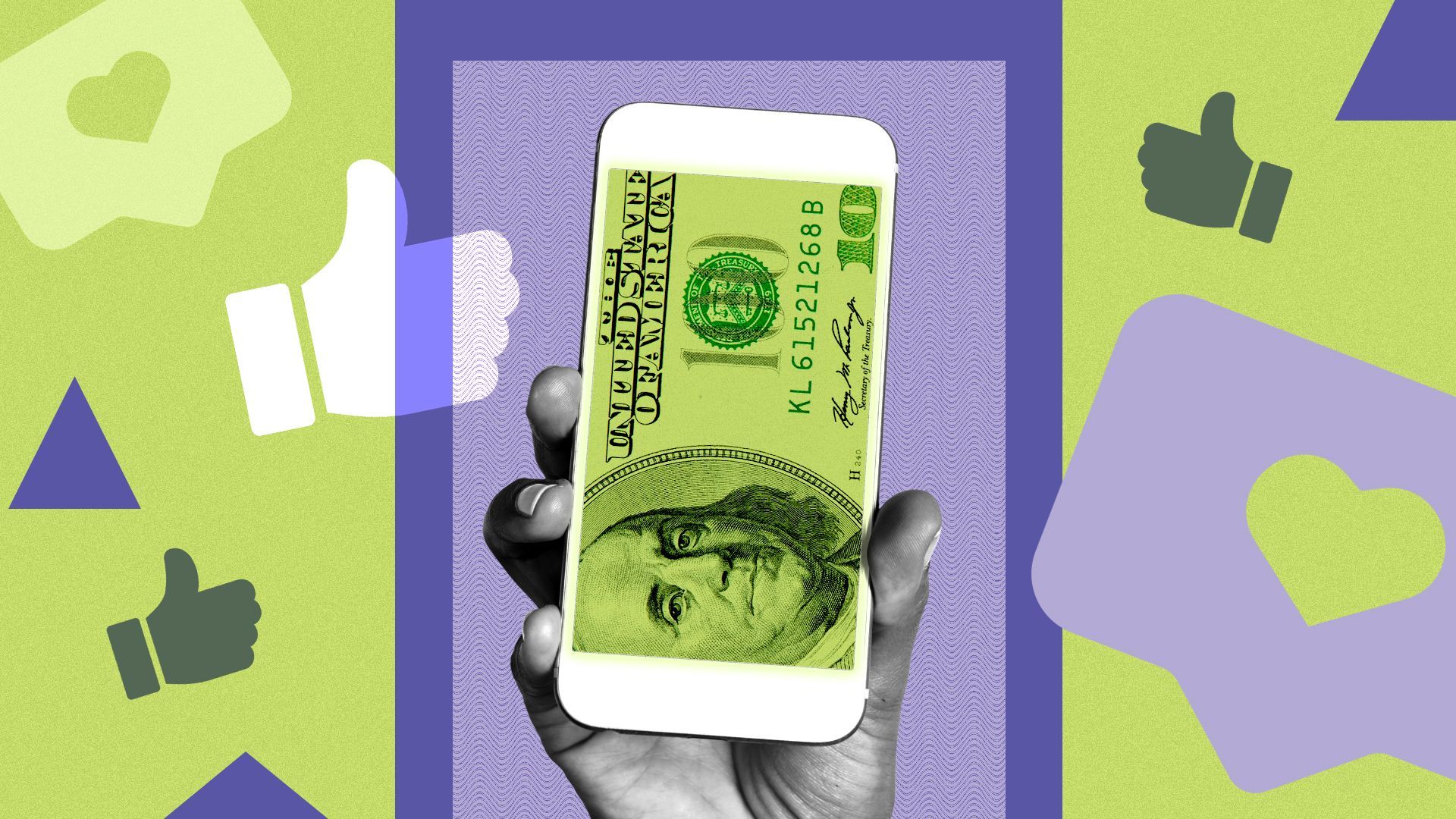 Monnai, a startup providing consumer data insights for fintechs, raised a $6.5 million Series A, the company tells Axios exclusively.
Why it matters: Financial institutions are increasingly turning to alternative data sources to guide their decision-making, particularly in regions where financial data is hard to come by.
Details: Tiger Global led the round, and was joined by Better Tomorrow Ventures, which led the company's seed round, 500 Global and Emphasis Ventures.
The company has raised a total of $10 million since being founded in August 2021.
How it works: Through a single API, Monnai gives customers access to more than 350 different contextual insights from various alternative data sources.
That includes data like social activity, employment, email, IP, payments, and e-commerce, according to founder and CEO Pierre Demarche.
The company seeks to be a "single source of truth" for data that can be used for KYC/AML, trust and fraud risk, credit decisioning and collections optimization.
State of play: Monnai's business is global in nature, as it hopes to provide data insights in regions where financial data is particularly hard to come by.
"Especially in emerging markets, the coverage of [credit] bureaus is very limited, let's say around 50% of the population," Demarche says.
"That coverage is actually decreasing over time because new generations — like Gen Z and millennials — are all going online first and they don't necessarily open bank accounts."
Between the lines: The company already has customers in seven markets across Southeast Asia, India, Latin America and the U.S., which is one reason it decided to take investment from Tiger Global.
"Tiger is one of the largest investors in fintech, and when it comes to markets like India, Southeast Asia and LatAm they are a very large investor, [so] we can definitely benefit from that," Demarche says.
Go deeper