Getting to know Celsius acquirer NovaWulf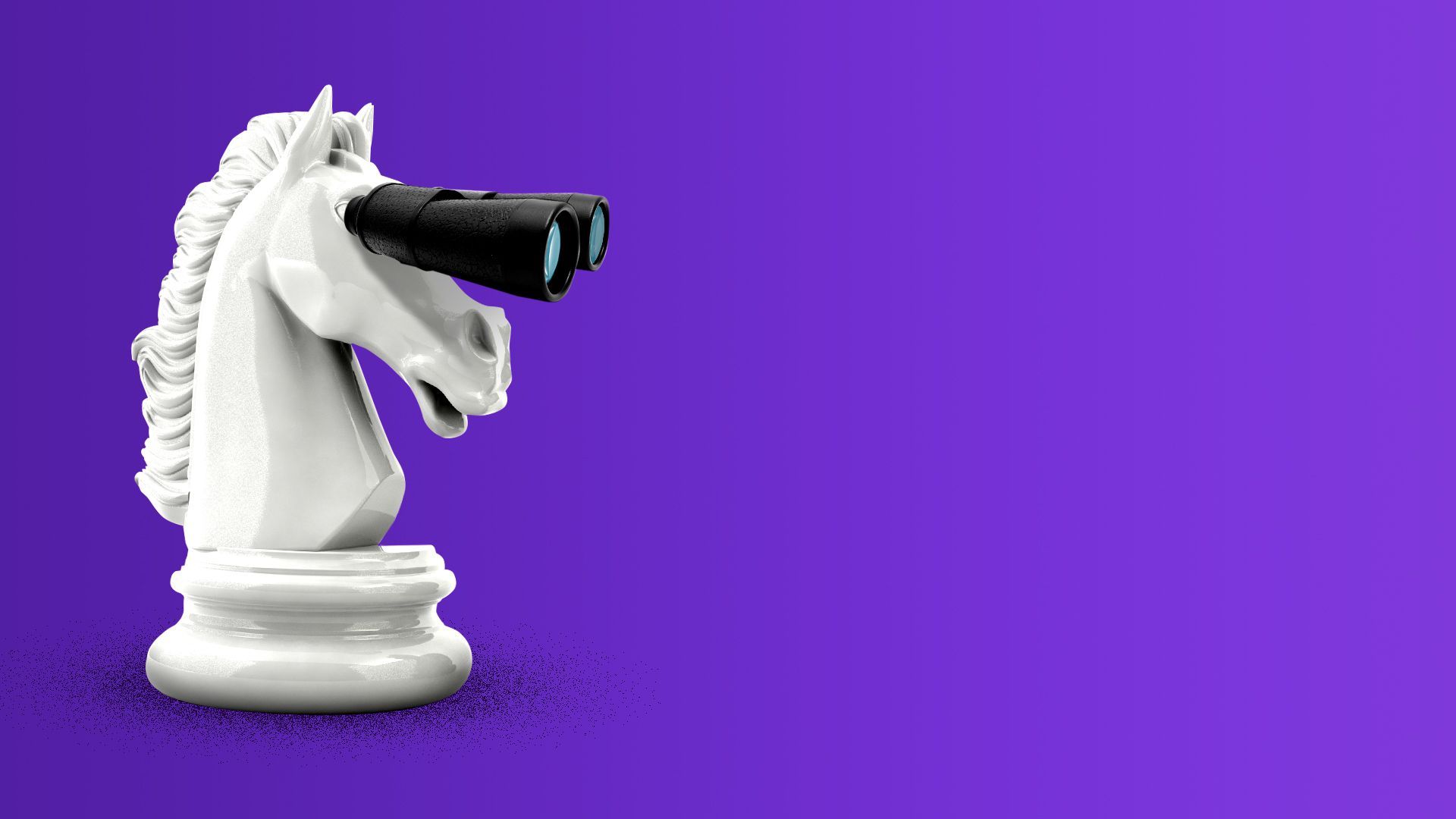 NovaWulf Digital Management — the investment firm that agreed to acquire bankrupt crypto lender Celsius — might be new to the digital asset space, but it was founded by finance veterans with a background investing in distressed assets.
Why it matters: Though relatively unknown to the outside world, NovaWulf could emerge as an active bidder in other crypto bankruptcy cases, Ryan writes.
Details: NovaWulf was founded by Jason New and Michael Abbate, who had spent prior decades at firms including Blackstone, GSO Capital Partners and King Street Capital Management.
The two met more than 20 years ago, as King Street and GSO were among the largest creditors in distressed firms like Enron and Lehman Brothers.
Between the lines: The founders entered the digital asset space in part because it didn't have some of the inefficiencies that exist in traditional credit and derivatives trading, where assets can be illiquid and settlement times are slow.
"We believed blockchain technology would help drive efficiency, reduce cost, increase speed [and provide] much greater transparency," New tells Axios.
"In a lot of respects, the blockchain ledger allows you to rely on truth versus trust in a decentralized format," he added.
However, the firm hoped to bring to digital asset trading some of the compliance that institutional investors have come to expect in the TradFi world.
"A lot of the crypto-native trading strategies we did not think would stand up to the institutional rigor that a lot of firms would need … so we thought there was a huge opportunity to put that in place," New said.
State of play: To date, the founders have been putting their personal capital primarily into private companies building digital infrastructure, as well as engaging in limited liquid token investing.
But as the dominoes began to fall with the collapses of Terra, Three Arrows Capital, Celsius and related counterparties, NovaWulf quickly pivoted its focus.
"I think we're one of few firms that has been focused on digital assets, but really understand the inner workings of the distressed market," New says.
What we're watching: Celsius is hardly the only distressed firm in the crypto space, and NovaWulf could pursue other assets currently in bankruptcy proceedings.
The firm has been active in claims trading in the Voyager case and has looked at other bankrupt crypto firms.
Go deeper