Sam Bankman-Fried seeks to anonymize bail guarantors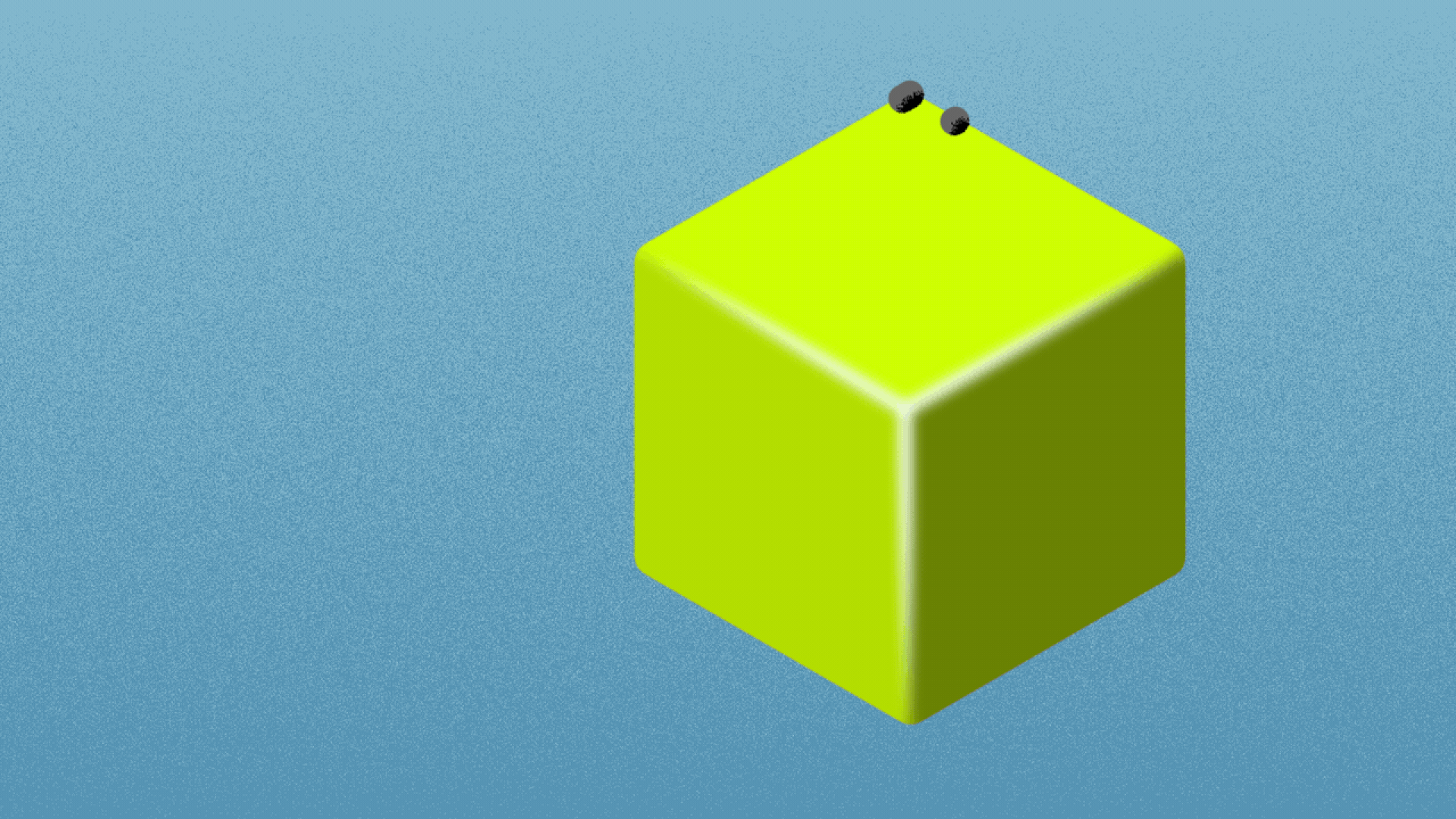 Disgraced FTX founder Sam Bankman-Fried has requested that the identities of his other two bail guarantors remain confidential, according to a Tuesday court filing.
Why it matters: The names of the two bail sureties would reveal who is still willing to stand in Bankman-Fried's corner at a time when even his closest friends and confidants have turned on him.
Of note: The two unnamed individuals have yet to sign, though they intend to do so by Thursday.
Background: Bankman-Fried was released on a $250 million bond late last month, with his parents' Palo Alto, Calif. home serving effectively as collateral.
A New York federal judge also required that two separate bonds of lesser amounts be signed by two others of "considerable means" by Thursday. At least one must be a nonfamily member.
Bankman-Fried and his guarantors do not have to pay the $250 million — unless he violates his bail conditions, fails to show up in court, or flees.
What they're saying: "In recent weeks, Mr. Bankman-Fried's parents have become the target of intense media scrutiny, harassment, and threats," the FTX founder's lawyer wrote in the request. "Consequently, there is serious cause for concern that the two additional sureties would face similar intrusions on their privacy."
Go deeper