Jack Henry M&A vibes tick higher after earnings report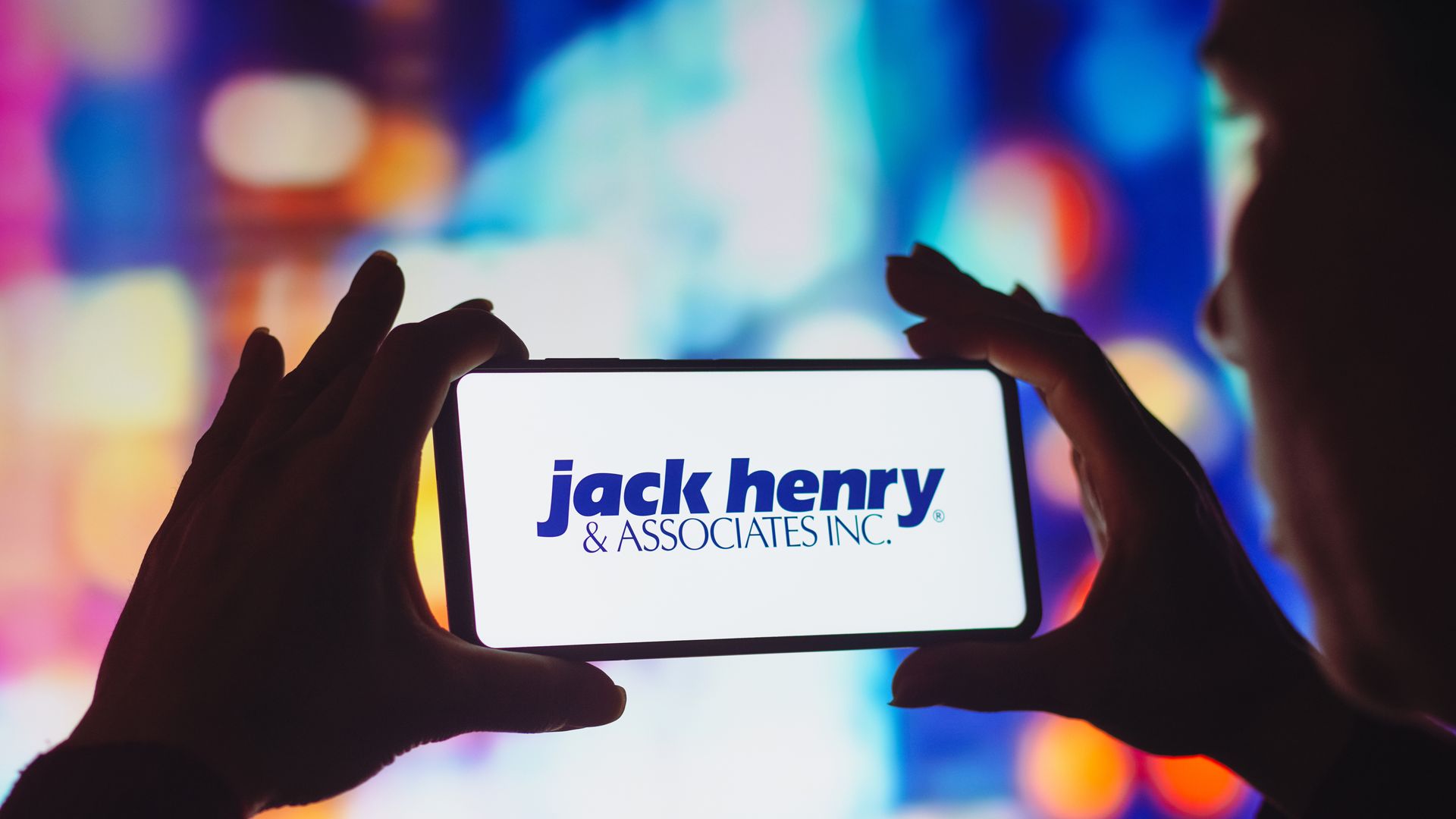 Jack Henry & Associates is an acquisitive, old-school fintech that issued mixed earnings results this week but offered some added deal-making clues in the process.
Why it matters: The Missouri-based payment processing company has a market value of nearly $15 billion, a stock (Nasdaq: JKHY) trading around $200 per share, and expected 2023 EBITDA of $655 million.
As research firm Gordon Haskett poses in a note this week, those numbers give Jack Henry the firepower to pursue a deal in the $2 billion range.
Details: CEO David Foss has indicated that he's keen to get back into the acquisition game.
The company did not buy back any stock during the quarter and its price-to-earnings valuation gives Jack Henry the flexibility to use both its cash and stock to pursue a deal. It has minimal debt on the balance sheet.
The bottom line: Foss said in June that using stock for a deal is something he'd consider.
"When you add that option into the mix, it's conceivable that JKHY could do something quite meaningful. Whether it will have any success doing so is a question that is looking for an answer," Gordon Haskett said in the note.
Go deeper