Google boosts payments, rolling out virtual cards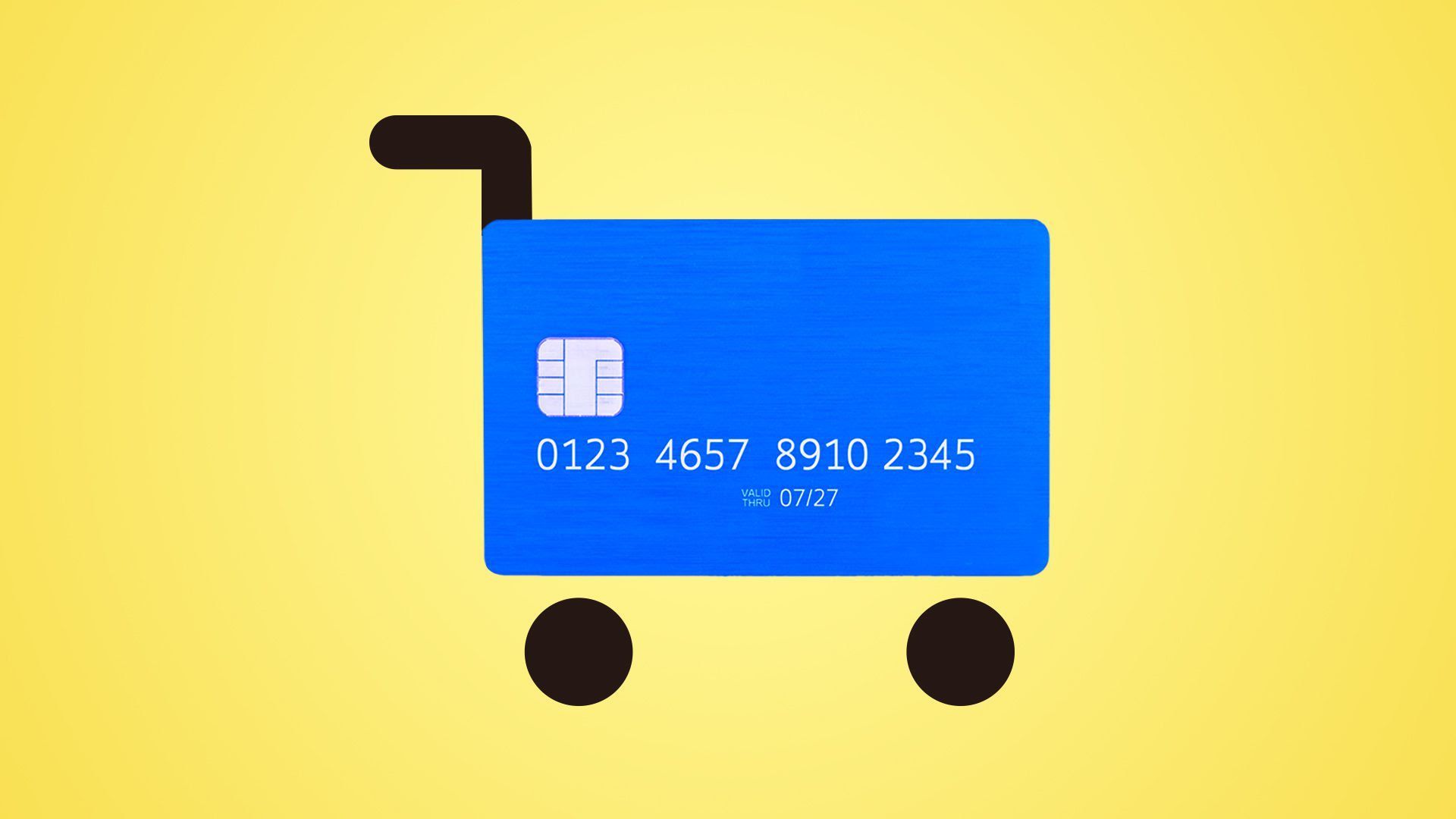 Google announced on Wednesday a host of new features around its payments product, including virtual cards that will give consumers more security by hiding their credit or debit card numbers from merchants.
Why it matters: Google's announcement illustrates one reason why one-click checkout-only businesses (ahem, Bolt and Fast) struggle to grow: They're competing not only with each other but with the tech giants.
Details: While many consumers are using one-click checkout buttons, a significant portion are still entering their card information manually on the web, says Bill Ready, president of commerce at Google.
The new virtual card product would address this second cohort of users. Set to be available in its Chrome browser later this year, the cards will be offered via the autofill feature.
Of note: One-click checkout companies generally charge merchants a fee to use their product, which aims to simplify the buying experience by having consumers store their information with a company for repeated use.
That's prevented one-click — which Ready calls push-button — from becoming more ubiquitous. The new virtual card, however, does not require merchants to sign up or pay for the services.
"It creates ubiquity for the consumer, by not having a separate signup process," he says. "It also creates ubiquity for the merchant."
Ready believes the security provided by virtual cards will benefit smaller businesses — which may lack brand recognition and trust —the most.
Google is not charging for the product because the company believes it is a feature of a broader ecosystem that will keep consumers and merchants in the family, so to speak.
"When you have a common store of digital credentials, it's built in an open ecosystem way that can connect with other experiences," Ready says.
Go deeper