Senate approves CR, averts shutdown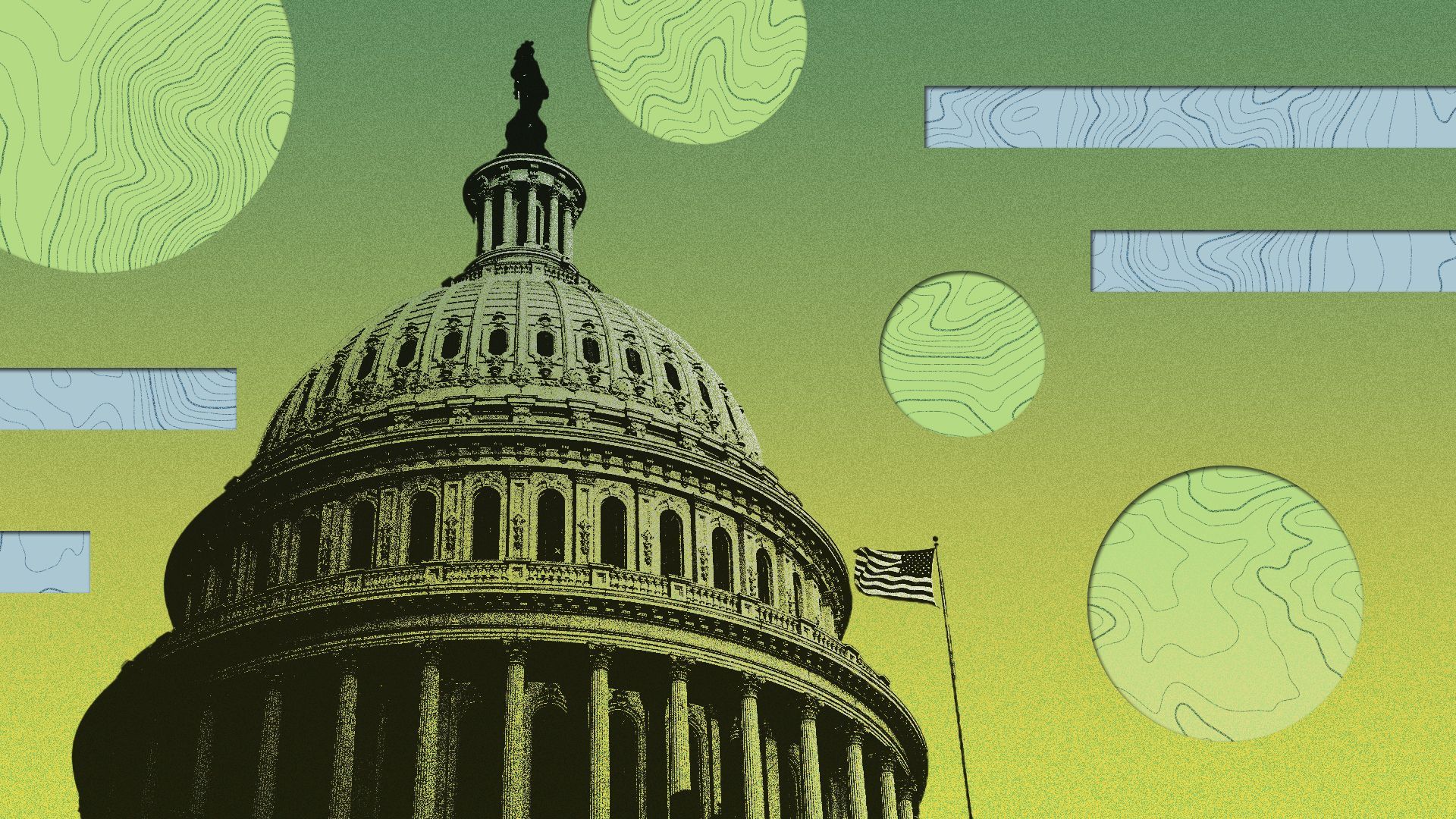 The Senate passed the House GOP's stopgap spending bill Wednesday night, sending it to President Biden's desk to avert a shutdown.
Why it matters: The continuing resolution gives lawmakers until after the holidays to negotiate spending, but they're still far from a deal on fiscal 2024 approps.
Driving the news: The 87-11 vote in the Senate came a full two days before the Nov. 17 deadline.
The "laddered" CR would extend four bills until Jan. 19: Agriculture, energy-water, military construction and transportation.
The remaining eight would get a little more breathing room until Feb. 2.
The bill also extends farm bill programs through September 2024 and reauthorizes the National Flood Insurance Program until Feb. 2.
Between the lines: The spending fights that have sucked up so much oxygen on the Hill these past few months are far from over.
In a show of how nasty this is going to get, House Republicans earlier today sank the rule for their own Commerce approps bill amid disputes within the conference.
It's not clear the House will even be able to pass all 12 of its spending bills, and the Senate has passed just three. Appropriators don't agree on topline spending, or allocations for individual bills.
Plus, 93 Republicans voted against the CR in the House (it passed 336-95 with support from Democrats).
What's next: Both chambers are jetting out of town for Thanksgiving, so we won't send you anything Thursday unless there's breaking news.
We'll be back in your inbox on Tuesday for a pre-Turkey Day edition.
Go deeper