Catch me up: SEC rules, natural gas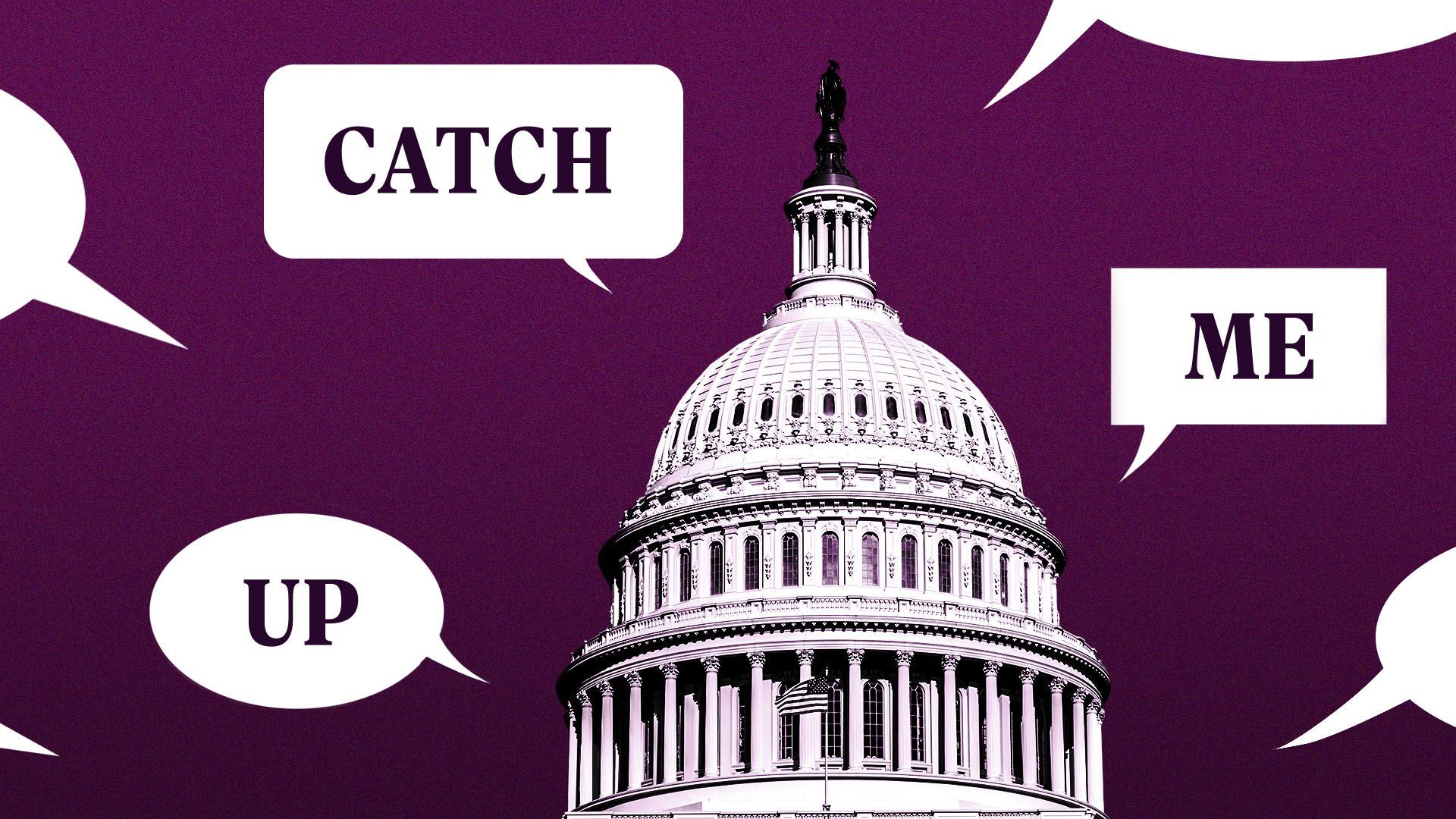 Here's what other energy and climate news we've been watching ...
1. 💵 SEC watch: "We try not to do things against the clock," SEC Chair Gary Gensler told senators when they asked about his agency's proposed climate disclosure rules at today's Senate Banking hearing.
"I don't want to predict on this one. This is a very heavy comment file," he said.
The hearing featured predictable debate: Republicans attacking potential regulatory costs and Democrats arguing that the rules are well within the agency's mandate, per Axios' Ben Geman.
2. 👀 Interesting NGO move: The Bipartisan Policy Center has a new initiative on natural gas policy.
It includes labor, environmental groups and well-known industry names like the U.S. Chamber's Marty Durbin and American Clean Power CEO Jason Grumet.
3. ⚡️ Permitting maneuvers: Joe Manchin and John Barrasso plan to meet soon to discuss permitting, per E&E's Emma Dumain.
We're still not waiting with bated breath for a deal, but any kernel of agreement that comes out of these talks is worth watching.
Go deeper