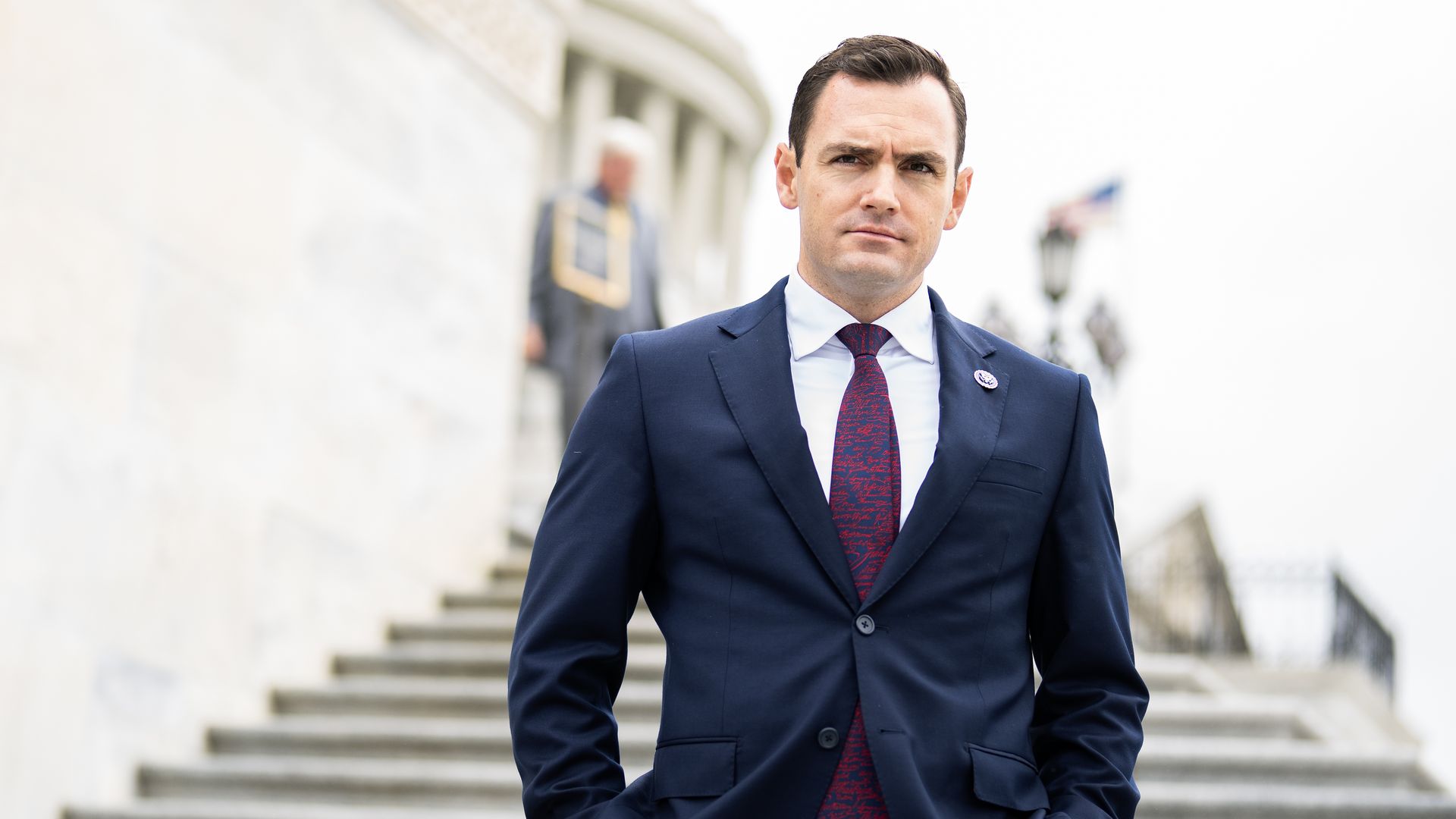 House Republicans made a host of oversight maneuvers worth watching over the August recess.
Why it matters: The GOP's inquiries were largely based on things we already knew, but they reveal where lawmakers will likely go next as we head into a bitter political fall in Congress.
🚘 More Ford scorn: House Energy and Commerce Republicans sent a letter to Ford Motor requesting lots of info about its deal to build a Michigan factory with help from Chinese battery firm CATL.
The letter, sent early this month, asks for similar documents requested in July by House China select panel Chair Mike Gallagher, along with additional details about CATL's labor contributions.
What we're watching: Whether Ford CEO Jim Farley will be called to testify about the deal.
🐳 Whale rage: House Majority Leader Steve Scalise and Garret Graves are behind a probe into NOAA's efforts to protect the Rice's whale, an endangered species known to live in the Gulf.
NOAA struck a deal in a lawsuit to expand the whales' habitat. Scalise, Graves and many other Republicans wrote NOAA asking for communications between the Biden administration and environmental groups.
What we're watching: House Oversight's hearing this week on "third-party litigation funding," which includes testimony from the offshore oil industry.
⛏️ Monuments, minerals, oh my: House Natural Resources Republicans are going after the Biden administration's minerals policies and the proposed Grand Canyon national monument.
They're holding a hearing this week on Biden's handling of the federal "critical minerals list." We expect it to deal with minerals some lawmakers want on the list, including uranium — a mineral sought where the Grand Canyon is located.
What we're watching: The odds of legislation adding uranium to the list moving through Congress.
Go deeper