Catch me up: Twin Metals, China and more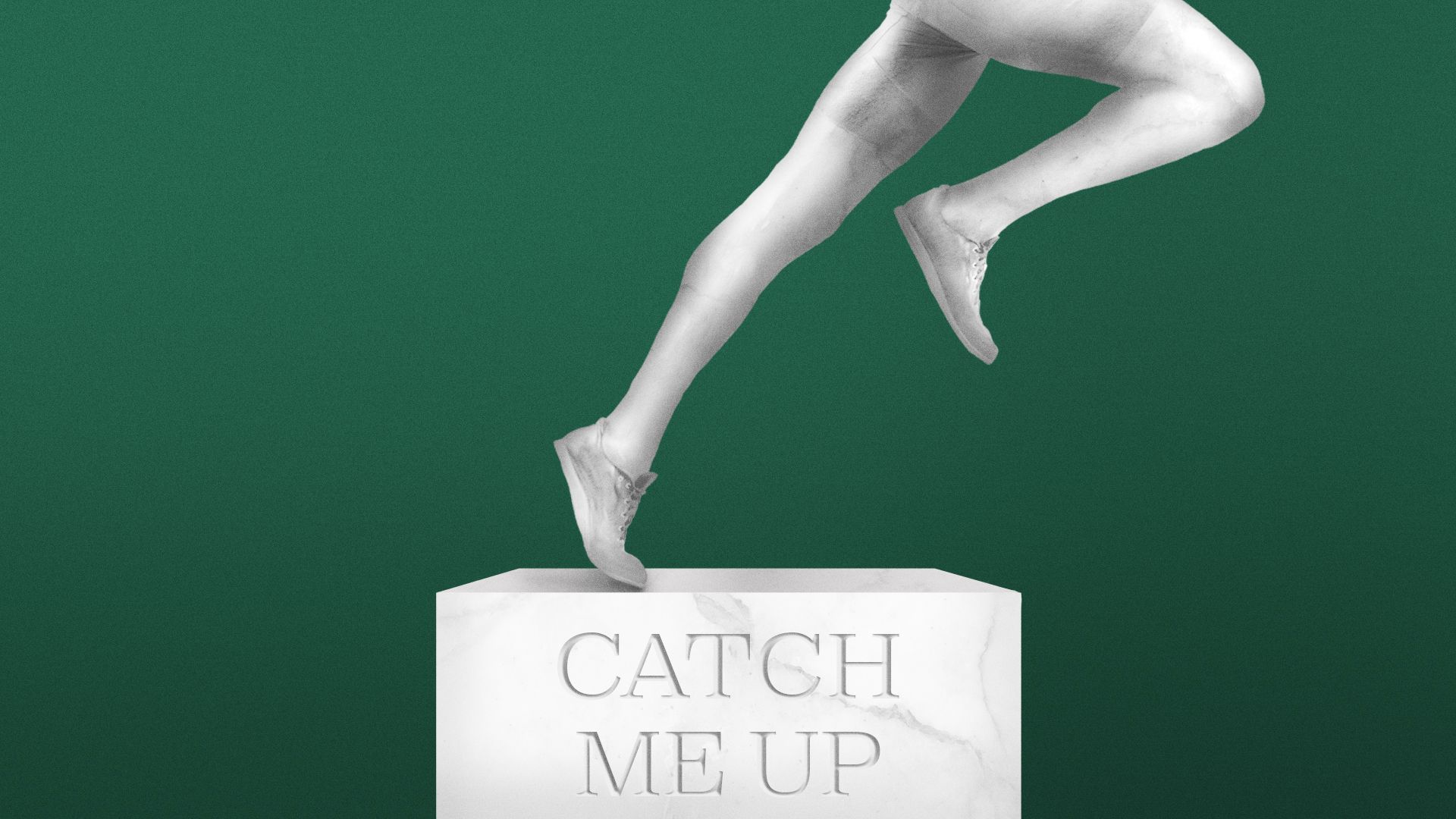 Here's what else we're watching...
1. 🤘 Sorry, Twin Metals: A federal court tossed out a lawsuit aiming to save Minnesota's Twin Metals mine, a huge priority for Rep. Pete Stauber.
2. 🇨🇳 China chip chafing: Select China panel chair Mike Gallagher's calling for a ban on all U.S. exports to Huawei and that nation's largest chip company.
3. 🏂 Border pollution: The GAO issued a new report detailing ways that wall construction at the southern border harms the environment. It's winning praise from progressive Democrats.
4. 🔌 Texas for all: Democrat Greg Cesar is drafting legislation to connect Texas' grid to the rest of the country, citing extreme weather events.
Go deeper