Reauthorization extravaganza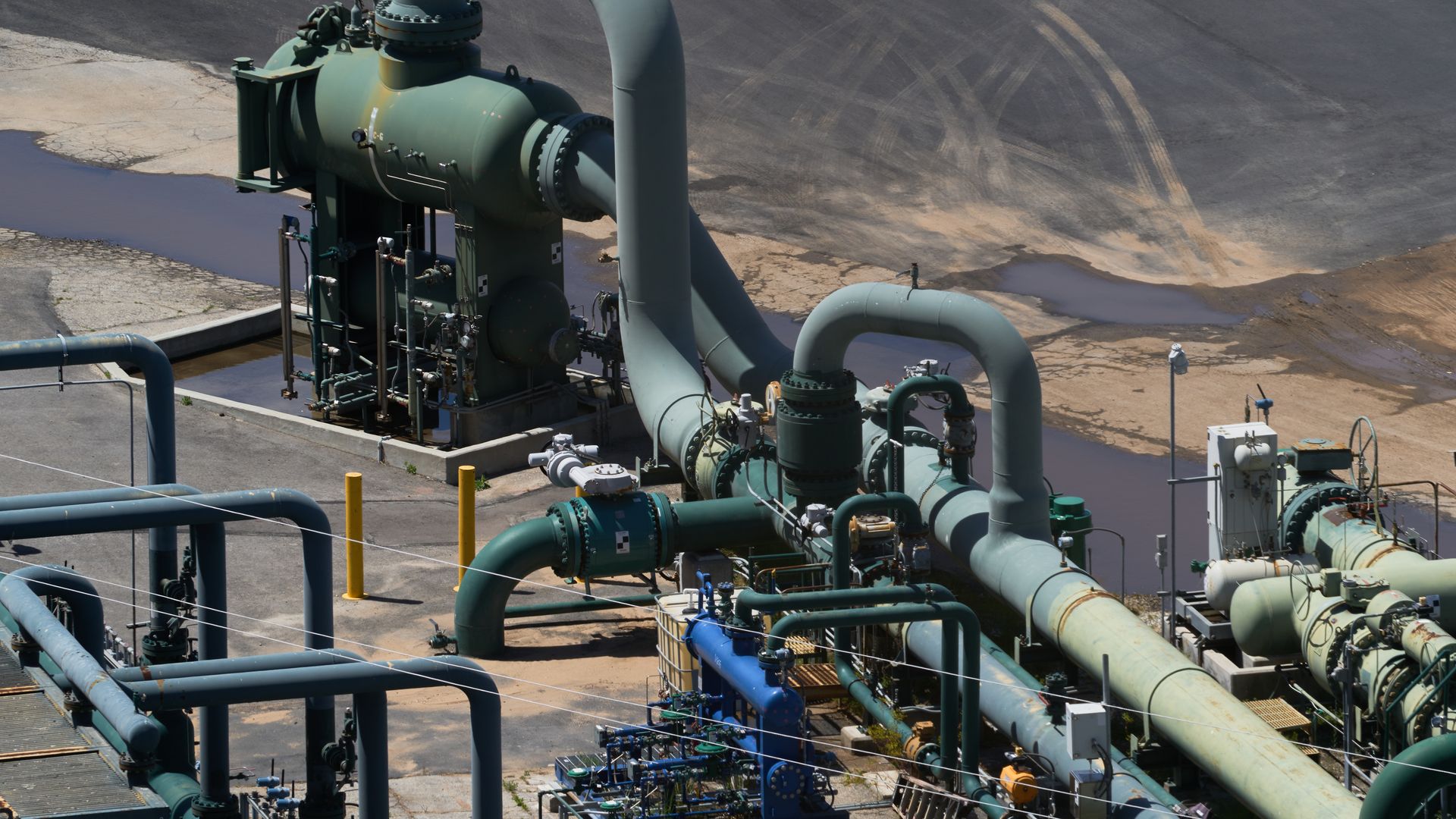 In addition to appropriations, there's even more critical stuff Congress might not get done in time …
🧪 CFATS terrors: Before recess, Congress allowed an unprecedented lapse of the Chemical Facility Anti-Terrorism Standards program.
Rand Paul blocked a two-year reauthorization right before the Senate left town. So for more than a month, security plans haven't been required for high-risk chemical facilities, and companies haven't been able to screen employees for terrorist ties through the Department of Homeland Security.
Industry supports the program and is bringing pressure, so we expect it to be reauthorized at some point soon.
🛢️ Pipeline down: In other safety news, the nation's primary pipeline safety law is poised to expire at the end of September and could face a similar political dilemma with conservatives.
The House Republican starting position is to strap a safety reauthorization to a large pro-fossil fuel permitting bill that also would ban state and local restrictions on using gas.
Pipeline and Hazardous Materials Safety Administration reauthorizations are historically bipartisan, but Congress hasn't focused much on the issue this year.
Here's another one that might get done toward the end of the year. The PIPES Act of 2020 became law Dec. 27 that year.
✈️ Stalled: Even bipartisan agreement in the House (of all places) might not get the FAA reauthorization done in time.
The House moved its version in a 351–69 vote in July, but the Senate's has been delayed in a dispute about pilot training.
The House legislation would overhaul environmental permitting for airport construction and expand research for low-carbon jet fuels.
Some senators are pushing to set the models for "sustainable aviation fuel," which could have implications for the IRA SAF tax credit.
Go deeper