Bills of the week: Dems seek to repeal parts of IRA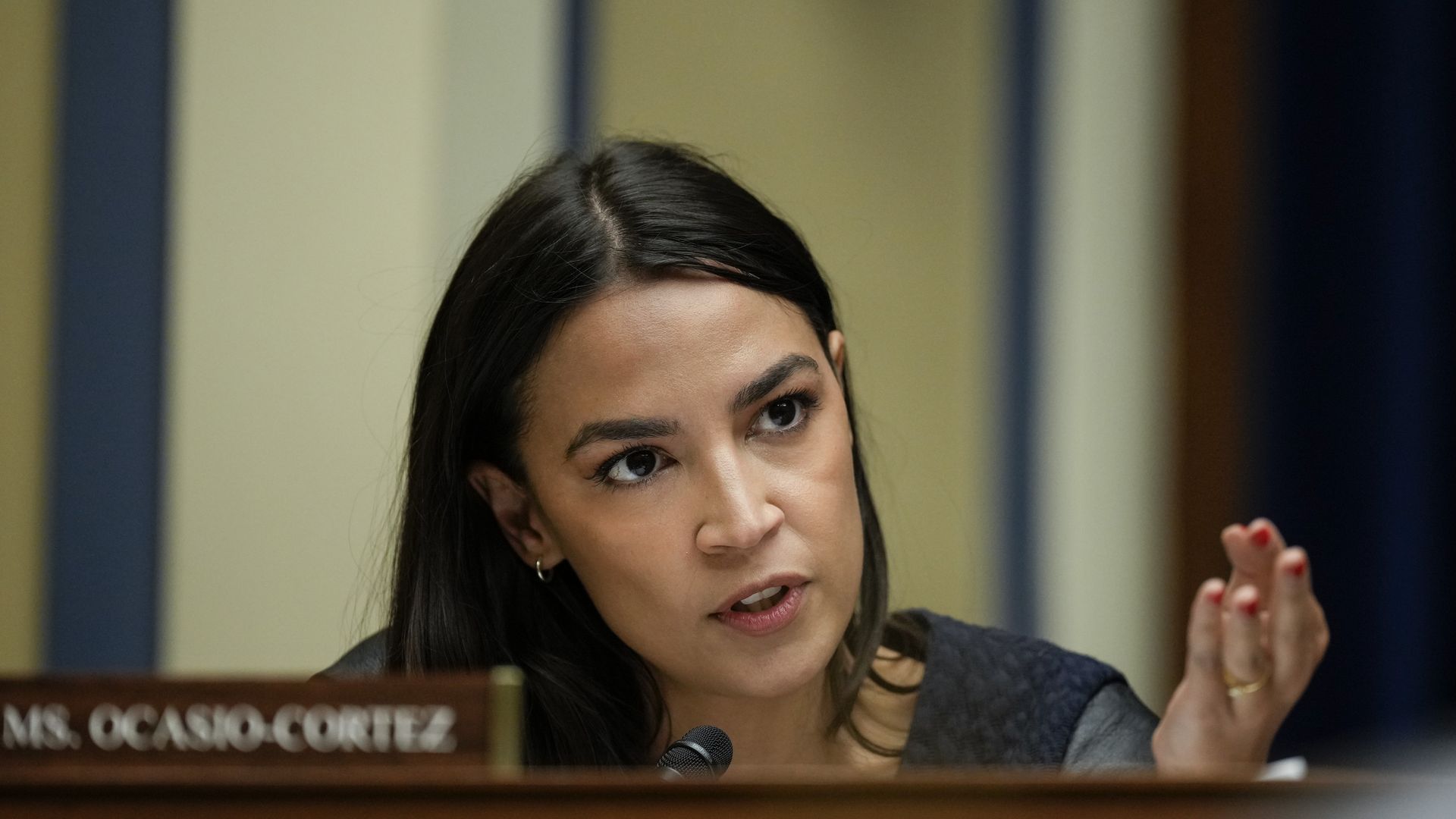 Here's an interesting sentence to send you into recess: Progressives want to repeal parts of the IRA.
Details: Democrats introduced two bills, with a long list of co-sponsors, to roll back parts of the Inflation Reduction Act that tie renewables development on public lands and waters to oil and gas leases.
The CLEAN Energy Act, from Rep. Sydney Kamlager-Dove, would nix a requirement that Interior hold an onshore oil and gas lease sale before issuing an onshore right of way for renewable power.
The NOW Act, from Rep. Alexandria Ocasio-Cortez, would remove a provision tying offshore wind development to offshore oil and gas lease sales.
Why it matters: It shows the continued tension over fossil fuels within the Democratic Party — which could derail efforts to write a second environmental permitting overhaul.
Just this week, Senate Energy and Natural Resources Chair Joe Manchin dedicated significant time at a hearing to defending these provisions of the IRA.
"Because that's now the law, the unprecedented delay in finalizing the next five-year offshore oil and gas plan is now putting both offshore wind and offshore oil and gas at risk," Manchin said.
Go deeper