What we're watching: In committee and on the floor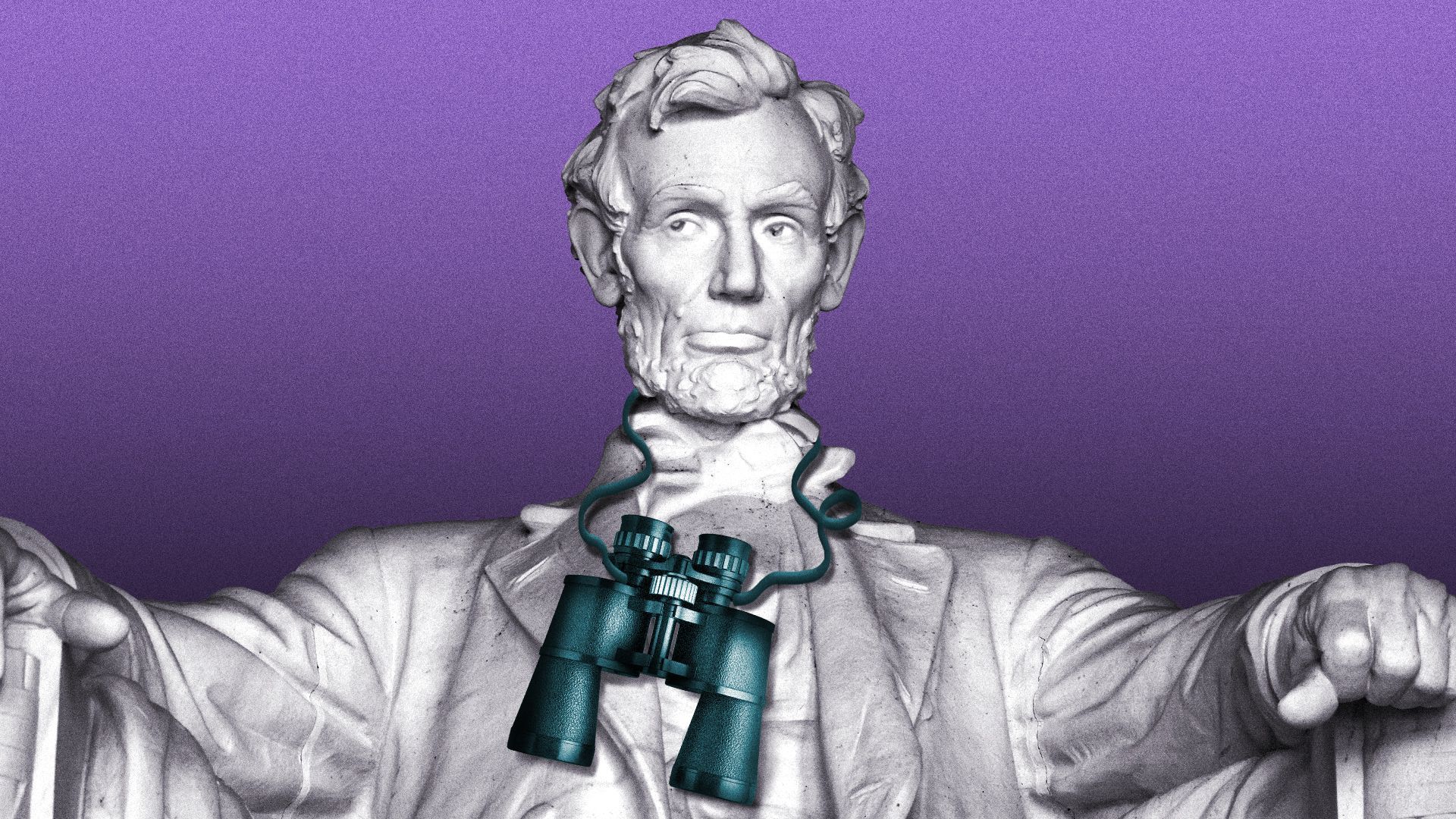 1. ⚡️ Transmission test: Senate Energy and Natural Resources will hold a hearing Wednesday on transmission and pipelines, priorities for Chair Joe Manchin in talks on a second permitting deal.
It'll be a marker for where the discussion stands headed into the long August recess.
The hearing will also touch on energy production on public lands, another cog in the permits debate.
2. ⛽️ DERA in headlights: Senate Environment and Public Works on Wednesday will mark up a bipartisan bill to reauthorize the Diesel Emissions Reduction Act through 2029.
3. 🌊 Infrastructure week: Louisiana Gov. John Bel Edwards will testify Wednesday before the Senate Budget Committee on climate impacts to the nation's infrastructure.
4. 🛢️ Far from shore: The House Natural Resources energy and mineral resources subcommittee will examine offshore leasing programs in a hearing Thursday.
5. 📝 Floor action: The House has a busy week teed up.
On the spending front, lawmakers are expected to vote on agriculture veterans affairs appropriations bills.
The House is also preparing to consider two Congressional Review Act resolutions to nix endangered species protections for the lesser prairie chicken and northern long-eared bat.
Both CRA measures have already passed the Senate but are likely to get a presidential veto.
6. ⚔️ Senate scramble: The Senate, meanwhile, is looking to finish its version of the defense authorization bill before leaving town.
It's expected to carry the ADVANCE Act, a bipartisan bill to ease licensing for next-generation nuclear technologies.
Go deeper