Alaskans win again on energy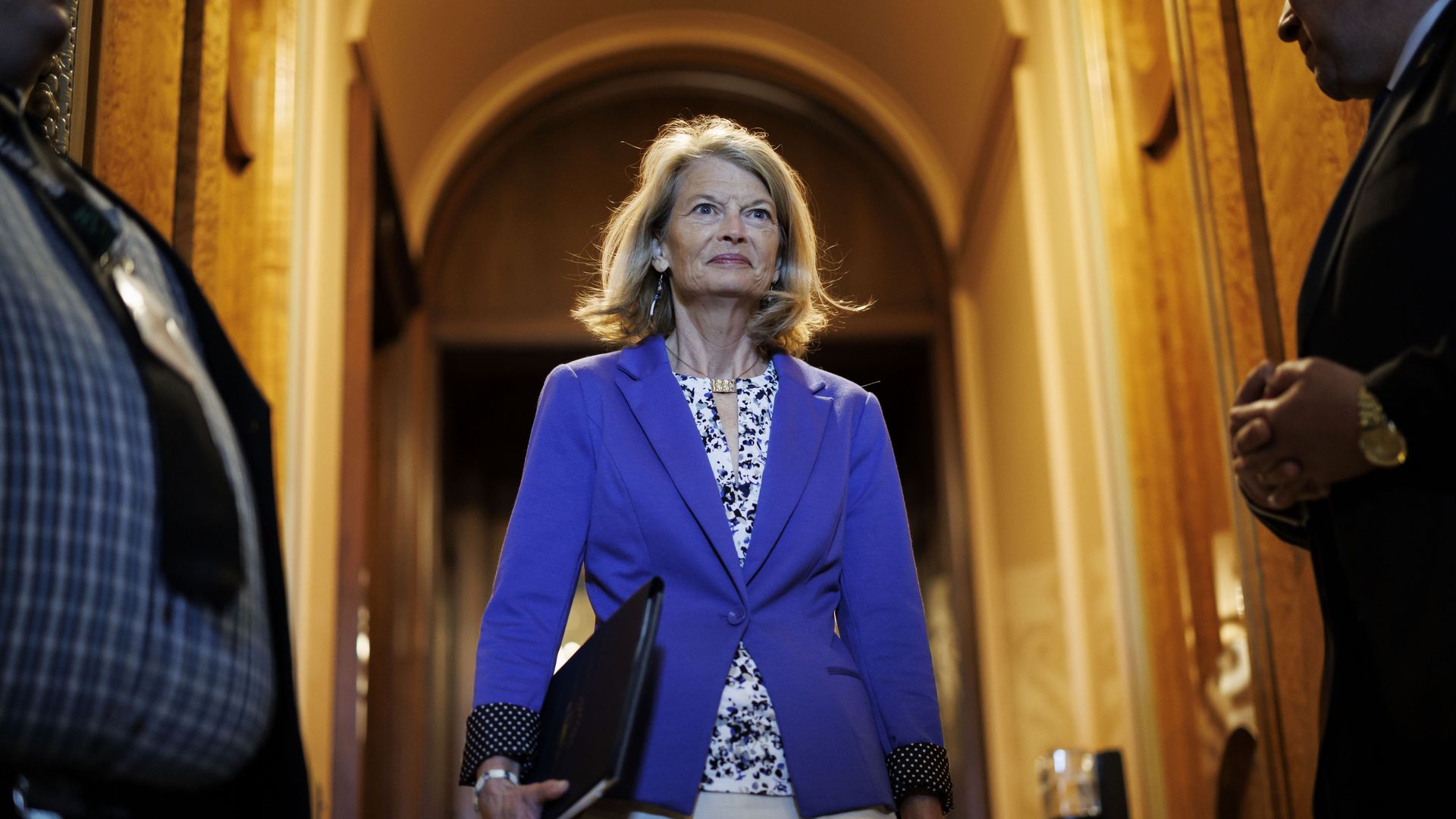 Alaska's congressional delegation scored another energy win with Pentagon funding to jump-start a graphite mine.
Why it matters: The Alaskans have gotten federal support to demonstrate that mining can occur in the state even though the Biden administration may have killed Pebble Mine.
Driving the news: The Defense Department yesterday announced a $37.5 million agreement to use Inflation Reduction Act money for a study needed to build a graphite mine outside of Nome, Alaska.
Graphite One, the company building the mine, must complete the feasibility study to move forward with the project, as it's usually a prerequisite to starting the permitting process.
Sen. Lisa Murkowski told us fighting for Graphite One was a big priority of hers after she got President Biden to clear the Willow oil project.
What they're saying: "I congratulate the team at Graphite One, and I thank the Department of Defense for recognizing the immense value of this project," Murkowski said in a statement.
Go deeper