Hydrogen backers bite back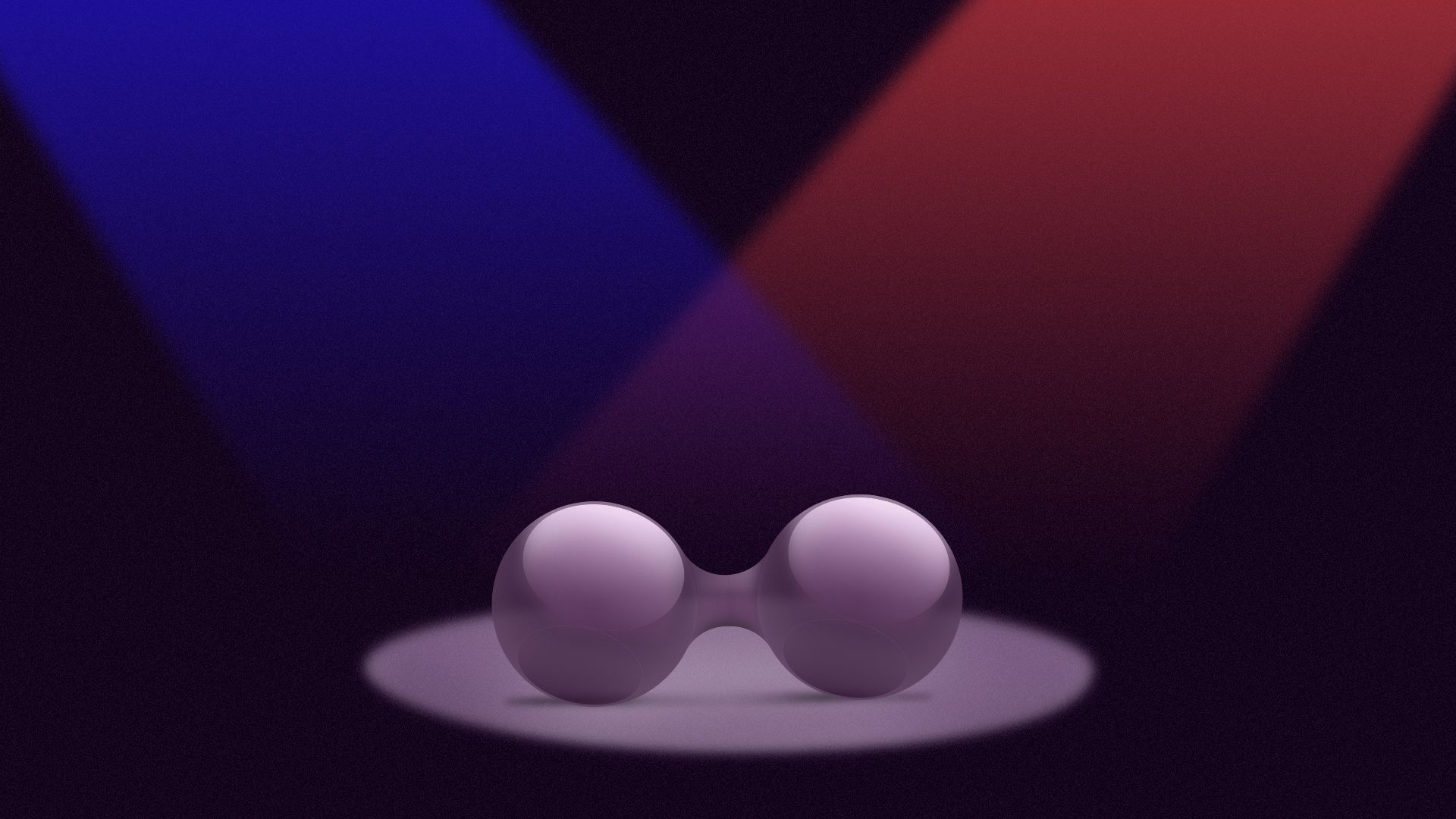 Some hydrogen industry supporters are redoubling efforts at stopping potential guardrails on accessing a new hydrogen tax credit.
Why it matters: The pushback could wind up defining U.S. support for hydrogen production.
Catch up fast: Before the Fourth of July recess, American Clean Power came out for restrictions on the Inflation Reduction Act's hydrogen production tax credit to avoid a jump in carbon emissions from a burgeoning H2 business.
Then, as Axios reported, Senate Finance Chair Ron Wyden started lobbying the White House for some "guardrails" and "a balanced package" that would "be appealing to both environmental folks and people in the industry."
Driving the news: Advocates opposed to H2 guardrails are now releasing reports and meeting with congressional staff.
The Energy Futures Initiative, run by former Energy Secretary Ernie Moniz, yesterday dropped a report recommending more options and flexibility for meeting the credit beyond what some environmentalists and renewables advocates have sought.
The Fuel Cell & Hydrogen Energy Association was scheduled to meet with congressional staff Tuesday.
Between the lines: Benton Arnett, the Nuclear Energy Institute's director of markets and policy, told Axios its engagement on the credit is ramping up as an apparent August deadline for releasing guidance approaches.
NEI doesn't support ACP's position that hydrogen facilities must build out new renewable energy power to qualify for the credit, known as "additionality."
Arnett said various stakeholders are working toward "compromise position[s]" around the nuances that come with different energy sources.
"As these discussions around compromises or alternative policy proposals come up, we are engaged in those and do hope we can find a solution that works for our members and works for the industry," he said.
Go deeper