Catch me up: What we're watching this week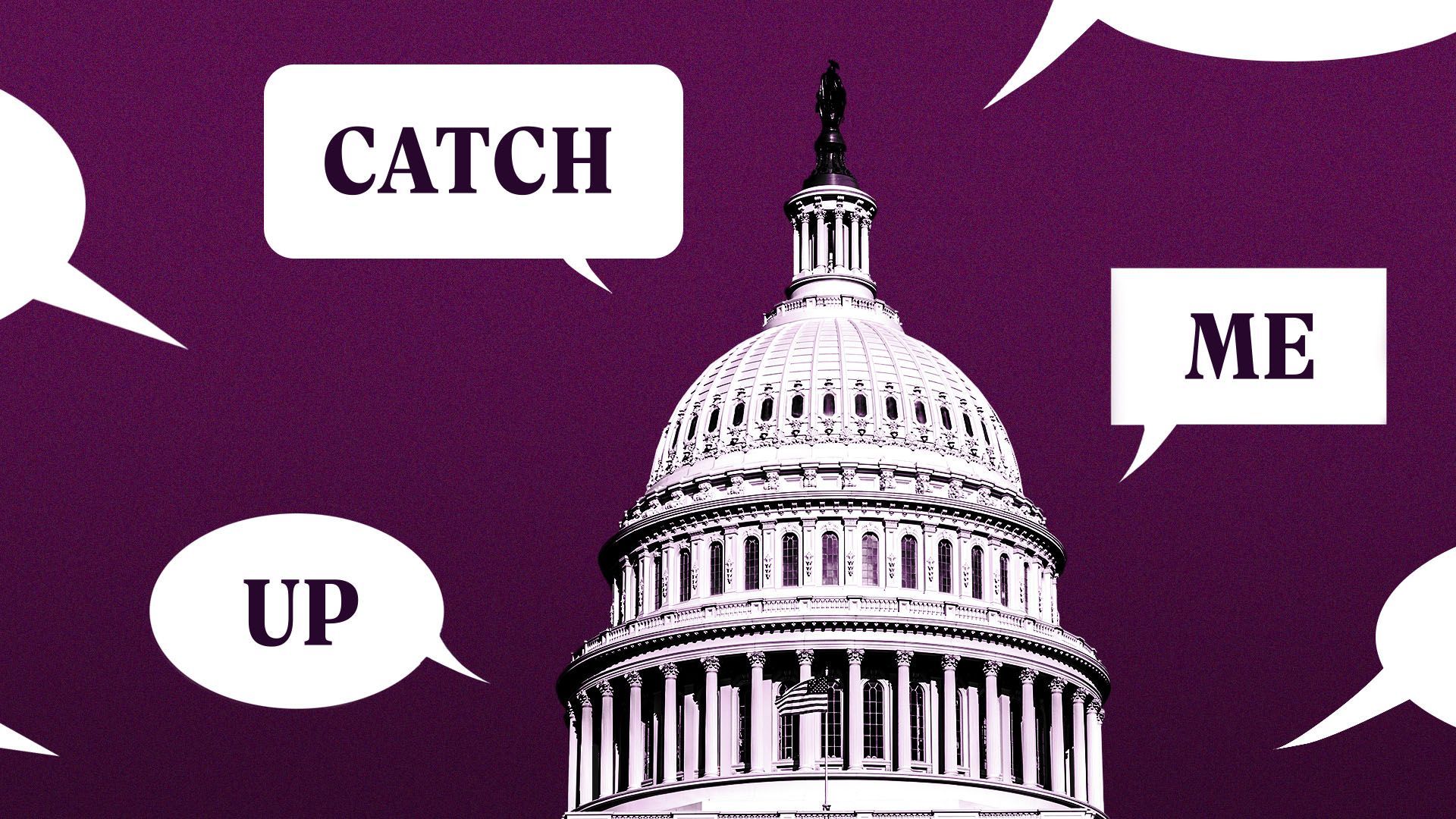 It's a big week for hearings and floor action.
1. 🏋🏼‍♂️ Heavy lifting: The House is teed up to consider NDAA and FAA reauthorization measures.
This NDAA iteration includes political riders targeting DOD energy and climate efforts. We'll soon see if more will come in amendment debate.
2. 🗣️ Kerry speaks: Climate envoy John Kerry will testify before House Foreign Affairs on Thursday in what's sure to be a fiery hearing.
Republicans have been questioning his role on Biden's team for months, culminating in a subpoena threat from the Oversight Committee in April.
3. 💵 ESG week: House Financial Services will hold four separate hearings on ESG investing and shareholder proxy advisory.
4. 🪨 The real black rock: The national coal leasing moratorium will be debated by a Natural Resources subcommittee Wednesday.
5. ⛏️ More mining: A suite of mining and land conservation bills will be considered at a Senate Energy and Natural Resources subcommittee hearing Wednesday.
6. 💧 Liquid budget: Officials from EPA, USDA and NOAA will testify on water policy at a House T&I subcommittee hearing Thursday.
Go deeper