Catch me up: Geoengineering, emissions cuts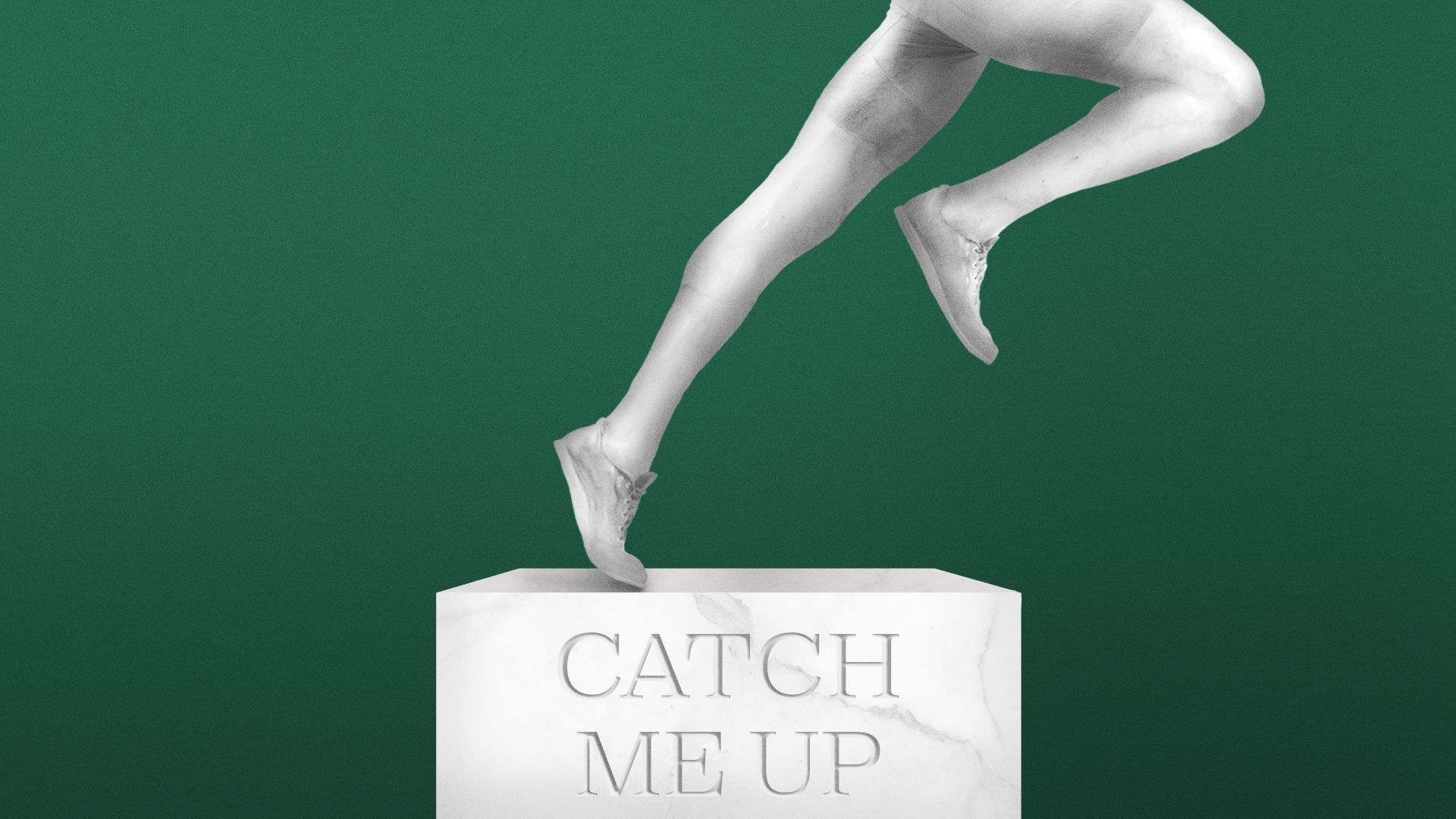 🌎 1. Mr. Burns goes to Washington: The White House Office of Science and Technology Policy issued a report highlighting possible research pathways for using solar geoengineering to cool down the warming planet.
The White House was careful to stress that the report was congressionally mandated and the Biden administration has no plans to take a comprehensive look at the issue.
In other words, we'll avoid Springfield's fate in "The Simpsons," in which the conniving Burns developed a "Sun Blocker" to cover the community in darkness so he could sell his electricity.
⚡️ 2. IRA state of play: The Inflation Reduction Act could cut U.S. greenhouse gas emissions as much as 48% below 2005 levels by 2035, per an analysis published last week in Science.
That's an enormous number relative to the more gradual reductions the U.S. would have achieved without the IRA. But it's also not enough to meet the nation's goal of halving emissions by 2030.
⛏️ 3. Cobalt crosshairs: Rep. Chris Smith introduced the bill we scooped last month aimed at preventing imports of cobalt mined by children in the Democratic Republic of the Congo.
Go deeper