Odds and ends: Power plants and permits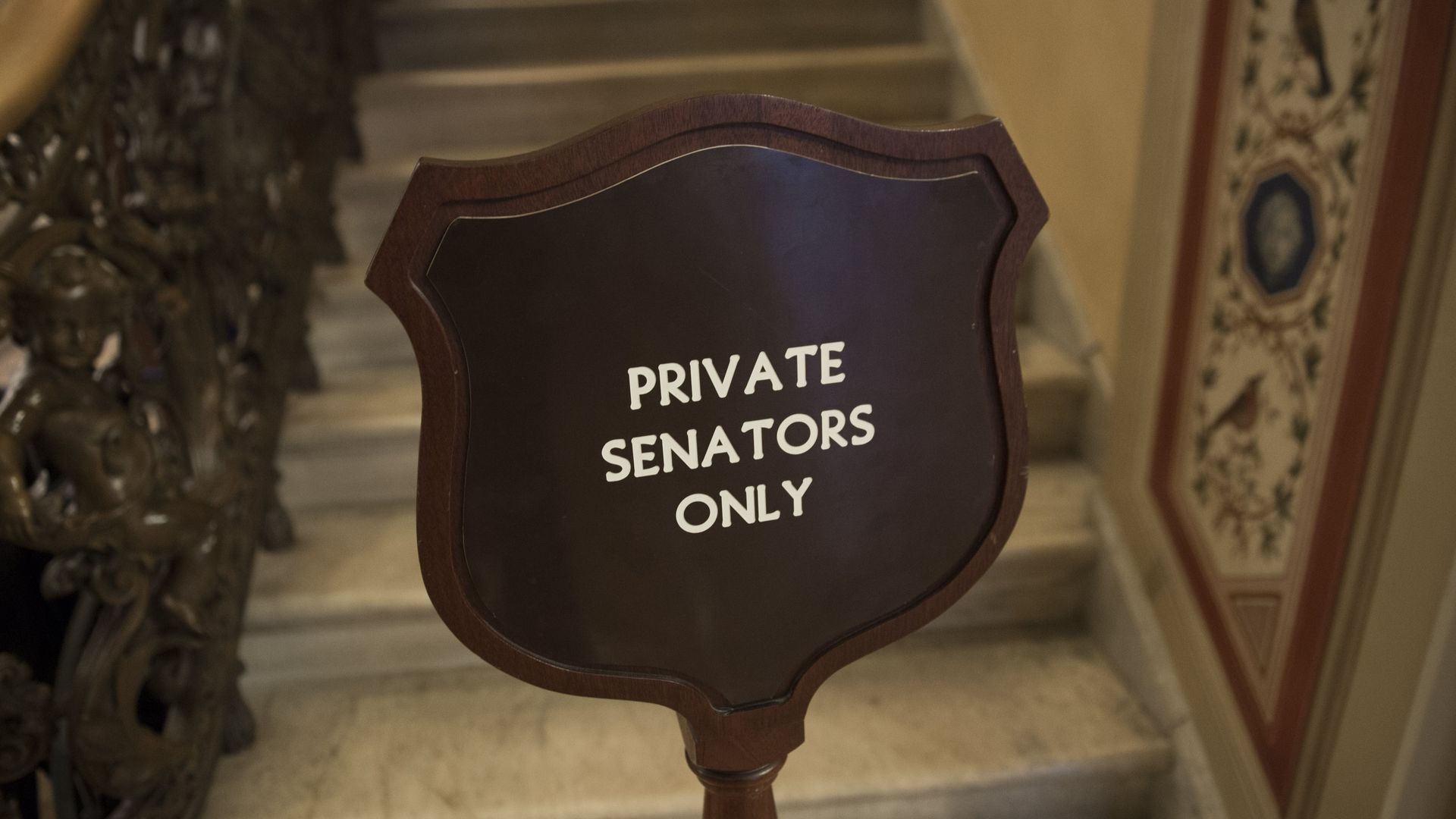 Here's a Thursday roundup of Hill energy and environment activity...
🏭 GHG grappling: EPA's new power plant rule is already causing the Biden administration Hill headaches.
Sen. Joe Manchin says he'll vote against all EPA nominations over the proposal (Joe Goffman and David Uhlmann are still awaiting floor votes).
And Shelley Moore Capito is pledging a CRA resolution to repeal it — before it's even been finalized.
👀 More permits: The White House has a new permitting plan, but we're still pessimistic about a deal being added to the debt ceiling.
Capito told Axios a permits deal will come quickly, but "it's probably a long shot to say it would be on the debt limit."
Rep. Garret Graves gave it "better than 50/50" odds of riding with the debt measure. Notably, he said he agrees with Democrats on transmission siting reform.
"We could perhaps do some permitting reform now and come back even in months and do some of these other things," Graves told reporters.
⚡️ Small world: Sen. John Hickenlooper is planning a new transmission bill, and he says he's spoken to Manchin about it.
"In the world of energy ... there's a small group of us that has talked about most of these things at one time or another," he said.
Go deeper