Catch up fast: More CRA votes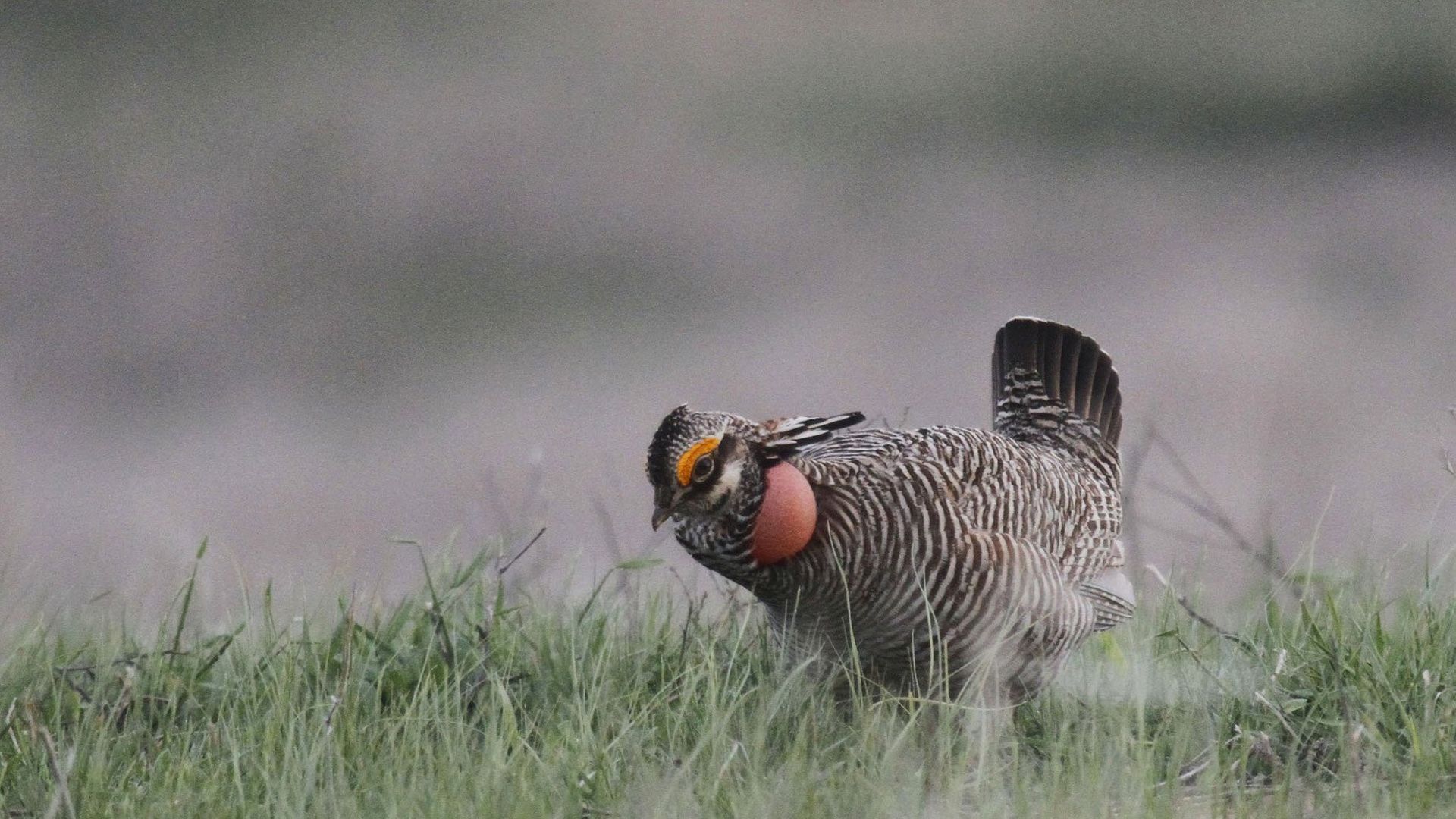 Here's a quick rundown of this week's Congressional Review Act action:
☀️ Solar blow — Nine Senate Democrats joined the GOP to pass a resolution overturning the Biden administration's pause on solar tariffs.
It's headed for a veto, but the 56-41 vote was a messy fight over China and renewables manufacturing. Read our full recap here.
🐔 Playing chicken — The Senate voted 50-48 to approve a measure repealing Biden's regulation to protect the imperiled lesser prairie chicken.
Joe Manchin was the only Dem to join the GOP and spurn the bird. Biden will veto if it passes the House.
What we're watching: We'll likely get more CRA votes in the coming months, with agencies preparing to roll out power plant rules and a new climate disclosure regulation.
Go deeper