Caught our eye: Solar, farm bill, debt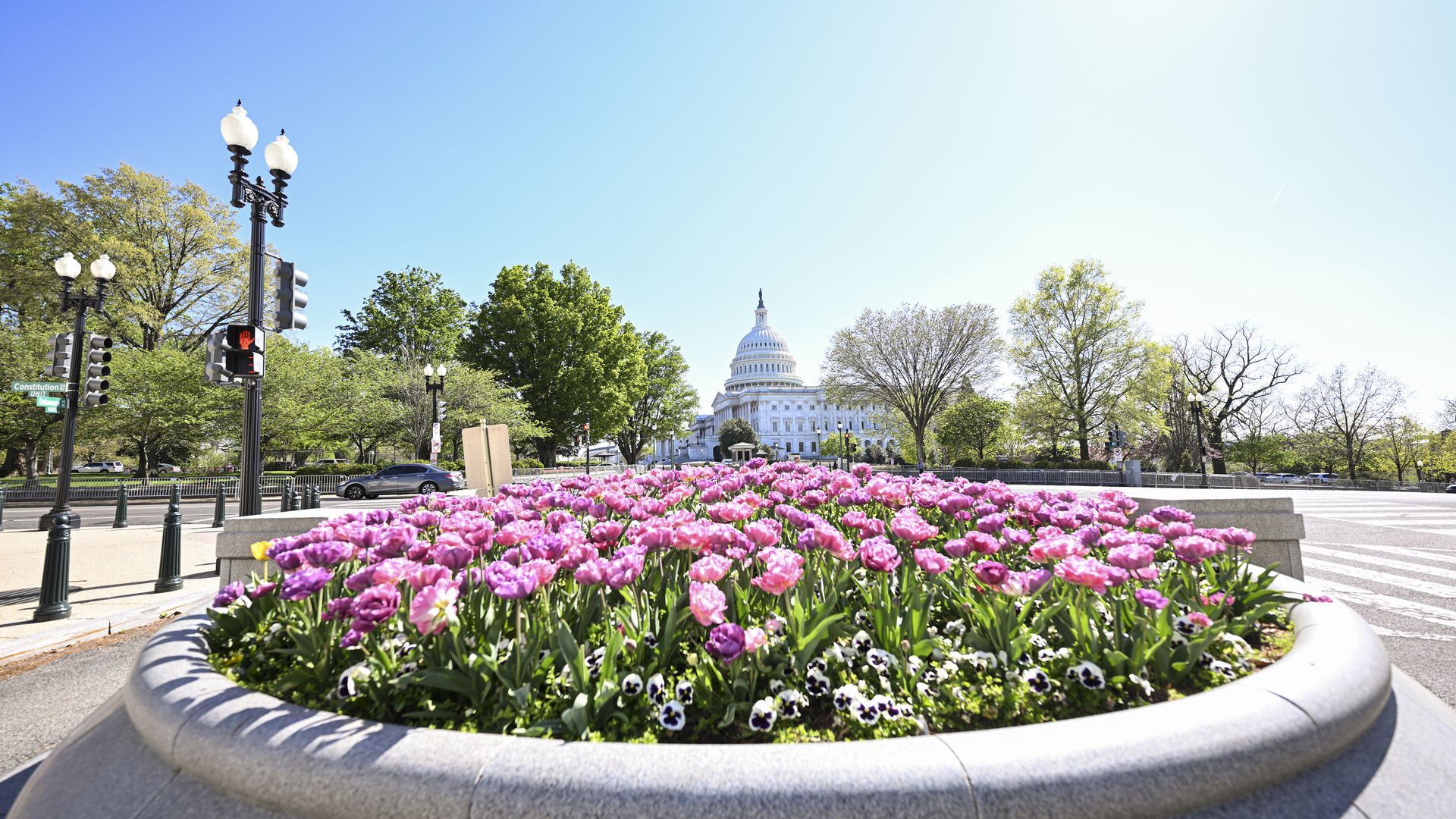 Here are three energy-related things worth keeping an eye on:
☀️ 1. The Congressional Review Act measure to overturn President Biden's solar tariffs waiver cleared House Ways and Means in a bipartisan vote yesterday.
Why it matters: It's a huge deal for the solar industry, and we'll be watching how the White House messages when it hits the House and Senate floors.
🚜 2. Farm bill conservation cash might be on the Republican chopping block, but it's getting a boost from Sen. Michael Bennet.
Bennet today oversaw a hearing on making farm bill conservation funding more efficient, an issue the GOP has raised to justify possible cuts.
Between the lines: Because the farm bill will need wide bipartisan support, even nuanced jockeying like Bennet's bears watching closely.
💵 3. The GOP debt limit bill offers a list of IRA energy credits that Republicans would like to repeal.
Of note: Republicans are proposing to essentially restore the pre-IRA EV tax credit — repealing the domestic sourcing and North American assembly requirements and restoring the manufacturer cap.
Go deeper