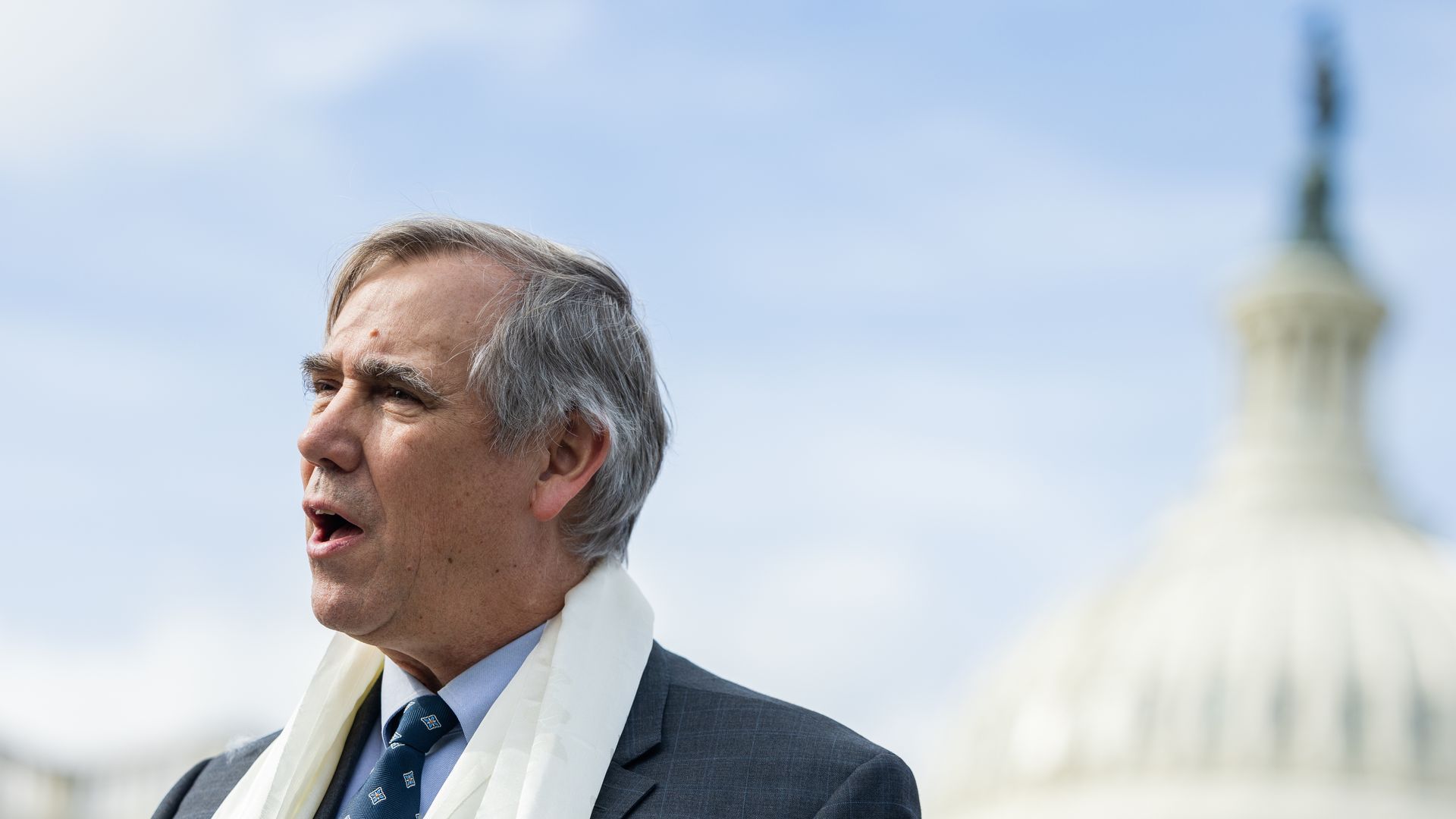 Here's a rundown of the stories we've been watching over recess …
🚦Manchin's moves: Remember when we told you Sen. Joe Manchin threatened to sue the Biden administration over its plan for the IRA's expanded EV tax credit?
🚗 Leasing love: Axios' What's Next took a look at how leasing might become the easiest way electric car consumers can benefit from the IRA.
🧪 Chem concerns: Sen. Jeff Merkley wants to know why EPA approved a plant to produce plastic-based alternative fuels with toxic pollution potential. (The Guardian)
💧River watch: The snowy winter out West took pressure off states in the Colorado River basin just as they're in the middle of heated water use negotiations. (CNN)
⚡️Charged up: Axios' Peter Allen Clark reports lawmakers across the U.S. are starting to push for tighter standards on lithium-ion battery safety.
💨 CO2 school: WaPo's Maxine Joselow has an eerily funny feature on children's books sneaking climate denial into schools.
Go deeper