Senate's high seas dilemma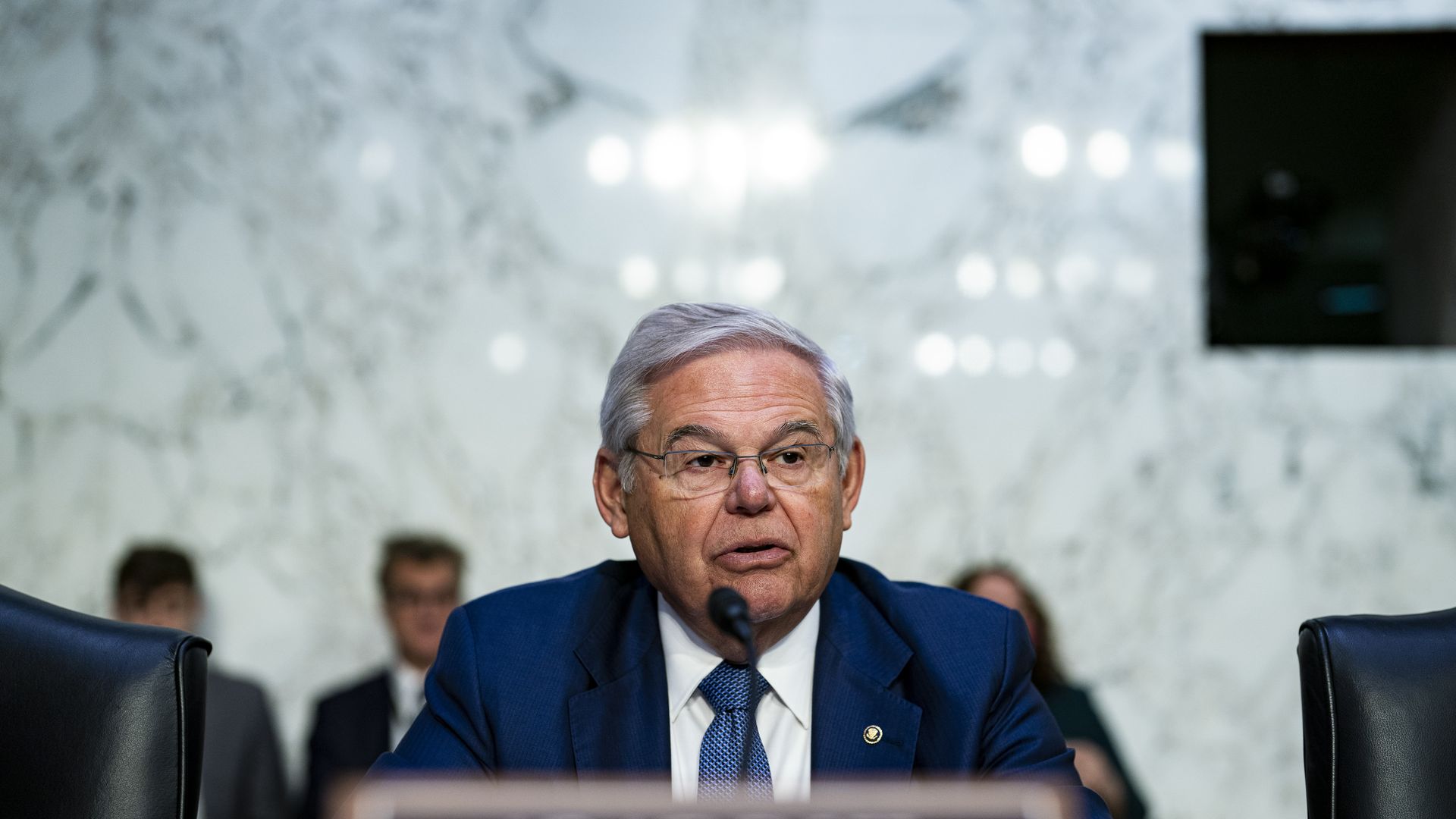 🌊 The U.S. is trying to promote global marine life conservation, but it's likely to face an uphill battle ratifying treaties for protecting the ocean.
Why it matters: The Senate's failure to approve the decades-old Law of the Sea is holding back President Biden's global ocean protection efforts.
How it works: The U.S. remains unable to ratify the 1982 Convention on the Law of the Sea, a global nautical agreement espousing a common set of principles and guidelines for the planet's oceans.
The U.S. is now helping to bring the world together on a new high seas treaty intended specifically to protect ocean marine life, but being behind on the previous agreement raises concerns that there could be a logjam delaying implementation of a new pact.
This inability to ratify the old sea treaty has already held Biden back from engaging on global deep-sea mining negotiations despite a push by environmentalists.
Between the lines: Some senators like Lisa Murkowski are eager to ratify the 1982 treaty, but Senate Foreign Relations chairman Robert Menendez doesn't expect that to happen any time soon.
Speaking with Axios as he waited for the Senate subway, Menendez said there's "not yet" a sense that enough Republicans support ratification to overcome the 67-vote threshold on implementing worldwide agreements.
"Our friends on the other side of the aisle see a treaty as an abdication of sovereignty," he said. "If I got the sense there was real support on the Republican side I would bring it back for consideration."
Menendez also said bringing the treaty up in the Senate could have unintended political side effects, including potential political counterprogramming from the House GOP.
"They might weigh in in ways that are helpful," he said. "Or harmful."
Yes, but: Sen. Sheldon Whitehouse, a longtime oceans advocate, said the Hill's growing anti-China sentiment could play into how lawmakers think about these treaties.
"I think we've seen a new appreciation of the danger for American fisheries when international predators are at work on the high seas, particularly Chinese vessels," Whitehouse said.
Go deeper