Solar bonus break pushback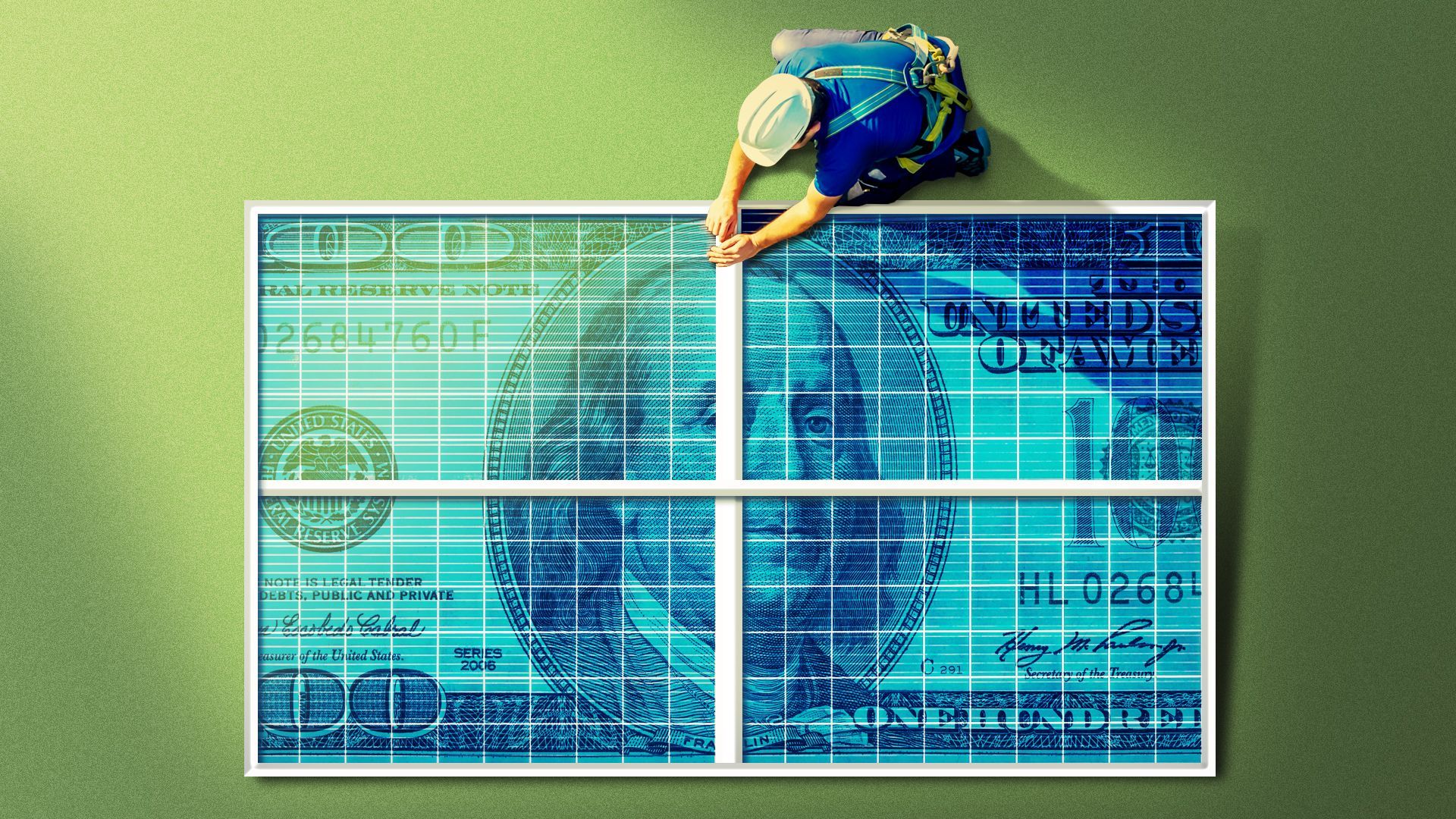 Solar industry titans are lobbying to weaken an energy equity tool created under the Inflation Reduction Act.
Why it matters: The industry push against the tool — guidance for a bonus tax credit for solar projects in low-income areas — is unsettling environmental justice advocates.
Unlock this article for free
Already a subscriber?
Axios may use your email in accordance with our Privacy Policy including for marketing purposes and promotional emails.
Go deeper