January 05, 2023
Happy Thursday! We're just about through the first week of 2023, so let's dive in.
1 big thing: $600M for domestic solar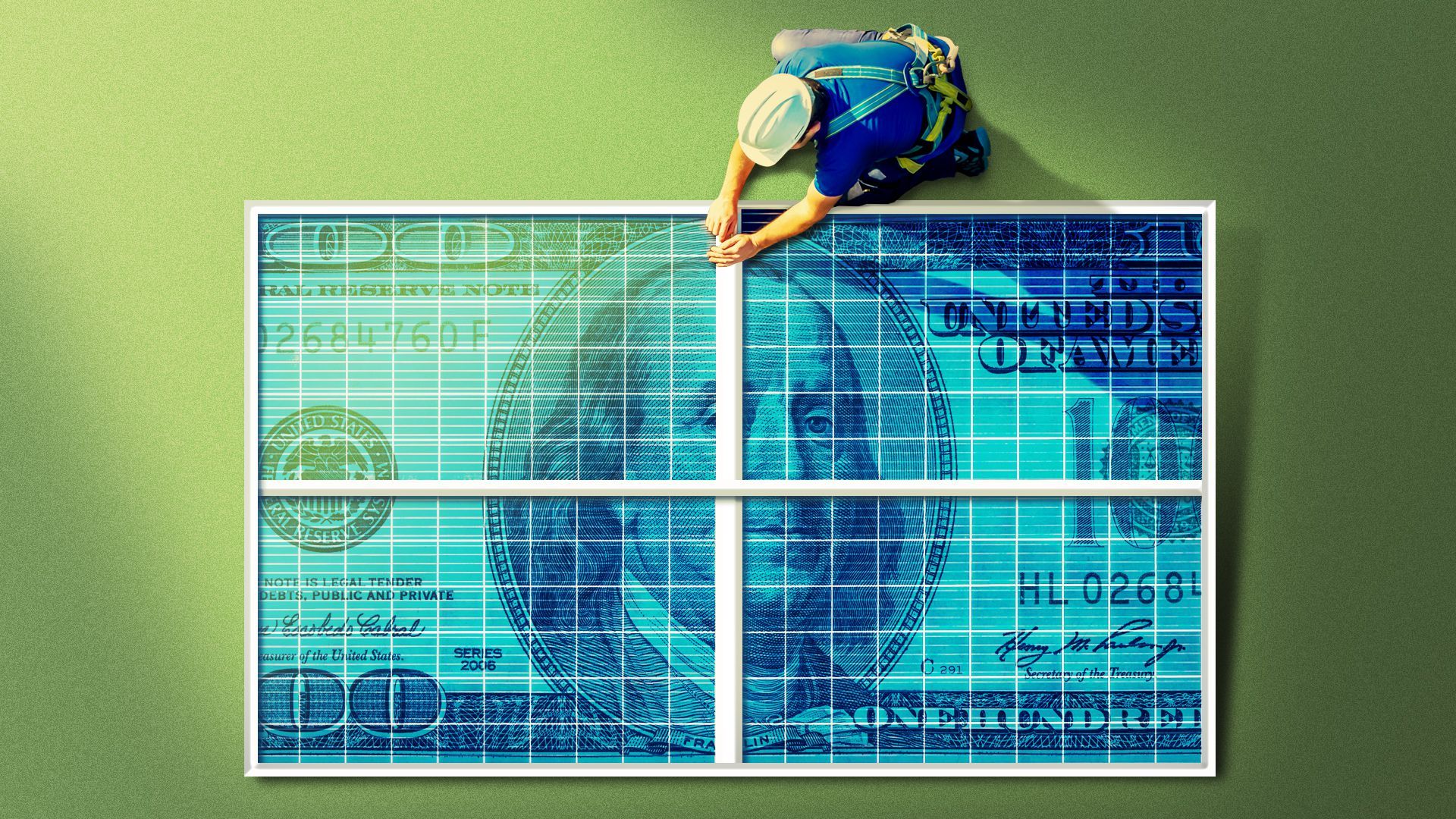 Silicon Ranch, a Nashville-based project developer and independent power producer, expects to close a $600 million equity raise early this year, the company announced.
Why it matters: The Shell-backed company has raised more than $1 billion over the course of a single year, and has managed to plow ahead despite industry-wide disputes with suppliers in China, Alan reports.
What's happening: Silicon Ranch closed $375 million in funding last month, led by existing shareholders Manulife Investment Management, TD Asset Management and Mountain Group Partners.
It expects to close the additional $225 million early this year.
Meanwhile: The company previously raised $775 million in Q1 2022.
State of play: Silicon Ranch has built a 2.3 GW portfolio of operating solar projects since its launch in 2011. Its contracted portfolio is 5 GW.
Customers include Meta, which in December announced a partnership with Silicon Ranch to power data centers with seven solar projects.
Between the lines: The vast majority of solar module and battery components come from China. Those imports have been roiled by successive trade disputes between Washington and Beijing.
Silicon Ranch, by contrast, contracted with Arizona-based First Solar, one of just a handful of large-scale solar module manufacturers in the U.S.
In a year that many solar projects ground to a halt due to a lack of solar panels, Silicon Ranch in 2022 installed 11 new solar projects totaling 700 MW.
View archive